"Nokia has introduced two insurance plans and an extended warranty for its phones in partnership with Servify"
HMD Global, the license holder to make and sell Nokia phones, has announced two insurance plans and an extended warranty cover for its smartphones. The Finnish company has partnered with Servify to launch the plans, which are said to safeguard your Nokia smartphone against the risks that are beyond the purview of the standard warranty.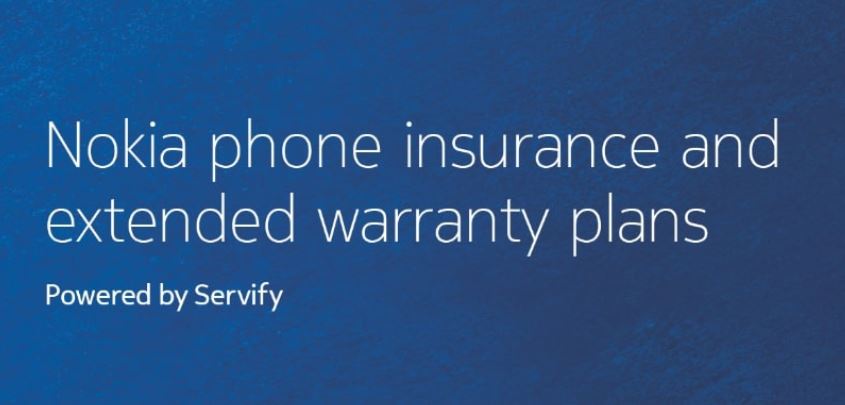 Talking about the plans, Nokia has a total of three plans on offer. As mentioned above, there are two insurance covers with prices starting at Rs 449. The first is the accident and liquid damage protection plan that, as the name suggests, covers accidental and liquid damage as well as damage to fire, lightning, riots, and "acts of God." It is priced between Rs 549 and Rs 1,549, with the price depending on the model. The next plan pertains to only the display and has the provision for screen repair in cases of accidental damage as well as due to fire, lightening, riots, and acts of God. Buyers will have to shell out between Rs 449 and Rs 1,099, with the price going higher the more expensive the model. Nokia phone users will have till 15 days from the date of purchase to avail these two plans.
Last is the extended warranty plan, priced between Rs 399 and Rs 1,129. It provides the same protections as the standard warranty and is available for buyers to purchase anytime within 365 days of purchase. Nokia users who opt for any of these plans will get their devices secured for 12 months.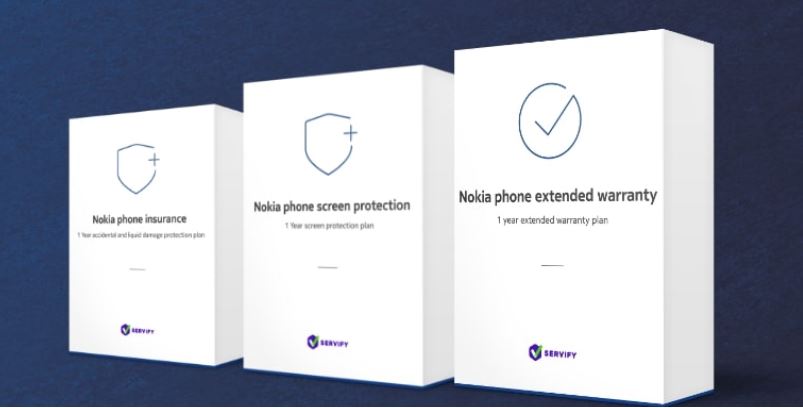 "Nokia phones stand for reliability and trust and we are taking this promise even further by partnering with Servify to offer affordable and comprehensive insurance and extended warranty plans. We have been speaking to our fans across the country and believe that this initiative will help them care for their Nokia smartphones and protect their investments," said Ajey Mehta, Vice President and Country Head, HMD Global.
To purchase the insurance or warranty plan, go to the Serify's official website, click on the banner that reads Nokia phone insurance and extended warranty plans. You'll be redirected to a new page that will have the plans listed. Choose one according to your liking and feed the handset's IMEI number to buy the cover. Apart from the Nokia phones, Servify also offers a solution to safeguard your OnePlus 6T, Motorola devices, and Xiaomi Redmi Y2 from damages.