"The Nokia 7.1, which many expected to be the successor to the Nokia 7 Plus smartphone, was a watered down version of the 7 Plus"
HMD Global has successfully been able to revive the Nokia brand, after taking charge of it back in 2017. The vendor nailed it by offering the handset with the same build quality as Nokia smartphones of old and using the Android One programme to make a name for itself as a brand that promises upgrades to new versions of Android as well as long-term software support. However, HMD Global also created confusion among buyers with the number of smartphone launches and the naming scheme it adopted.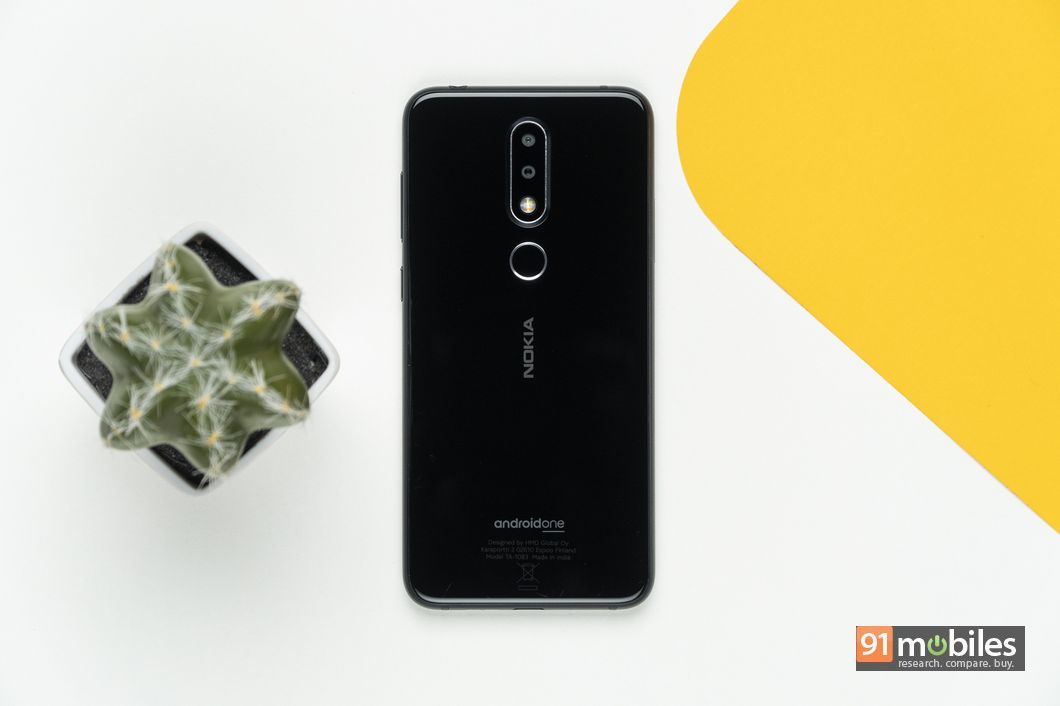 Coming from a "very clear lineup in 2017," the company had a mission for the following year — internally called 'A Nokia smartphone for everyone'. As a result, a lot of Plus series models were launched in the second half of 2018. "In hindsight, that's where we created confusion," Pranav Shroff Global Portfolio GM HMD Global told Gadgets 360. "I think we introduced something like twelve or thirteen phones in a market like India," he added.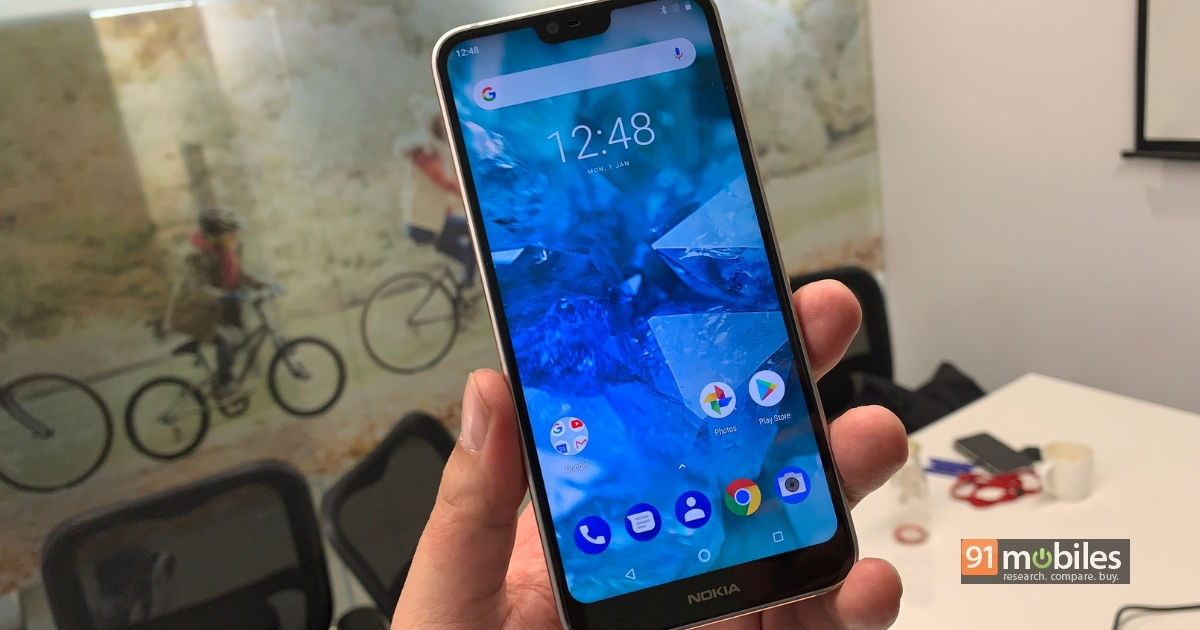 If the number of smartphones was an issue, it was made worse by the brand's naming convention. For example, the last year's Nokia 7.1 smartphone was expected to be the successor of Nokia 7 Plus smartphone, but the company positioned it below the 7 Plus both in terms of price and specifications.
Shroff admitted that "the [Nokia] 7 Plus successor was actually the [Nokia] 8.1 and we realised we should have called it [Nokia] 8." He continued "I myself started with a very pure mentality saying when the first Nokia 3 goes away, the new Nokia 3 comes in. In practice, this does not happen. The old model will continue in certain channel and erode in price and then you start getting into a little bit of a confusion."
"We owe it to our consumers — and generally everybody — to make sure it's [the product portfolio] clear. If we have not made that clear, and I agree that we haven't, then that is something we need to work on better," Shroff explained.
HMD Global has also promised it will be releasing a limited number of 'Plus' models this year compared to last year. Shroff said that "the intent is to do a lot less plus models [going forward], if not get rid of them." Lastly, he added, "we will make sure that we will bring the simplicity back, and the clarity of our naming back to how we had envisioned it to be".