"Nokia has confirmed the plans to reenter mobile phone and tablet market globally"
Microsoft acquired Nokia's mobiles and services division in April 2014, and has since been selling feature phones under the Nokia brand. Now the company has announced that it is selling its feature phones business to FIH Mobile, a subsidiary of manufacturing giant Foxconn for around $350 million. In addition, Nokia has confirmed its re-entry to the mobile phone and tablet market. The company has signed a strategic brand and intellectual property licensing agreement with HMD Global, a newly-founded company based in Finland, allowing the latter to make new Nokia-branded phones and tablets.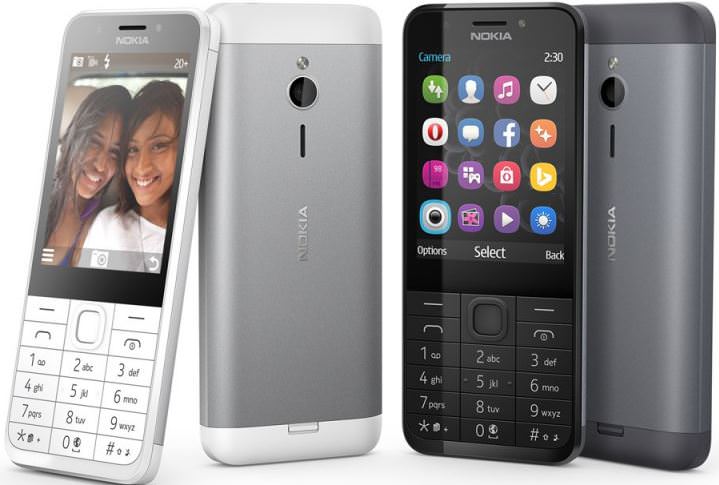 Once Microsoft's deal with FIH Mobile goes through, the Redmond-based tech giant's manufacturing facility in Vietnam will be transferred to Foxconn, alongside around 4,500 employees. As part of the deal, Microsoft will transfer all of its feature phone assets, including brands, software, care network, customer contracts and other assets to FIH Mobile.
After the deal is complete, 4,500 employees will have the opportunity to join FIH Mobile or HMD Global. The deal is expected to close in the second half of this year. Microsoft said that it will continue to make Windows 10 Mobile-powered smartphones and support Lumia devices, as well as phones from its OEM partners like Acer, Alcatel, HP, Trinity, and Vaio. It appears that last year's Nokia 230 will be the last feature phone from Microsoft.
Moving on to Nokia's announcement, the company said that it will see the Nokia brand return to the mobile phone and tablet segment on a global basis. Under a strategic agreement, it has granted HMD Global the license create Nokia-branded mobile phones and tablets for the next ten years. Nokia and HMD Global are also partnering with FIH Mobile, giving HMD full operational control of sales, marketing and distribution of Nokia-branded mobile phones and tablets across the globe. The agreement will allow HMD Global to sell both feature phones and Android-based smartphones and tablets under the Nokia name.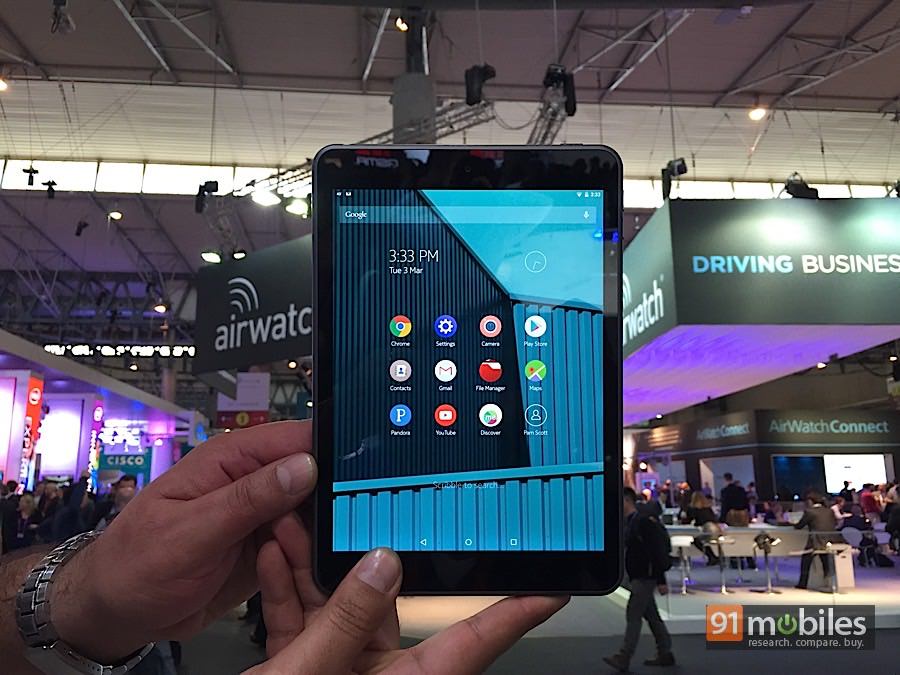 HMD Global is a company formed by ex-Nokia executives that aims to provide a focused, independent home for a full range of Nokia-branded feature phones, smartphones and tablets, said Nokia in a press release. Nokia will provide HMD with branding rights and cellular standard essential patent licenses in return for royalty payments. While we can't wait to see what Nokia's Android-powered smartphones will look like, it's worth pointing out that Nokia has tested the Android waters in the past with its N1 tablet.

Source – 1 / 2