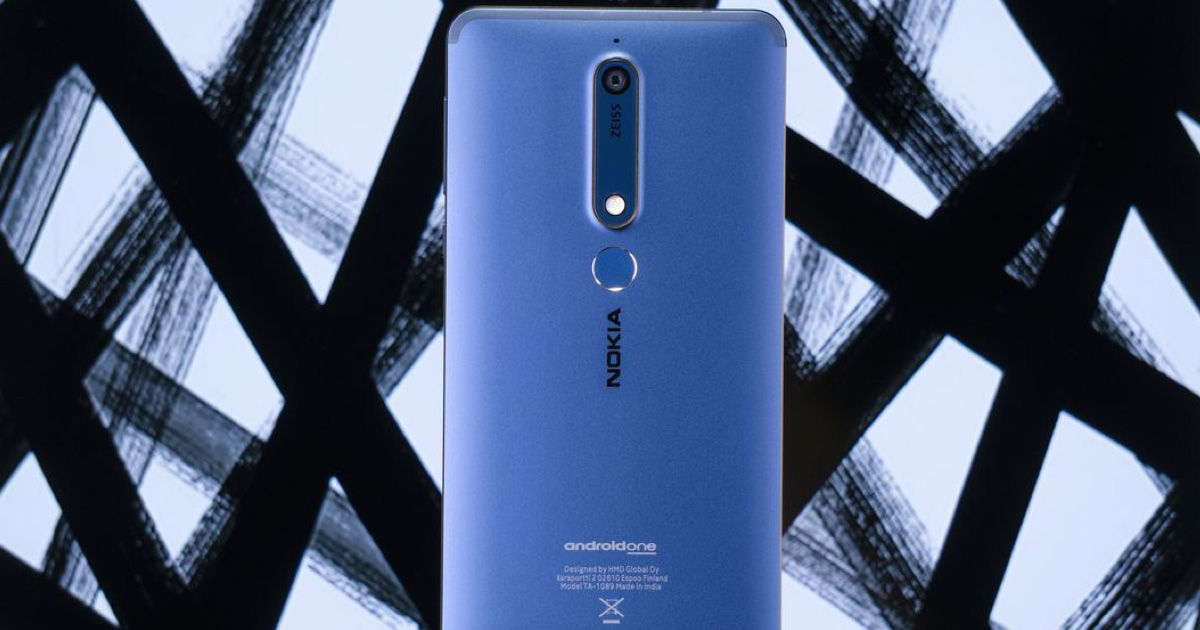 "Only the Nokia 2, which is still stuck on Android Oreo beta, has been excluded from the list of devices eligible for the Android 9.0 Pie update"
HMD Global has detailed the path ahead in terms of its Android Pie rollout schedule. As per the latest report, pretty much every Nokia smartphone barring 2017's Nokia 2 will be upgraded to Android Pie, although that does not necessarily guarantee that the update would be just around the corner. While HMD has essentially guaranteed that the phones in question will receive Android 9.0 Pie indeed, the deadlines given by it are well into the year, at least.
As per the latest list, those using the Nokia 5 and Nokia 3.1 Plus should be on the verge of receiving the Android Pie upgrade on their smartphones, for HMD has declared that this update will be rolled out by January 2019. While the Nokia 3.1 Plus was unveiled only late last year, and was expected to receive Android Pie right from the onset, it is good to see the Nokia 5, which launched back in February 2017 with Android 7.1 Nougat, also getting the update.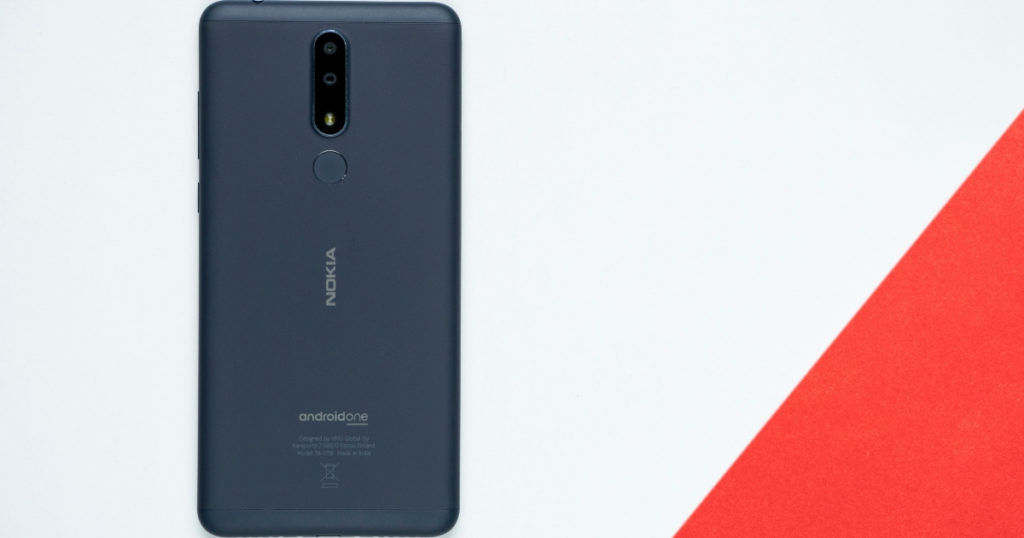 A March 2019 deadline has been set for the next batch of phones eligible for the upgrade, which include Nokia 6, Nokia 5.1, Nokia 3.1 and Nokia 2.1. Like the Nokia 5, the Nokia 6 is also two years old now, and despite its rather modest set of specifications, has been well updated and at good frequencies by Nokia. The Nokia 3 and Nokia 1, meanwhile, are the last of the eligible phones for the Android Pie upgrade, and will be updated to the latest of Android by the end of June 2019.
The only Nokia smartphone that appears to have missed out on the Android Pie upgrade is the Nokia 2. Like the Nokia 5 and the Nokia 6, it was also launched about two years ago, but the low-spec'd smartphone has not been included in the list. Nokia has already upgraded its newer smartphones to Android Pie, with the flagship Nokia 8 and Nokia 8 Sirocco Edition smartphones being the latest ones to have received it. One of Nokia's prime selling points is its Android One affiliation and the promise of frequent, extended regular updates, and so far, HMD Global seems to be living up to it.