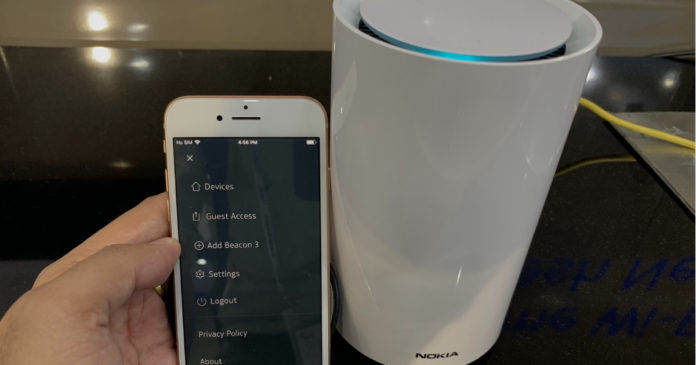 "Along with the usual features of mesh routers, Nokia also offers a portal to service providers to pinpoint issues, if any"
As broadband penetration in India is going up, the popularity of mesh Wi-Fi is also increasing. For those who are unaware, a mesh-based Wi-Fi system features a router and one or more satellites which ensure that one gets seamless wireless connectivity (without any dead spots) across the house with constant speeds as well. While the segment has just started to pick up in India, in the western markets, mesh Wi-Fi has been adopted quite well, with several players like Netgear, TP-Link as well as brands such as Google vying for a share of the pie. With Jio setting its sights on the fixed internet space, it seems that mesh Wi-Fi will play a crucial role in offering better wireless speeds. Perhaps that's why Nokia Networks aims to launch its WiFi in the subcontinent soon.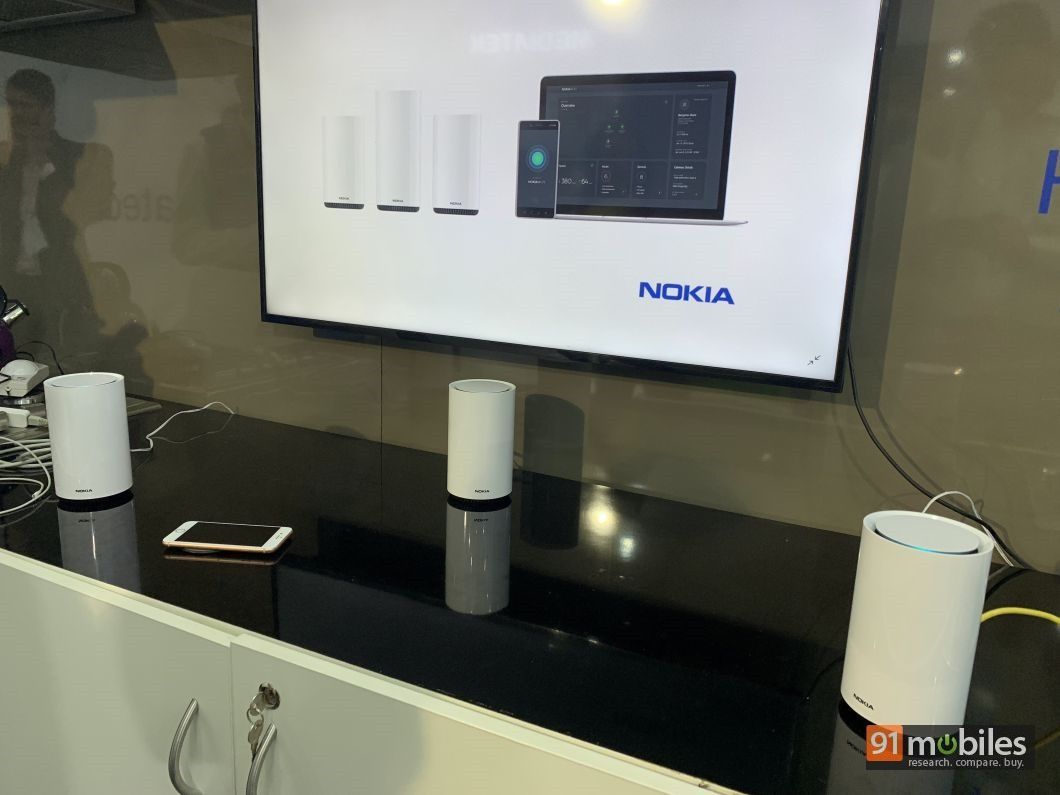 In an exclusive interaction with 91mobiles on the sidelines of the India Mobile Congress last week, Amit Marwah, Nokia's Head of Marketing and Communication (CMO), said "we're planning to launch the Nokia WiFi in India". While he wasn't too keen to share a timeline, upon prodding he revealed more details, adding "you can expect it to launch in Q1 2019."
Upon asking about the sales strategy, Marwah told us an interesting fact. "Unlike other mesh-based Wi-Fi systems, we work with service providers to ensure reliable connectivity throughout the consumer's house, so we're in talks with them to offer the Nokia WiFi to users." To that end, "we even provide a portal for the service provider that lets them see if the network is working fine and if not, pinpoint the faults in the system," he added further. "However, it'll also be available to buy directly," he stated later.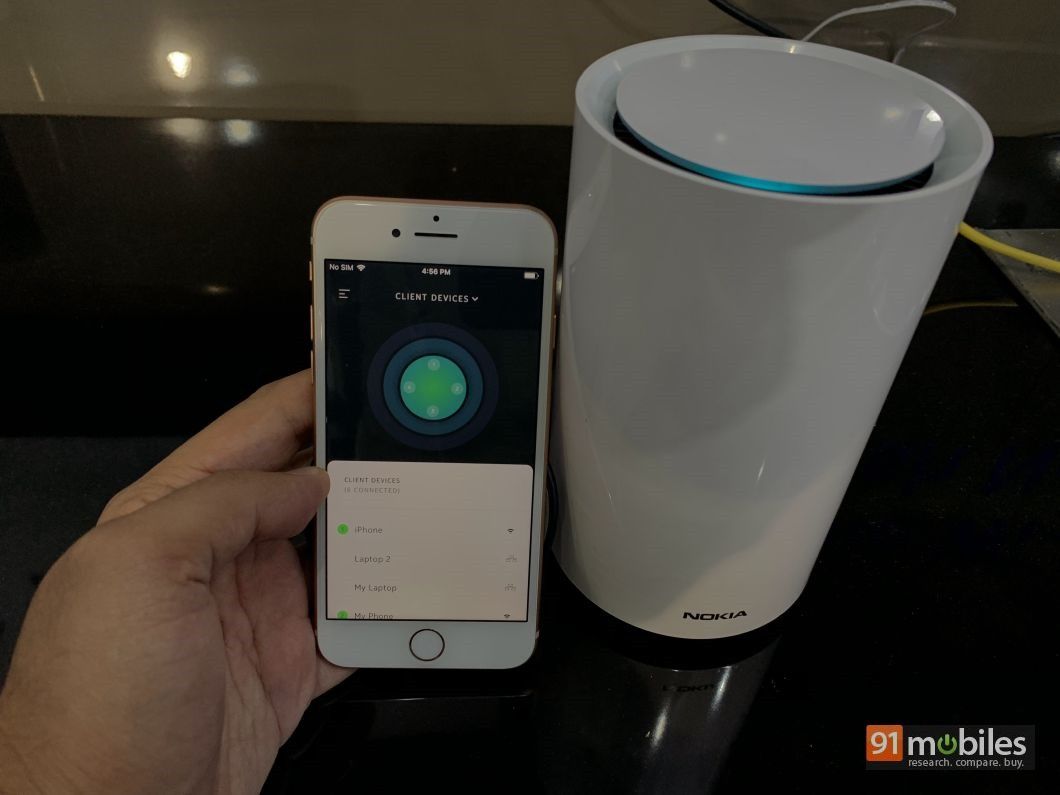 Coming to the Nokia WiFi, the system comes equipped with Broadcom's BCM4363 WLAN chipset, which aims to reduce the interference by other Wi-Fi networks as well as radio waves from other devices. The brand claims that it can identify as much as 17 interference sources in the 2.4GHz and 5GHz frequencies. The router, dubbed Wi-Fi Gateway, wirelessly interacts with beacon(s) to provide connectivity everywhere. The devices support the latest 802.11 standards as well as dual-band Wi-Fi. The system can intelligently learn and analyse the places where Wi-Fi is being utilised to provide better connection speeds. Like other mesh Wi-Fi systems, Nokia offers a mobile app which offers an at-a-glance view of the network along with offering the ability to create a guest account. However, the complete specs and features of the system aren't available yet.

Similar to other mesh Wi-Fi systems, Nokia WiFi comes with a gateway and two beacons, though you can expand it further if you need to. Even though Marwah didn't disclose the price of the Nokia WiFi, he said that "as we're offering more features, the system will carry a premium as compared to the competition."