"The Nokia X could be mistaken for an Asha device at first glance, and sports the inimitable Finnish build"
First they denied it. Then it got
leaked
. It
became official at MWC
last month, and
today it has landed
in India. We're talking about the Android-running
Nokia X
of course, and the company has just announced that it's going to be available in India starting today, priced at Rs 8,599… a tag that actually pegs it higher than Nokia's most affordable Windows Phone device, the
Lumia 520
. Now, the X family is said to be the 'feeder platform' for Nokia's Lumia range, so we aren't sure how such pricing is going to help Nokia, but market economics might just drive the pricing down in the time to come in a few months. We got our eager paws on the Nokia X at the launch event, and here are our first impressions.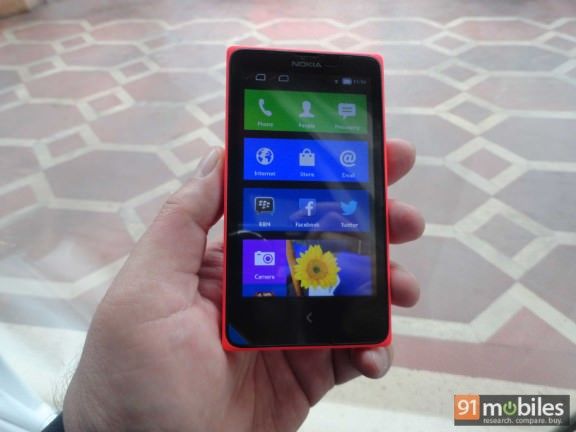 You'd be forgiven for mistaking the Nokia X for an Asha… the
Asha 501
is really what comes to mind. The Nokia X features the same solid build quality and comes in a variety of hues. There's no front-facing snapper for Skyping (though
Skype
is one of the apps that come preloaded), so the only thing you'll find on the front apart from the 4-inch display and the earpiece is a capacitive back key placed on the bottom.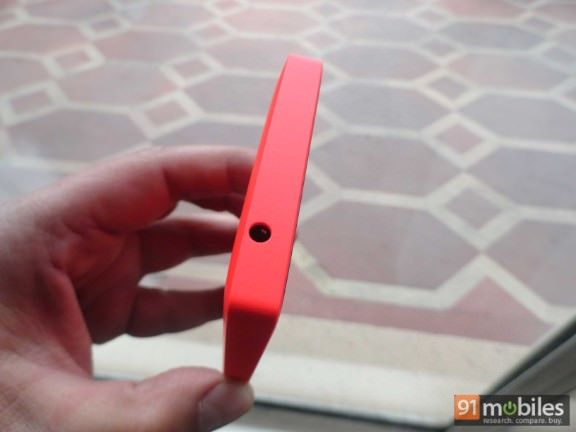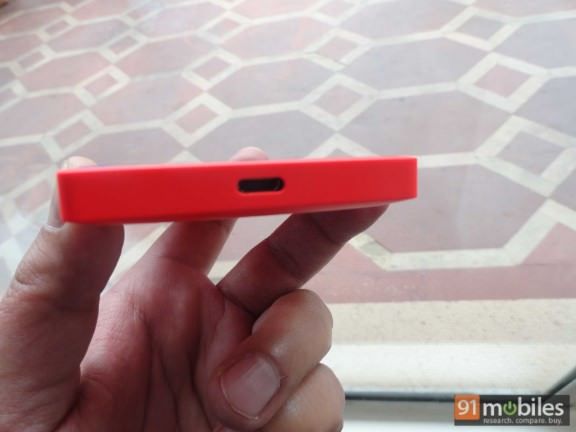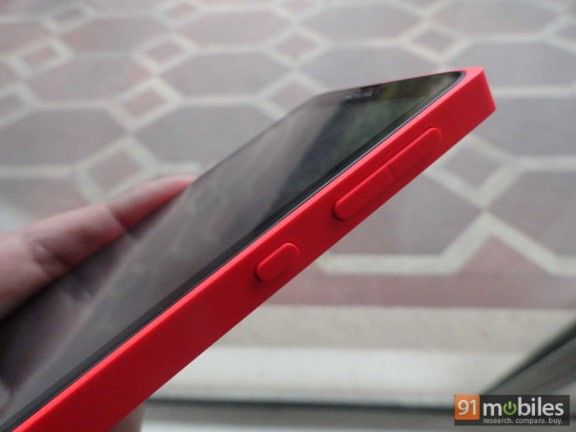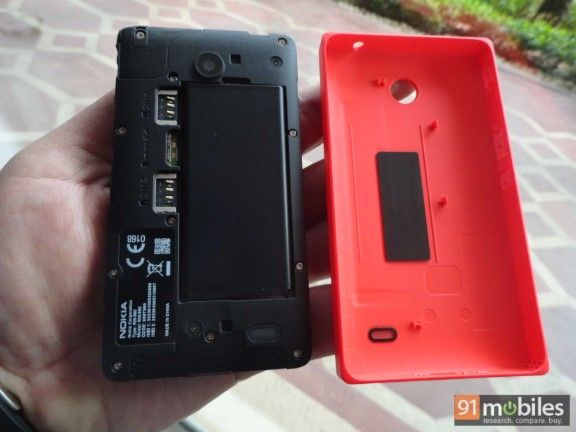 The top is home to a 3.5mm headset socket, while the microUSB port is located at the bottom. On the right, you'll find the volume rocker and a power cum sleep key. Flip the phone around and you'll see the fixed-focus 3-megapixel shooter, Nokia branding in the centre, and a speaker placed closer to the bottom. The outer shell can be pried open to reveal the removable battery, a pair of micro-SIM slots and the microSD card slot for memory expansion.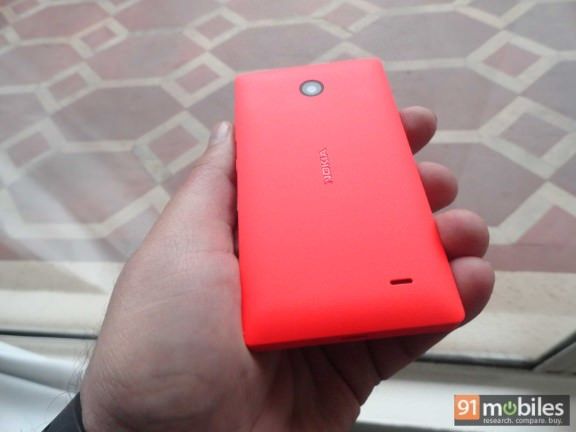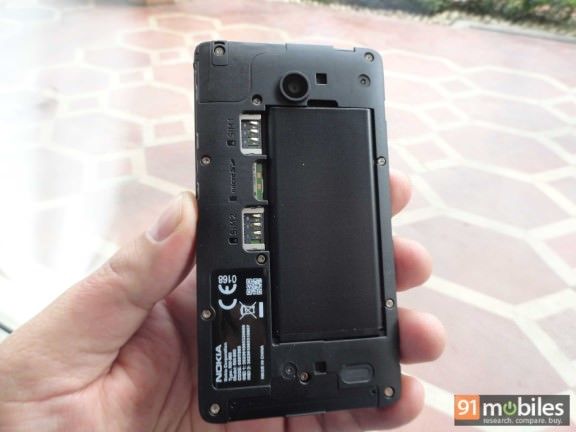 A bigger part of the Nokia X story is of course, the Android AOSP platform it runs, the software interface layered on top it it, Nokia's signature app experiences, the preloaded apps the phone comes with, the app ecosystem and the ability to install and run almost any Android app out there even if it's not available through Nokia's own app store. While you'll have to wait for a more detailed look at the Nokia X and its real-life performance till the time we get to review the device properly, we'll go ahead and give you an overview of the software side of things by means of a separate post. Keep watching this space for more.