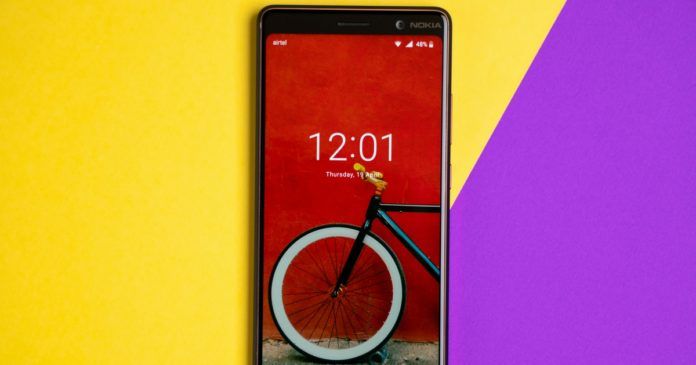 "Contrary to the previous leak, the upcoming smartphone is said to come without a display notch"
Last month, alleged Nokia X7's front panel was leaked for the first time. As evident from its rumoured nomenclature, the smartphone can be expected to be the most powerful offering in the brand's X series, which currently includes the Nokia X5 (first impressions) and Nokia X6 (first impressions). Today, we have a glimpse of another leaked front panel as spotted on a Chinese website called Leikeji. It must be noted that the X5 and X6 were launched globally as the 5.1 Plus and 6.1 Plus, respectively. So it wouldn't be far-fetched to assume that the global variant of the X7 will be dubbed as the 7.1 Plus.
From what you can see below, it seems that the Nokia X7 / 7.1 Plus might not feature a notch-toting display which contradicts to what we saw in August. The front panel leaked previous clearly had a notch. Sadly, as it stands, there's no way to decide which of these two leaks is the real deal. So it'd be interesting to see if the upcoming handset will skip the notch or not, considering its siblings ship with a cut-out on top of the screen. The bezels are similar to what we saw with the Nokia 7 Plus (review), and there doesn't seem to be much of a change. The leak suggests the display to be measuring 5.9-inches and offer a full HD+ resolution.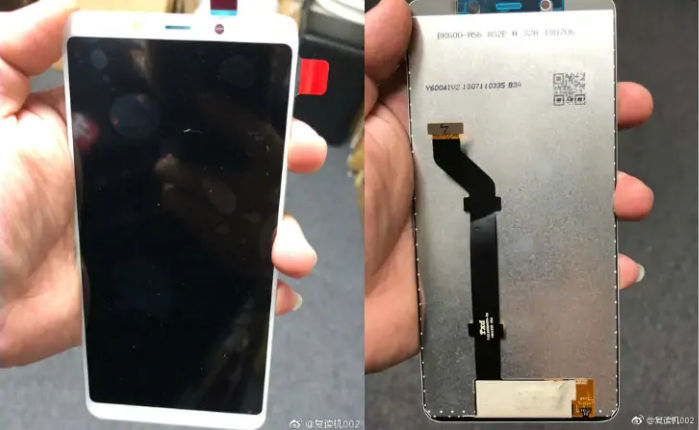 Besides this front panel leak, there's no information on the specs of the rumoured device. Previous leaks have suggested that the Nokia X7 / 7.1 Plus could feature the Snapdragon 710 SoC. The launch could take place sooner rather than later as HMD Global teased a similar smartphone on it's Taiwan page last week. That poster highlighted the camera app but didn't explicitly state the identity of the new phone. if this new smartphone is indeed the Nokia X7, then we should see some official announcement soon.