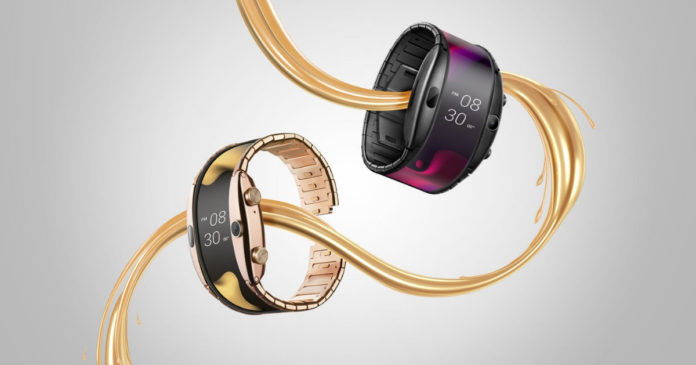 "The nubia Alpha smartwatch is an attempt to narrow the gap between smartphones and smartwatches"
We have already witnessed the next generation smartphones with flexible displays, which can fold over and put a tablet-sized device in your pocket. Now, Chinese handset maker ZTE's sub-brand nubia is following the footsteps of the likes of Samsung and Huawei, albeit in a different fashion. nubia has announced and showcased its Alpha smartwatch with a flexible OLED display and aims to narrow the gap between smartphones and smartwatches.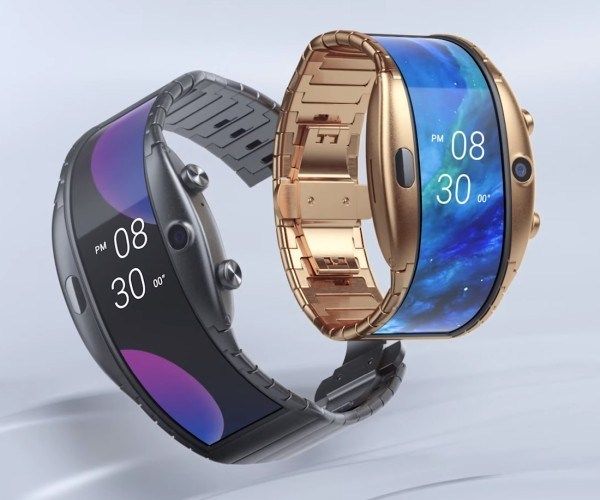 nubia Alpha price, availability
nubia Alpha is being offered in two variants – Bluetooth-only and cellular. The company has announced that the Bluetooth-only variant will cost €449 (~Rs 36,300) and come in black colour. This model will go on sale in Europe and North America starting April. The cellular option will use the eSIM functionality – it will cost €549 (~Rs 44,400) for the black option, while the one with 18-carat gold plating will retail for €649 (~Rs 52,500). The foldable smartwatch goes on sale in China in April, in Europe starting Q3, and in North America from Q4.
nubia Alpha specifications, features
The hallmark of the new nubia Alpha wearable is definitely the 4-inch OLED display with a resolution of 960 x 192 pixels. The screen flaunts an ultra-wide aspect ratio of 45:9 and appears bigger than it is. The display manufactured by Visionox, a flexible screen specialist, is being touted to be largest screen on a wearable; it bends along the wrist of the wearer, just like a smartwatch. nubia claims that the screen is protected by a heat-resistant polymer called Polyimide.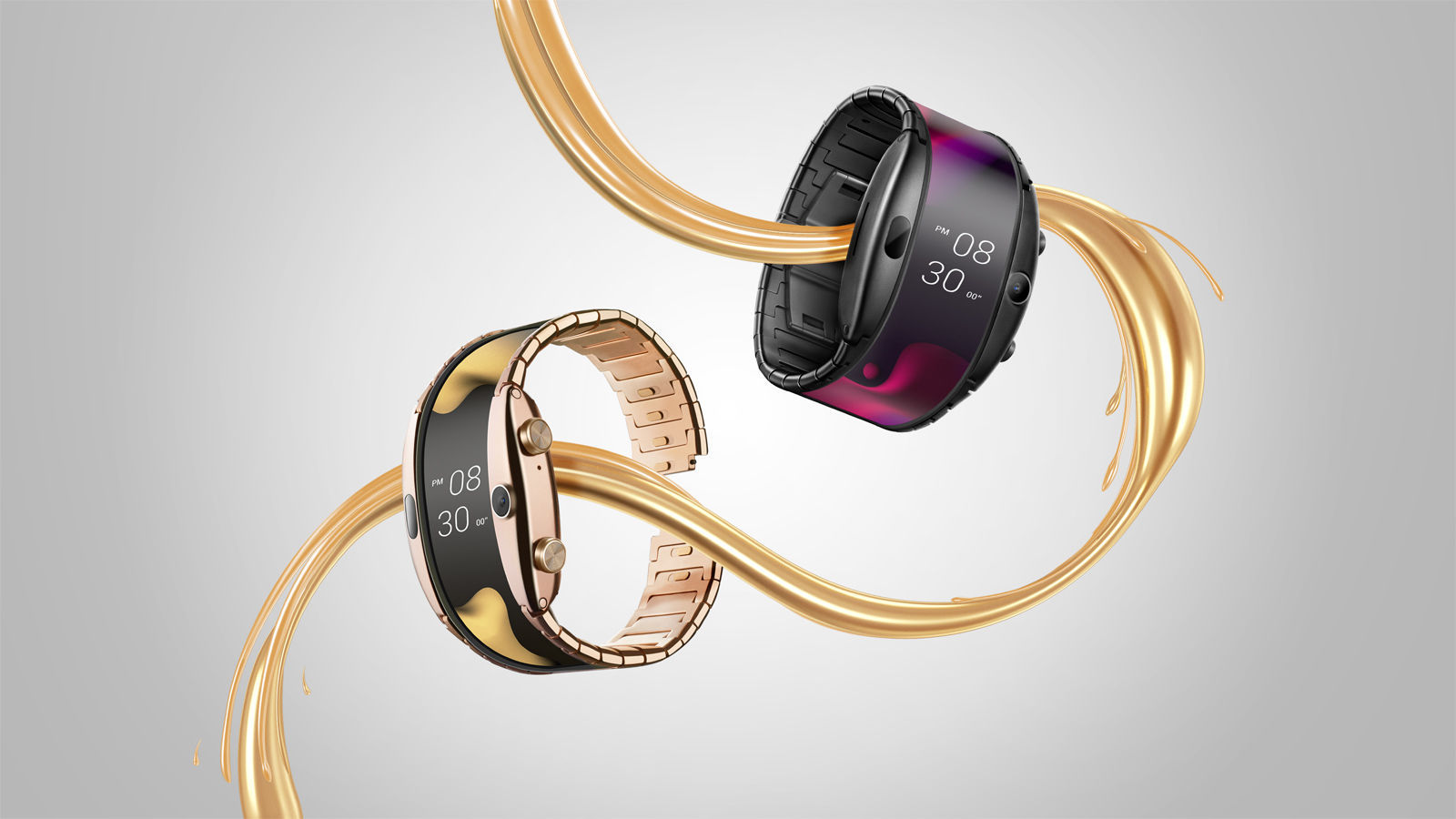 Driving the performance is the Snapdragon Wear 2100 SoC, which is accompanied by 1GB of RAM and 8GB of internal storage. Notably, the Wear 2100 SoC was replaced by Wear 3100 last year, so it's strange on part of nubia to go for the older chipset, especially for a marquee product In the software department, the smartwatch runs an Android version customised by ZTE for wearable products – the software allows users to access apps and various information using voice commands, multi-touch and air gestures.
For navigation, the smartwatch has two physical buttons – back and voice. There is also a 5-megapixel camera for clicking selfies and pictures. The nubia Alpha also doubles up as a fitness tracker with sleep, exercise, and heart rate monitoring features. All of this is powered by a 500mAh battery, which nubia claims can last up to two days on a single charge.