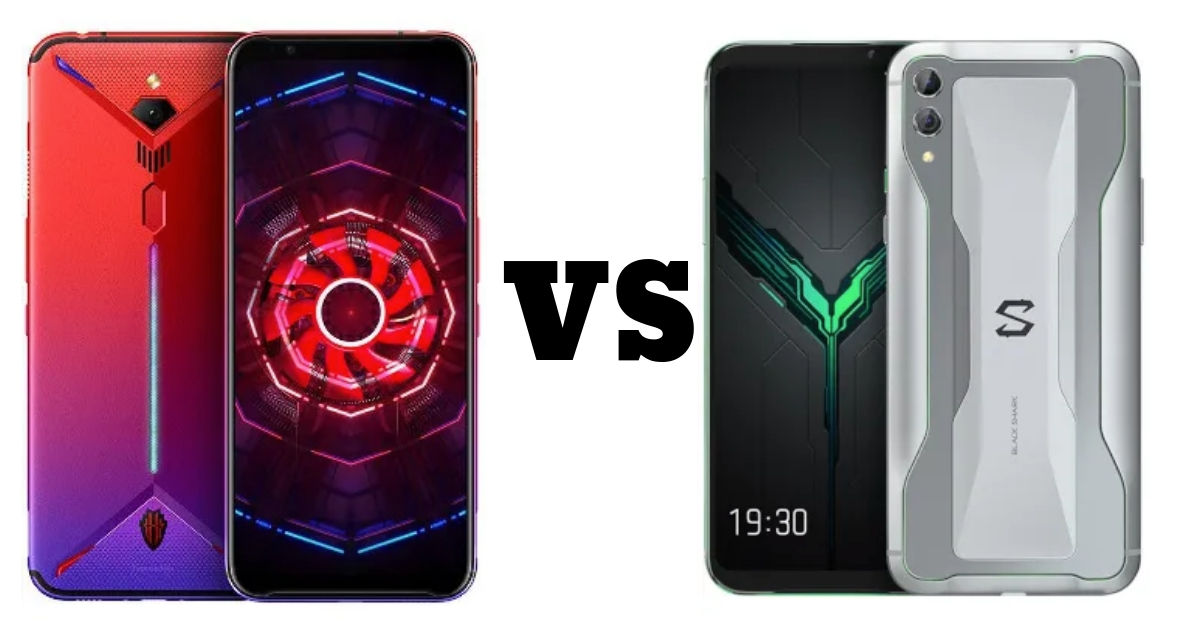 "The nubia Red Magic 3 is a gaming smartphone with monster specs like 8K video recording"
The nubia Red Magic 3 has arrived, and while its high-end specifications are no surprise, its cooling method certainly is. Ever since gaming smartphones started coming into the market, cooling has been an issue that no device has been able to completely triumph over. The new trick that the nubia Red Magic 3 has introduced is having an actual fan inside its body to keep the temperatures down. With its specifications, it's competing against Xiaomi's Black Shark 2 handset. Today, we'll be comparing the features of both these phones to try and determine which is the better one among the two.
nubia Red Magic 3 vs Black Shark 2: price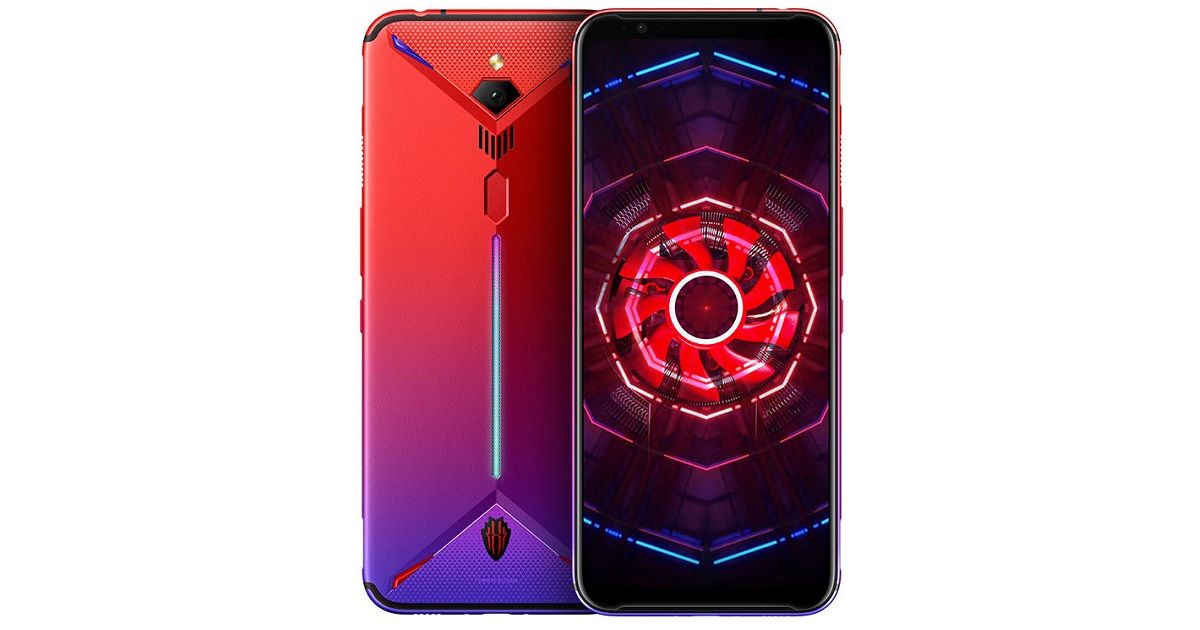 The nubia Red Magic 3 has been introduced in China for now. Its base model is a 6GB + 64GB combo, and costs CNY 2,899 (~Rs 30,000). There's a 6GB + 128GB variant, which goes for CNY 3,199 (~Rs 33,200), and an 8GB + 128GB version, priced at CNY 3,499 (~Rs 36,300). The list isn't over yet, as there's even an overkill 12GB + 256GB model of the phone that has its price set at CNY 4,299 (~Rs 44,600).

The Black Shark 2 also has four options to choose from. Its 6GB + 64GB version can be bought at 3,199 CNY (~Rs 32,700), while its 6GB + 128GB model comes at 3,499 CNY (~Rs 36,000). The 8GB + 128GB version can be purchased at 3,799 CNY (~Rs 39,000), and the 12GB + 256GB model has been priced at 4,199 CNY (~Rs 43,000).
nubia Red Magic 3 vs Black Shark 2: specifications, design and features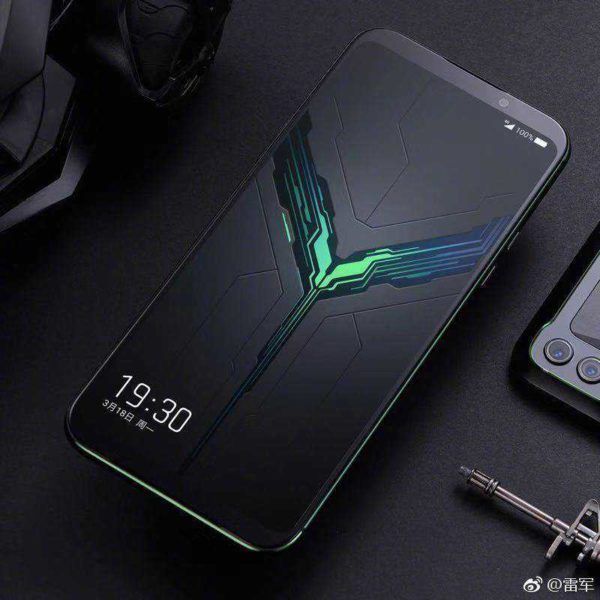 As we said, the nubia Red Magic 3's cooling fan is its big highlight. This internal turbo fan increases the effective heat transfer by up to 500 percent and is complemented by the regular liquid cooling system, which is also present on the Black Shark 2. The nubia handset ships with capacitive side surfaces that can be used as triggers during shooting games. The Xiaomi-made device doesn't have this feature, but it does have optional accessories that can serve this purpose and really enhance the overall gaming experience.
Neither handset has a display notch, thus they have thicker-than-usual bezels on the top and the bottom. A lot of work has gone into their rear surfaces. The one on the nubia phone has an RGB LED strip and a fingerprint scanner on it, while the one on the other device has an LED-backed Black Shark logo on it, with its fingerprint scanner being under its display. Only a single camera has been granted to the Red Magic 3, with the Xiaomi device having gone for a dual camera setup.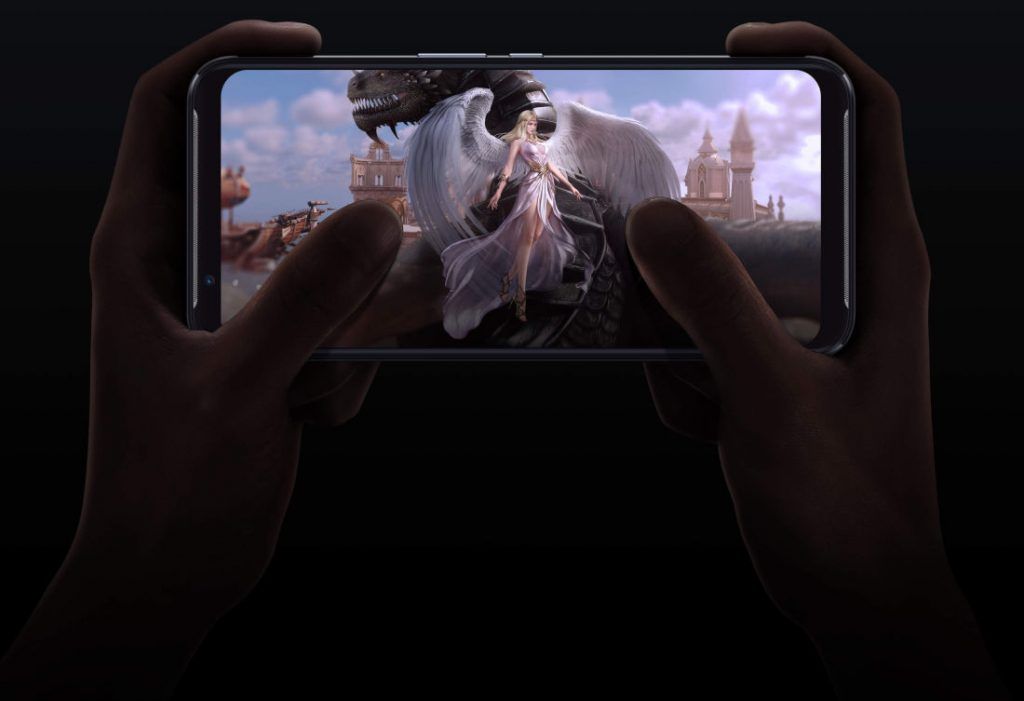 The display on the nubia Red Magic 3 is a 6.65-inch AMOLED panel with a resolution of 1,080 x 2,340 pixels. This is an HDR display with a refresh rate of 90Hz. The Black Shark 2 bears a 6.39-inch AMOLED HDR panel with a refresh rate of 60Hz.
It's no surprise that the Snapdragon 855 chipset rests at the hearts of these two handsets. This 7nm SoC from Qualcomm offers the benefits of a octa-core 2.84GHz processor and an Adreno 640 GPU. And both the phones have up to 12GB of RAM to harness during their daily usage. Android 9.0 Pie is the base software for these devices, with their own custom skins placed on top of it. These skins have been laced with several gaming-focused features that come in handy for those who play for several hours on the trot.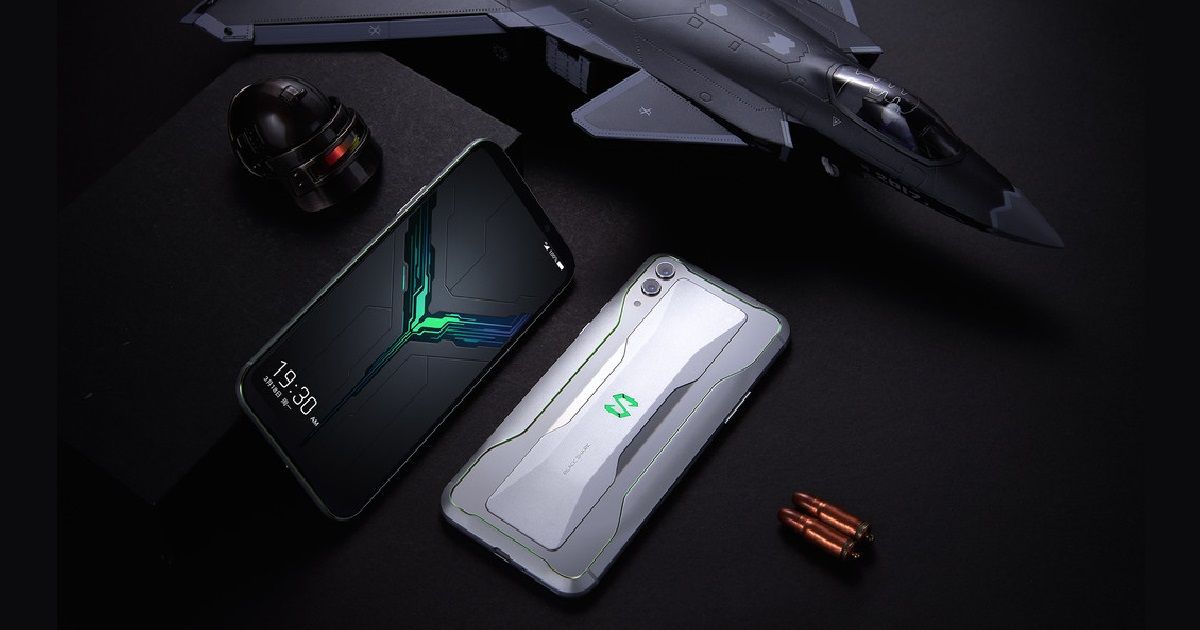 The camera on the back of the nubia Red Magic 3 is a 48MP sensor with an f/1.7 aperture. Among other things, it's capable of capturing videos in 8K resolution. This is a huge deal, but it remains to be seen how practical it is, and how exactly it has been implemented. The front camera of this smartphone is a 16MP unit. The Black Shark 2 carries on its back a 48MP camera as well, but it pairs the snapper with a 12MP telephoto camera offering zoom support and a portrait mode. Selfies are taken care of by a 20MP front camera.
nubia Red Magic 3 has a larger battery than the Xiaomi phone. Its 5,000mAh power cell will definitely benefit those are used to long gaming sessions. The Black Shark 2's battery has 4,000mAh in capacity. Both support fast-charging at up to 27W.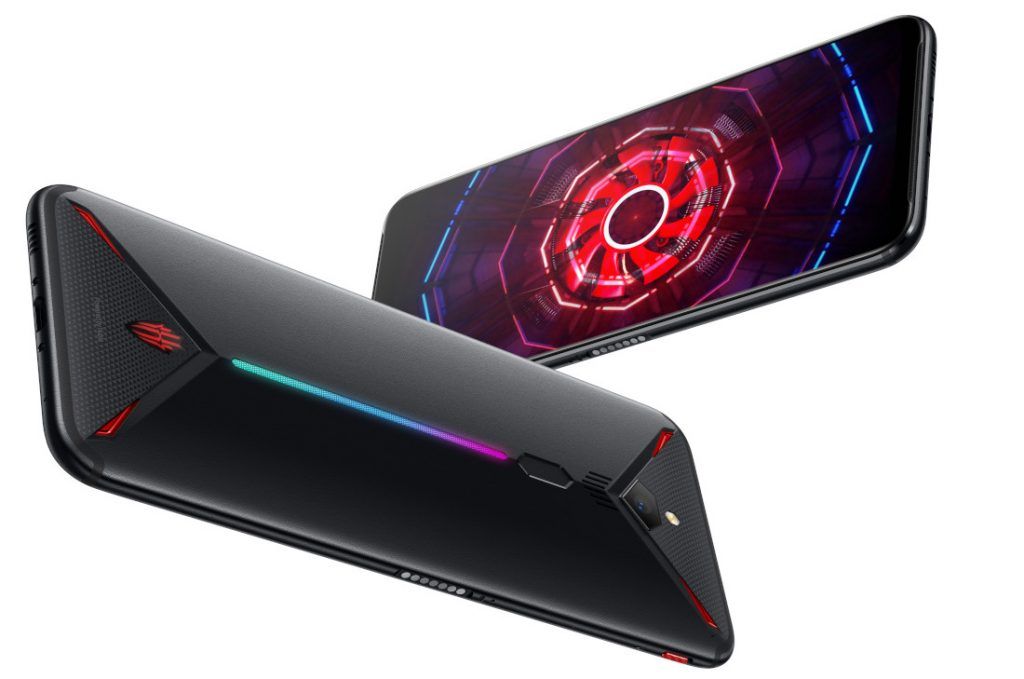 These two gaming phones are certainly very interesting propositions for buyers. Choosing between the two is a difficult task, but now that you have this detailed comparison, we hope that the job has been made easier for you.