"The Nubia Red Magic 3S will be coming to the US, UK, Europe and a bunch of other countries. India doesn't seem to be on the list right now."
With gaming phones making a bigger mark on the smartphone industry, companies are trying to increase their reach. One of the devices going through that grind is the Nubia Red Magic 3S, which is going to be sold outside the Chinese borders soon. The phone has been sold in China for a while now but wasn't available in other countries. However, the company has set up an official website now that details the number of countries that will get the phone. This includes Canada, the United States, the European Union, Australia, United Kingdom, Hong Kong, Japan, Israel, Singapore, Taiwan, Macau and Indonesia. The handset will be launching globally on October 16th.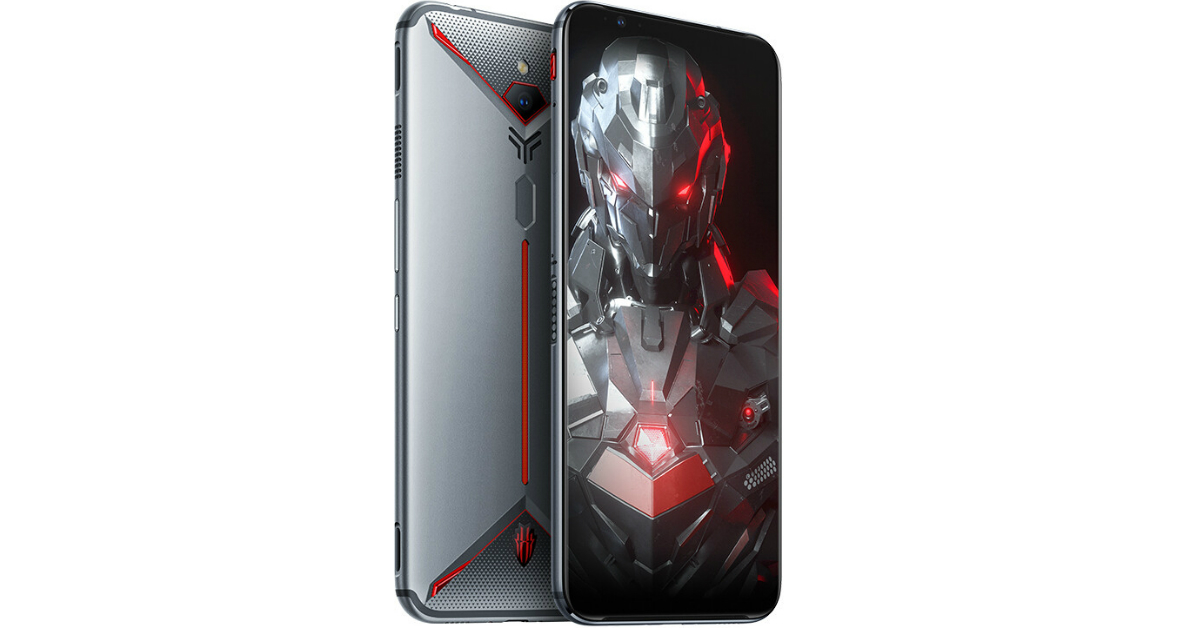 While it doesn't seem like India is on the list right now, the company should launch it here too, since other Red Magic devices have been launched in India. The Red Magic 3S starts at a 479 euro price point, which translates to about Rs 37,000. According to reports, the model with 12GB of RAM and 256GB storage will be sold at $599 and £529 in the United States and the United Kingdom, respectively. The device is sold in black, silver and cyber colours, and the company is also offering a rewards program for the first 100 customers.
Like most gaming phones, the Red Magic 3S also has a 90Hz AMOLED display panel, along with a 48MP camera on the back and the Snapdragon 855+ chipset inside. The phone is sold in China for CNY2,999. It is expected to be accompanied in global markets by the Nubia Z20 smartphone as well, though this one may not make it to the Indian shores. The formerly ZTE-owned company has tried selling phones in other countries, including India, before as well. However, Nubia hasn't done particularly well in India just yet, though the advent of gaming phones could help change that, even if it doesn't happen immediately.