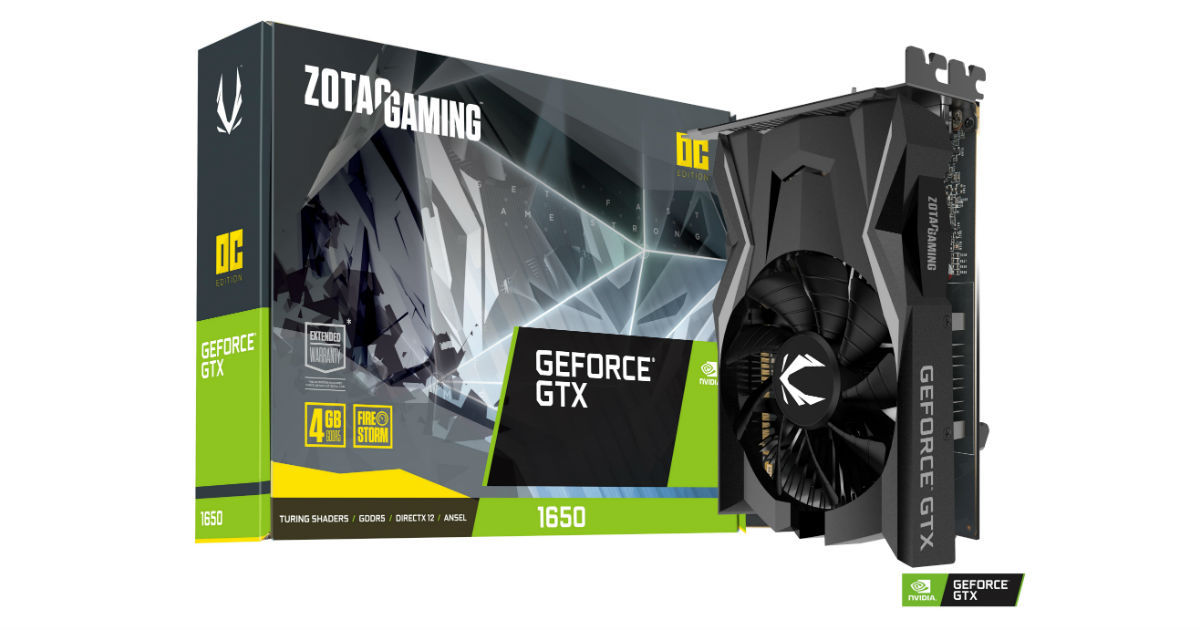 "The new Nvidia GTX 16-series GPUs are based on the Turing architecture and are claimed to deliver significantly higher gaming performance than its predecessors"
Nvidia has officially introduced its latest GTX 1650 and 1660Ti GPUs, designed specifically for gaming laptops. The new GPUs, as with every incremental launch, claim to offer significantly better performance and consume lesser amounts of power. Beginning today, these will be offered in over 80 gaming laptop models across the world. The most inexpensive gaming laptop powered by the new GeForce 16-series GPUs are priced onward of $799 (~Rs 55,700), which is fairly competitive for a new generation gaming laptop.
According to the launch statement, Nvidia's latest GPU chips can offer four times the gaming performance in comparison to the much-older GTX 960M. While this is not particularly reflective of how big a jump does it provide over its newer chips, Nvidia claims that the average PC gamer upgrades his laptop once every four years, in which case the GTX 16-series GPUs would make a fair amount of sense. Essentially, think of the new GPUs as the 20-series equivalent for laptops, minus ray tracing.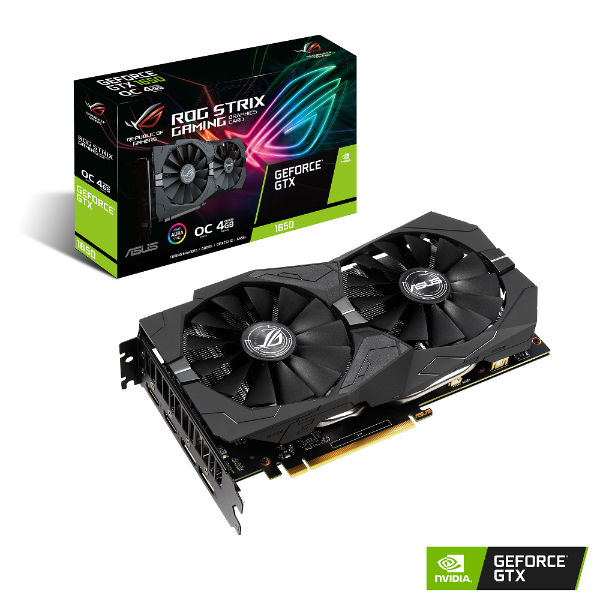 Nvidia further claims that the new GPUs will be capable of running popular battle royale games such as PUBG, Fortnite, and Apex Legends on PC at 100fps at the usually appreciable point of 1080p. To facilitate this, the new launch is also helping companies push for new gaming laptops. According to Nvidia's product description, the Turing architecture on the new 16-series GeForce GPUs offer "1.5x instructions per clock and 1.4x power efficiency of its predecessor, NVIDIA Pascal, which previously set the standard for power-efficient GPUs." This should technically lead to fairly efficient gaming, reducing battery loads considerably.
The new GPUs also come with the Nvidia Max-Q design, which facilitates gaming laptops in the form factor of slim, business-like ultrabooks. Furthermore, the GeForce 16xx-equipped laptops will also feature the latest, 9th generation Intel processors, taking their utility beyond gaming, to serious amounts of video editing and content creation. The list of laptop manufacturers employing the new GPU include Acer, Asus, Dell, HP, Lenovo, MSI, Gigabyte, and even Samsung, in markets where it still sells laptops.
Also coming to India is the Nvidia GeForce 1650 desktop GPU, which provides a mid-range performance card for desktop gamers on a budget. It remains to be seen how the new GPU would stack up alongside its already in-line 10xx GPUs for desktop, but at Rs 12,999, does make for fairly decent value among infrequent gamers.