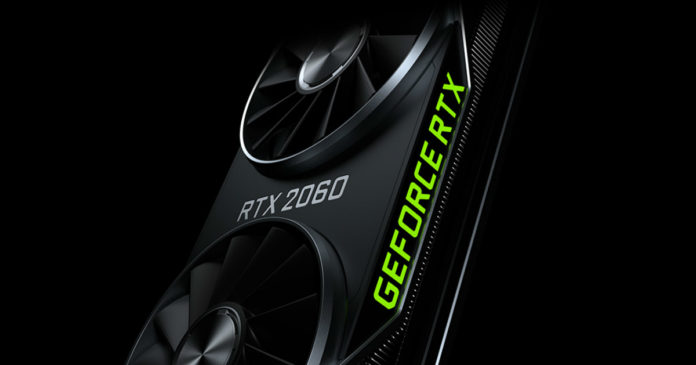 "Unity and Unreal game engines will allow game developers to add ray tracing features to titles"
During the annual Game Developers Conference that was held in San Francisco on March 18th, NVIDIA announced that it will bring ray-tracing to selected range of GTX GPUs. Alongside that, the company also announced that real-time ray tracing would be integrated by popular game engines, Unreal and Unity. This would allow game developers to bring the ray-tracing features to millions of gamers around the world. Finally, NVIDIA also introduces the GameWorks RTX, which is a set of tools and techniques that will help game developers to add ray-tracing to games.
To bring ray-tracing to GeForce GTX GPUs, NVIDIA will release a driver update in April. The update will add support for GTX 1060 6GB and later. Even GPUs that use the Turing non-RTX, such as the GTX 1660/Ti, would also receive support for ray-tracing via the update.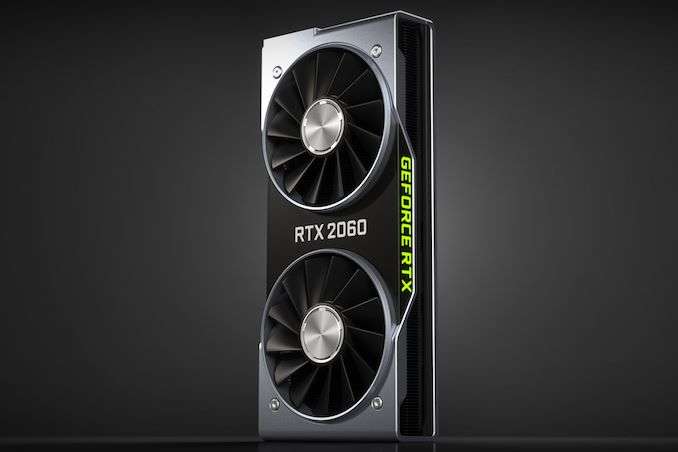 Matt Wuebbling, Head of GeForce Marketing at NVIDIA, said, "When programmable shaders were introduced more than 15 years ago, they changed gaming forever. Today, real-time ray tracing is set to do the same thing — it represents the next landmark shift in game development. The breadth of industry adoption is remarkable — standard APIs, integration in major game engines, multiple AAA titles and support enabled in millions of hardware products. It all points to an exciting future for gamers."
Apart from this, both Unity Engine and Unreal Engine have announced that it will integrate ray-tracing on its AAA titles. Unreal Engine 4.22 preview is already available for game developers, which allows the inclusion of the new features. Unity will also release a preview tool in April that will offer real-time ray tracing support for developers. Ray-tracing support is also available on other game engines such as Frostbite Engine used by DICE and EA, Northlight Engine, Crystal Dynamics Engine, Netease, and more.
Even though GTX GPUs are receiving ray-tracing support, the GeForce RTX GPUs will still be much faster when it comes to the features. It will provide better image quality thanks to the dedicated RT cores. Finally, NVIDIA has also announced the new GameWorks RTX tool that will help the developers add these ray-tracing effects in games. The tools are already available for developers with inclusions such as the RTX Denoiser SDK and Nsight for RT.