"There is now a Super variant for RTX 2060, RTX 2070 and RTX 2080, but the rumoured RTX 2080 Ti Super has not been launched"
NVIDIA has launched an upgraded version of its Ray Tracing-enabled graphics cards, dubbed 'Super'. The new lineup now brings to the table GeForce RTX 2060 Super, GeForce RTX 2070 Super and GeForce RTX 2080 Super, and the key differentiating factor in each is the presence of a larger processing block, bringing more execution units to the GPU.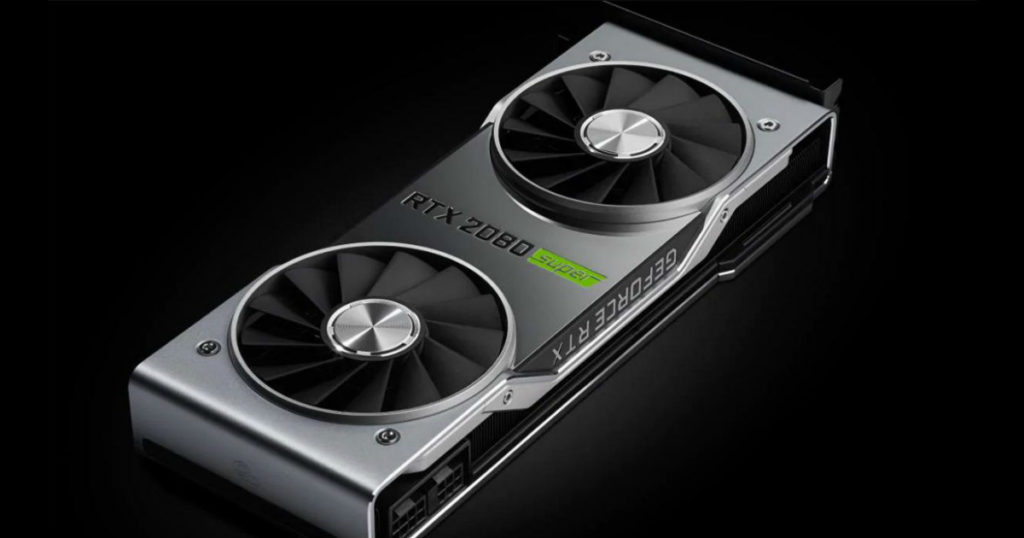 According to NVIDIA, this may make a difference of anywhere between 15-25 percent, while also bringing features such as real-time Ray Tracing to the NVIDIA GPUs. The cards are based on the same Turing architecture as its original RTX lineup, which already offers a decent performance bump over its predecessors. The move comes soon after AMD took to the E3 2019 stage and unveiled the RX 5-series, beginning with the RX 5700XT and RX 5700, which have presented a thorough overhaul with its new Navi GPU and the new RDNA architecture.
However, NVIDIA has used deep learning in its GPUs to speed up processing tasks and brought aspects such as real-time Ray Tracing in order to speed up gameplay elements such as fast travel. In essence, while core graphics performance may have now improved in both, NVIDIA seems to have the upper hand in terms of offering more attractive features, GPU-wise.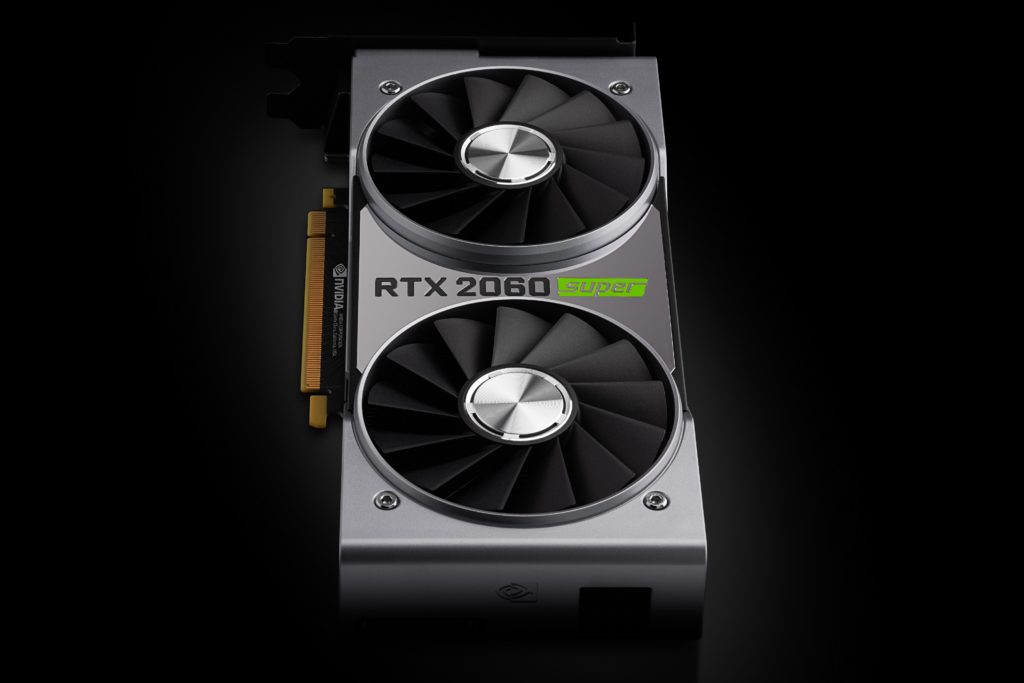 To make matters even more interesting, the GeForce RTX Super cards seem to be launching at either the same price or lesser than the original RTX 2 series cards. The GeForce RTX 2060 is priced at Rs 34,890 in India with a claimed performance that is at par with the much more expensive GTX 1080. The GeForce RTX 2070 Super has been launched at Rs 43,600, in comparison to Rs 52,500 for the 2070. Lastly, the GeForce RTX 2080 Super is priced at Rs 61,400, significantly lesser than the RTX 2080, which is priced at Rs 69,900.
Given their hefty billing and product positioning, expect the RTX Super cards to find application in VR arenas and eSports tournaments to come. Pricing the cards lower or at par with their predecessors also make the NVIDIA's latest offerings quite enticing.