"The new Quadro RTX lineup for mobile workstations include the RTX 5000, RTX 4000 and RTX 3000 GPUs"
NVIDIA today announced the Quadro RTX GPU lineup for mobile workstations during the ongoing Computex 2019 event in Taipei. The new lineup of GPUs, which includes the Quadro RTX 5000, RTX 4000, and the RTX 3000 GPUs, bring the power of the Quadro desktop range to laptops. This will allow creative professionals to perform tasks on their laptops. Companies such as Dell, HP, Lenovo, Razer, MSI and several other brands will be using the new GPUs on their products.
The Quadro RTX 5000 GPU is based on the Pascal architecture and features 3,072 CUDA cores and 48 RT cores. This is paired with 384 Tensor cores and supports up to 16GB of GDDR6 RAM. That's the same RAM that's available on the desktop version of the GPU. If you are someone who does a lot of video editing and work with designing graphics, etc, then a laptop with the new Quadro GPUs would be a great companion.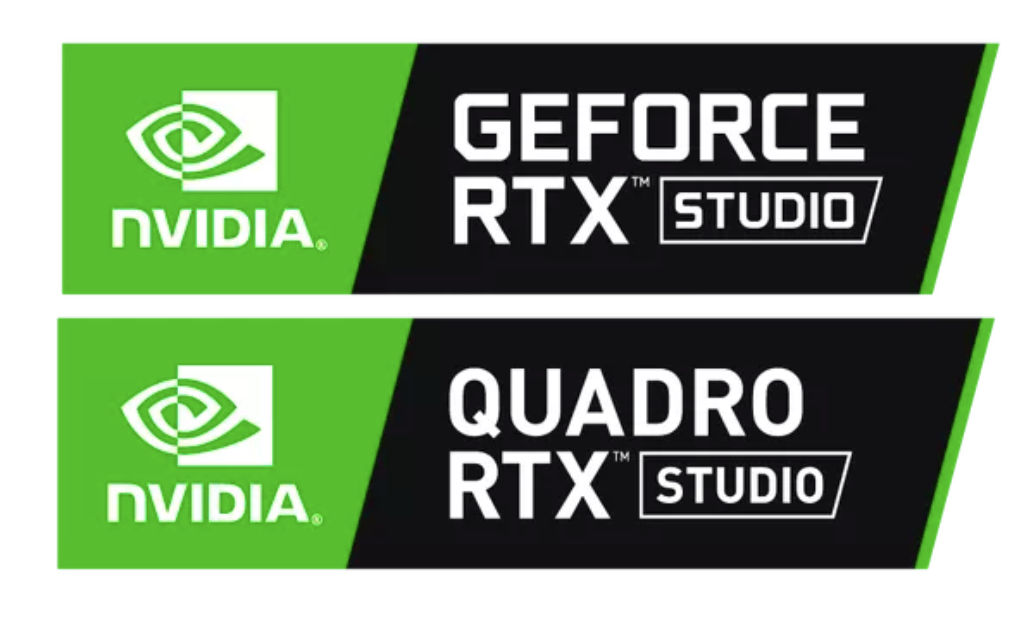 During the announcement, NVIDIA stated that currently there are 17 laptops available with the latest Quadro GPUs. All of these laptops will carry a sticker saying 'RTX Studio'. These laptops will be able to provide desktop-class performance and are about seven times more powerful than a MacBook Pro with 32GB RAM and AMD Pro Vega 20 GPU. Then there's the RTX 4000 and RTX 3000 GPUs, which are for budget laptops. The RTX 4000 comes with 8GB GDDR6 RAM and 40 RT cores, while the RTX 3000 features 6GB RAM and 36 RT cores.
Apart from making the laptops really capable, the Quadro GPUs will also support NVIDIA's Studio Stack. This is a suite of software, which includes several SDKs and APIs that are made for editing videos, animation, and rendering. Software from brands such as Adobe, Blackmagic, Avid, Autodesk, Maxon, and others will be able to to work flawlessly on Quadro laptops. Even game developers using Unreal or Unity engine will see great performance. The RTX 5000 is also more efficient that its desktop equivalent, obviously, and draws between 80-100W.
Laptops with the new Quadro RTX GPUs will be available starting next month and will start around $1,600. High-end variants will cost more, depending on brand and configuration.