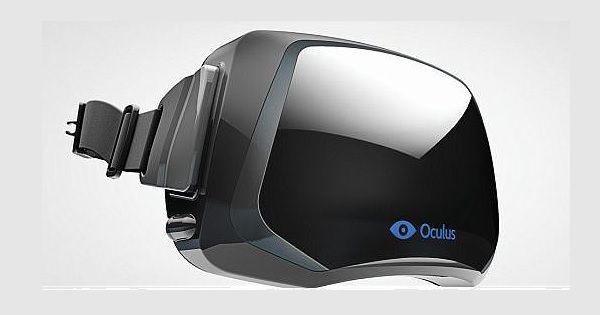 "Facebook purchased Oculus more than five years ago for a sum of $2 billion"
In a recent interview with CNBC, one of the co-founders of Oculus – Jack McCauley, revealed that there isn't a real future for virtual reality headsets or VR gaming. He believes that the market for such a product isn't real and that Facebook will never be able to break through with Oculus. The social network purchased Oculus in 2014 for $2 billion and has been pushing the product to mainstream consumers ever since. The sales of Oculus have increased over the years, but it is still nothing substantial.
Oculus is currently aimed at gamers who want to try out virtual reality. The company hasn't had a massive hit yet. The very first Oculus headset, the DK1, sold about 70,000 units when it was released in 2013. The next model sold about 150,000 units, which is progress, but not enough for Facebook to break through its investment. The latest model, Oculus Go, is estimated to have sold over 2 million units since its launch in May last year. The company released the Oculus Quest in May 2019, which has managed to sell about 1.1 million units.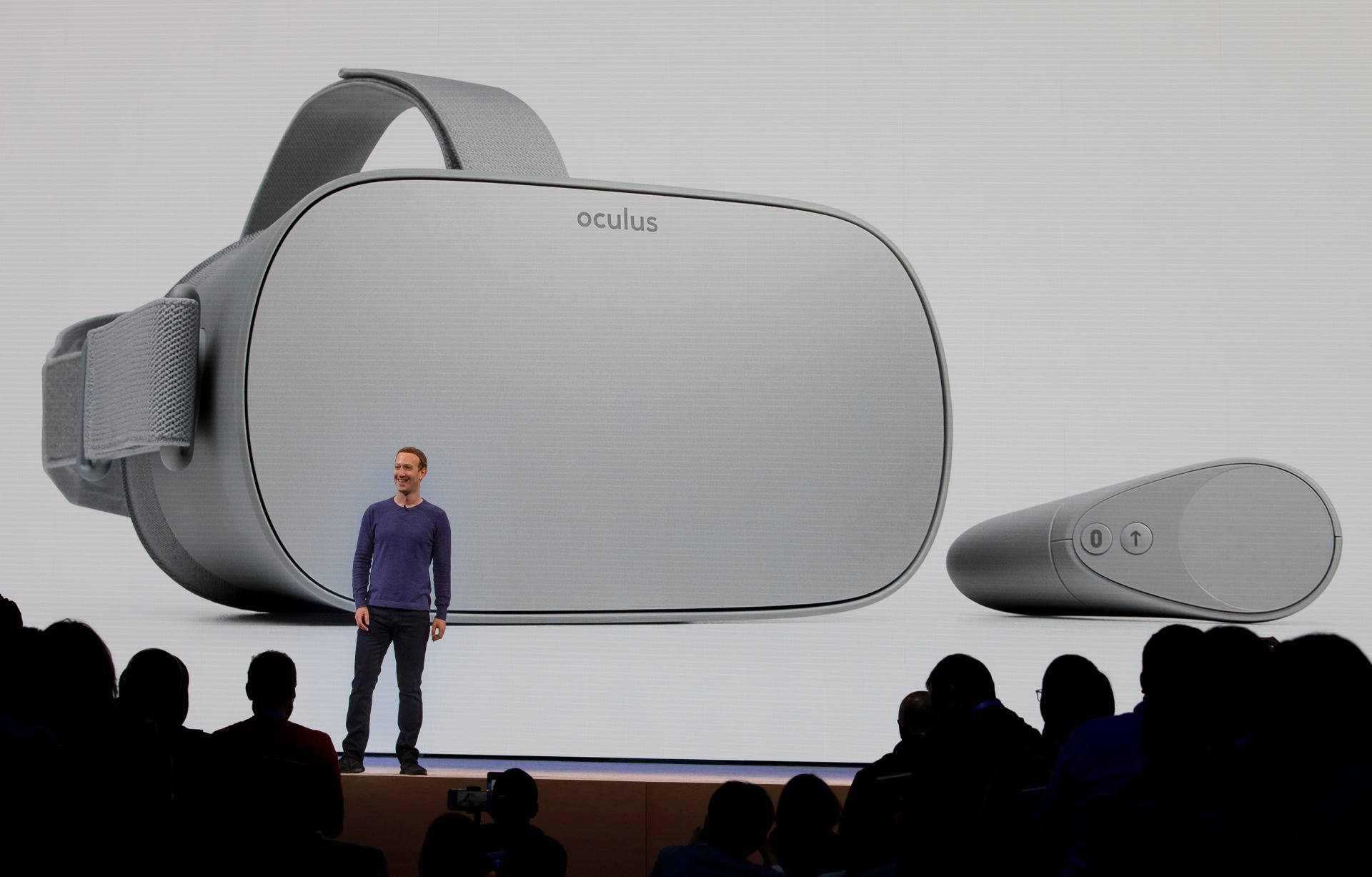 The Oculus Go and Oculus Quest variants are cheaper than the flagship Oculus Rift, which has sold about 547,000 units since the start of last year. Jack McCauley, one of the co-founders of Oculus, left the company in 2015. In the interview with CNBC, he stated;

"I may be wrong, but I've been doing this a long time," he said. "I've already done a lot of what people do mistake-wise. You have your gut, and it tells you if you're right or wrong. And in this case I think I'm right."
According to McCauley, there are plenty of issues that surround virtual reality headsets. For example, VR gaming is a hit or miss with consumers since a lot of them fell nauseated when using the headset. People also prefer playing games alongside their friends instead of in a VR environment. The games haven't evolved that much either and consumers won't use VR headsets for several hours continuously. Facebook will continue to invest in Oculus, but he believes that the company is wasting its resources. What do you think?