"Oculus has announced that Xiaomi is the hardware partner for its Oculus Go headset"
Facebook's VP of VR, Hugo Barra, took to the stage at Qualcomm's CES 2018 press conference and announced a partnership with Xiaomi and Qualcomm. Barra resigned from his position as Global VP of Xiaomi a year agoand joined Oculus and therefore, it comes as no surprise that the company's most affordable VR headset, the Oculus Go has been developed inpartnership with the Chinese brand.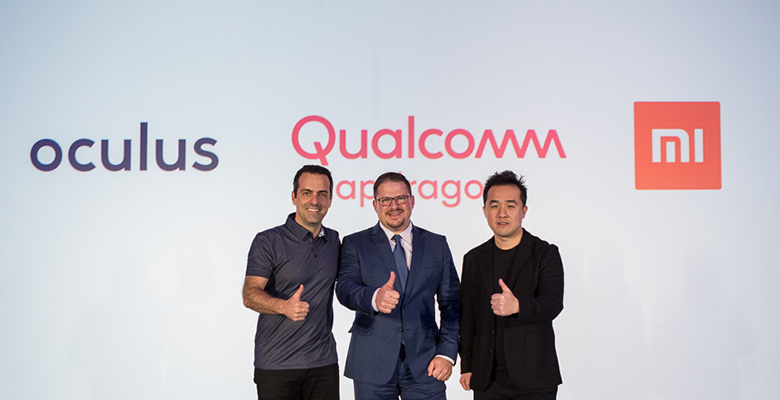 During the event, Barra stated that Xiaomi was the hardware partner for Oculus's latest affordable VR headset, the Oculus Go. Further, Barra also announced the launch of the Mi VR Standalone headset – a VR headset based on Oculus technology exclusively for the Chinese market.
Specs-wise, both the Oculus Go as well as the Xiaomi VR standalone headset are powered by the Snapdragon 821 processor. The Mi VR Standalone headset shares the same core hardware features and design as the Oculus Go, and even comes with support for the Oculus Mobile SDK. Moreover, developers at Oculus are already working with Xiaomi to localise some of their popular content and bring it to the Mi VR store in China.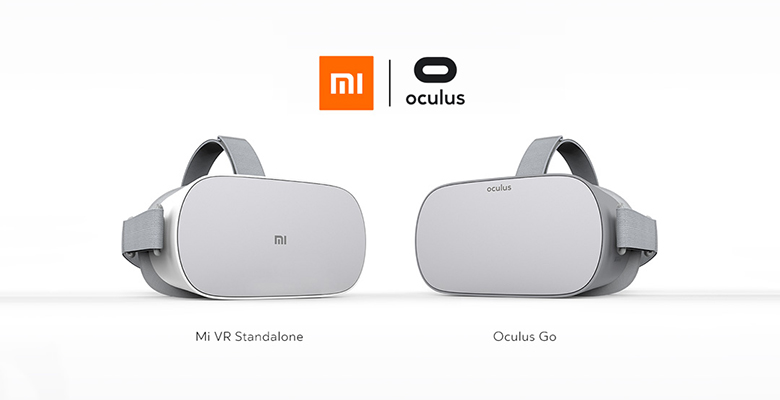 For the uninitiated, Oculus Go is a standalone VR headset which retails for $199(~Rs 12,951) and ships with a fast-switch LCD display which has a resolution of2,560 x 1,440 pixels. The headset is extremely light and ships with speakers built into the unit itself. While the headset hasn't started shipping yet, Oculus claims that all the best games and content from their library will be available for Oculus Go buyers from day one.As of now, the pricing and availability details of the Xiaomi VR Standalone headset are not available so stay tuned to our blog for more updates on the same.