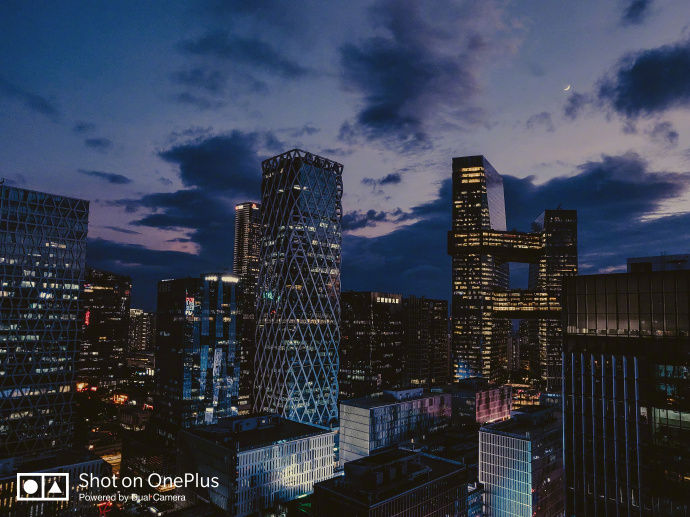 As we near the OnePlus 6T launch, the company CEO has shared the first camera sample of the upcoming device. OnePlus rescheduled the event from 30th October to 29th October in order to avoid clashing with the Apple event. The image unveiled by Lau is taken in low-light. The OnePlus 6T is expected to herald with minor design changes and updated hardware. This time around, the company has decided to ditch the 3.5mm jack in favor of USB Type-C.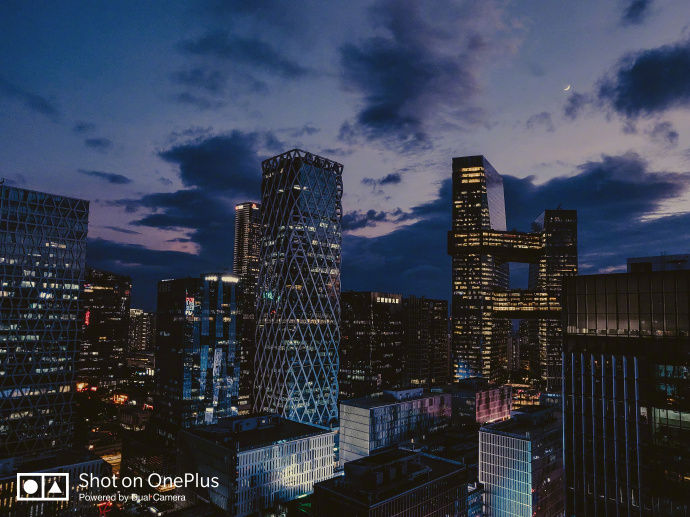 The highlights of the OnePlus 6T will include an optical in-display fingerprint sensor, waterdrop-style display notch, and updated hardware. The OnePlus 6T camera sample gives us a glimpse of the device's low-light imaging capability. That being said, Lau has not divulged any other details about the OnePlus 6T apart from the sample image. It would have been helpful if he had revealed other details like the camera aperture, sensor size or any other unique camera feature. The sample image is also stripped of the EXIF data so we couldn't dig any further.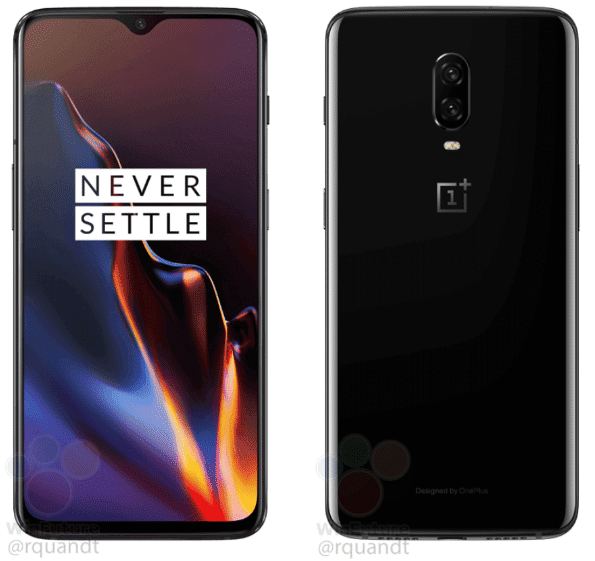 Moving on, the sample image has captured the colors well and the sample seems to be devoid of noise. It is likely that the photo might have been captured by using accessories like Tripod.

Another interesting bit is the description associated with the sample image. The caption hints at a filter and this leads us to believe that Lau is talking about the custom 'Night Mode' feature. This imaging trickery is expected to enhance the low light imaging capacity to a large extent without compromising on clarity, sharpness, and contrast.