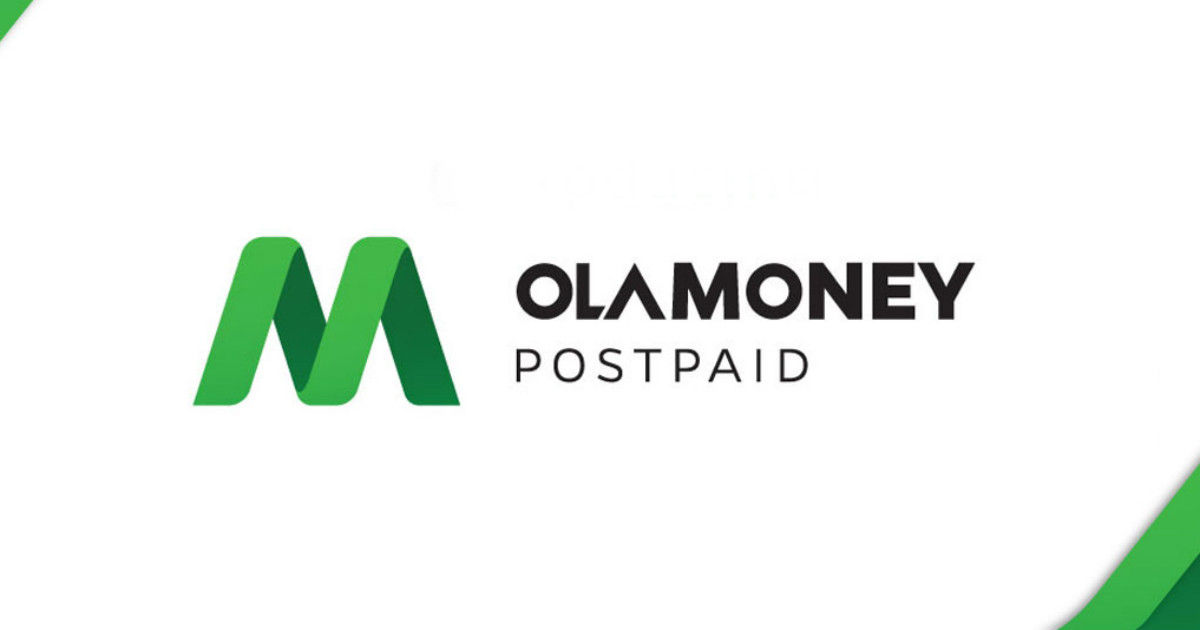 "Ola is planning to expand the Ola Money Postpaid service to all its customers, increase credit period and all payment to other services as well"
Indian cab aggregation service Olacabs has announced the expansion of its Ola Money Postpaid service. The company, which had initially rolled out the postpaid payment service for a select user base on trial basis, has stated that it has received widely positive user responses for the same. Therefore, Ola will be expanding the reach and scope of the postpaid payment service.
Changes that are scheduled for the Ola Money Postpaid service include expanding the service to 150 million users, which is roughly the estimated count of Ola's global user base. Furthermore, the company is increasing the credit duration of the postpaid billing service from 15 days to 30 days, giving users a monthly payment format. Most importantly, however, Ola now plans to expand the Ola Money Postpaid service into a payment medium for spending on utilities, food, etc., thereby converting the proprietary payment wallet into a standalone pay later service, similar to the likes of LazyPay.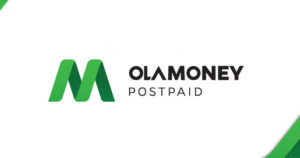 In a press statement, Ola has revealed that it has received encouraging response to the introduction of Ola Money Postpaid. As with every pay-later service, the primary benefit here is the ease of payment, which allows users to pay for a service with just one tap, and only furbish bills against payments made once in a month. The company's statement reveals that its postpaid service has seen 30 percent month-on-month increase in adoption ever since being introduced and now almost 10 percent of all its users choose Ola Money Postpaid as payment method. Of the existing users of the service, 90 percent of them use it multiple times.
Ola had initially introduced Ola Credit, which provided the similar pay-later service format, but was restricted by more stringent limits for users. With Ola Money Postpaid, Ola has also been increasing the credit limit for long term users in a bid to retain its existing user base.