Highlights
The front axle on a brand-new Ola S1 Pro reportedly broke just six days after delivery.
The image showed the e-scooter bogged down with the front wheel completely dislodged.
Ola Electric continues to have quality control issues a full year after its launch.
A brand new Ola S1 Pro premium electric scooter has faced quality control issues and has reportedly ended up with a broken front fork days after it was delivered to its owner. The picture of a brand-new Ola S1 Pro with a broken front suspension and a completely dislodged front wheel was posted on Facebook by the owner. Interestingly enough, earlier this year, another owner reported the same problem where in the front axle gave way on a brand new S1 Pro scooter.
Even after a year since its launch, Ola Electric seems to be facing quality control issues. The company is currently working towards its Diwali event which is scheduled for October 22nd. It is speculated that the Bangalore-based startup could launch a new affordable scooter.
Front axle on brand new Ola S1 Pro breaks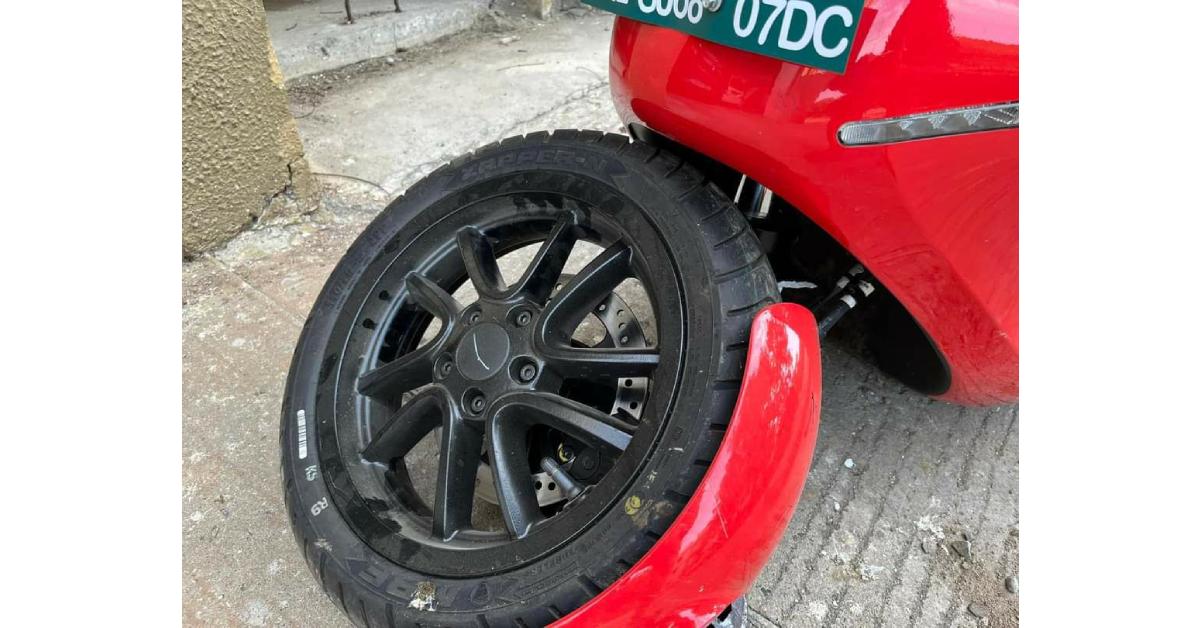 In a post that was recently shared on Facebook, an owner of a brand new Ola S1 Pro complained that the front fork on his scooter caved. The photo that was posted clearly shows the dislodged front wheel. The owner reported that this occurred just six days after he took delivery.
Sanjeev Jain, the owner of the Ola S1 Pro scooter posted on the Ola Electric Facebook page with supporting imagery. The picture shows the scooter bogged down after the front fork gave up. There seem to be no signs of an accident or impact on the bodywork. Ola is yet to issue a statement on the incident.
The Ola S1 Pro has been on the market for a year now and needs to mature very soon. The company has also faced problems with battery packs which has led to the scooter catching fire.