"The OnePlus CEO feels that the existing wireless charging technology is far inferior compared to OnePlus' Warp Charging"
OnePlus is one of the brands, which is present at the ongoing Mobile World Congress 2019 to showcase its 5G prototype. The brand also recently announced the 5G Apps of Tomorrow initiative to pave the way for apps that will make the best use of next-generation connectivity. Pete Lau, who was present on the stage to announce the program, also fielded questions about the upcoming OnePlus 7 and gave some tidbits in an exclusive interview with CNET.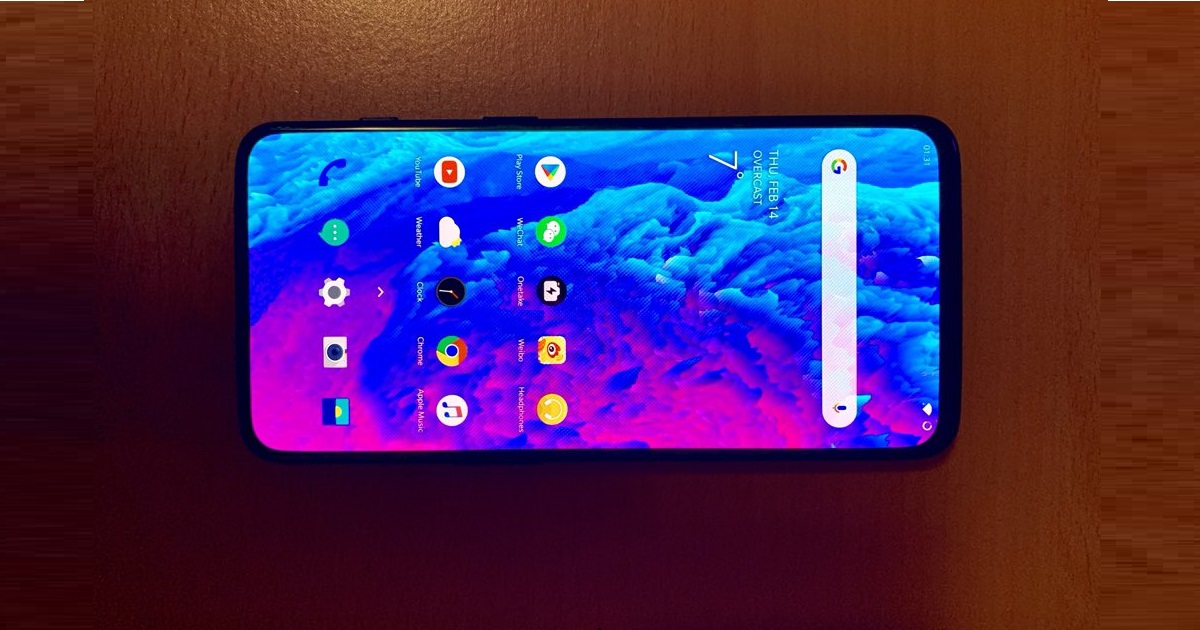 According to the OnePlus CEO, while wireless charging has fast become a norm, it's still not worthy of being added to the OnePlus products. Lau stated that the Warp Charging (erstwhile Dash Charging) used by OnePlus devices is the best in the industry and wireless charging is far inferior in comparison. One of the concerns that Lau expressed is the time taken to charge a device using a wireless pad. And when you can charge your fully in under an hour using the wired charging, its wireless counterpart doesn't make much sense as a consumer benefit.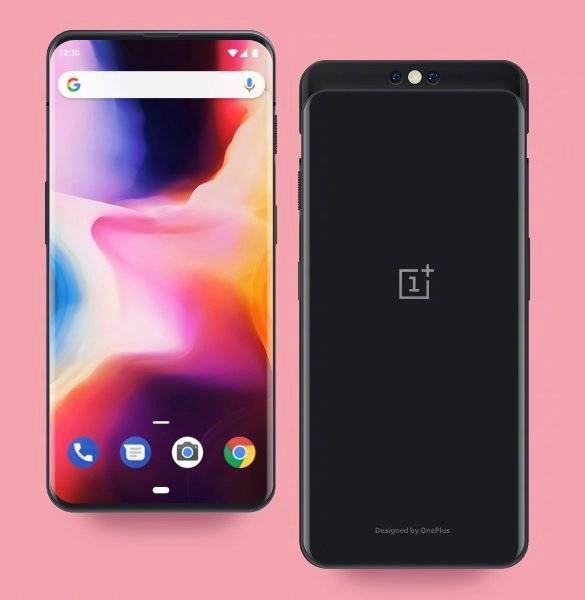 However, that's not to say that the company has written off the technology. The OnePlus CEO assured that the company is working on speeding up the wireless charging. However, the only hinderance as of now is to be able to do so without generating too much of heat. Lau also went on to say that the company doesn't have a set date for when the technology will show up on OnePlus flagships. Upon asking about Qualcomm's fast wireless charging, the top executive chose not to comment on it.
As for the OnePlus 7, Lau revealed that he had the prototype on his person but chose not to reveal it. The CEO also refused to comment on the rumours regarding pop-up camera and notch-less design.