"The ban has been ordered following Micromax's plea alleging infringement on its exclusive rights to Cyangoen in South Asia."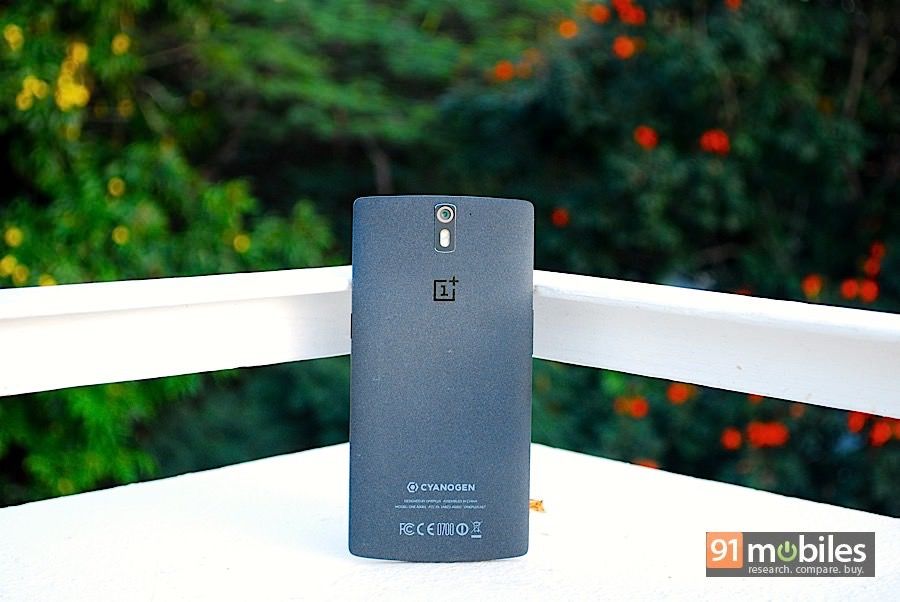 'Tis the season to ban a company, or at least that's what it feels like in India right now. Following Xiaomi's
ban
(now
temporarily lifted
) after complaints by Ericsson, it's now OnePlus' turn to face the heat. We've been reporting on this whole Cyanogen-OnePlus-YU triangle for a while now, but yesterday, the proceedings took a whole new turn. According to a report by
Live Mint
, Micromax (the parent company of YU) has received a temporary injunction against OnePlus from the Delhi High Court, which prevents the Chinese company from marketing, selling and shipping any of its handsets bearing the Cyanogen logo in India.
According to Micromax, OnePlus is infringing upon its exclusive license to use and sell Cyanogen-powered devices in India. The
official announcement
regarding the tie-up between YU and Cyanogen came via a press release on November 28th, just days before OnePlus was
scheduled
to make its Indian debut on December 2nd. The news was surprising, not only to users, but also to OnePlus, which claimed Cyanogen informed it about the termination of their agreement just two weeks prior to the announcement. OnePlus also clarified to the court that it entered into a worldwide (barring China) agreement to use Cyanogen's software and trademark on its devices in February. However, since it was a non-exclusive agreement, Cyanogen has said that its association with Micromax supercedes that with OnePlus.
The Delhi High Court has reportedly told OnePlus that it can sue Cyanogen for breach of contract, but that this will be governed by the laws of California and will have no effect in India. As a relief measure, OnePlus has been allowed to clear its remaining stocks in India through Amazon.
Soon after the news of the tie up between YU and Cyanogen, OnePlus had announced that it would be rolling out a
custom Android Lollipop-based ROM
to users in India. At the time, it looked like OnePlus would continue to sell the international variant of the One (with the Cyanogen logo) in India, but software updates would not be provided. However, with this latest injunction, it looks like OnePlus will have to start manufacturing a separate batch of handsets for India without Cyanogen branding, with the new ROM pre-installed. According to the schedule OnePlus confirmed earlier, the beta version of the ROM will be available in December, with the final build set to roll out in February 2015. Now, OnePlus may have to hurry the process, to avoid a long gap in sales. We also wonder if this whole fiasco will spell the end of the relationship between the Chinese company and software maker globally.
Interestingly, this case by Micromax is contrary to what we heard from YU's Rahul Sharma in an
interview
earlier. We have reached out to the company for a comment on this, and we'll update this post if and when we get an answer. We have also spoken to Vikas Agarwal, OnePlus' India GM, who said the company is evaluating its options and will have an official statement on this shortly.
Source