"The Soft Gold variant of the 3T will be available for as low as Rs 24,999 from October 4th to 8th"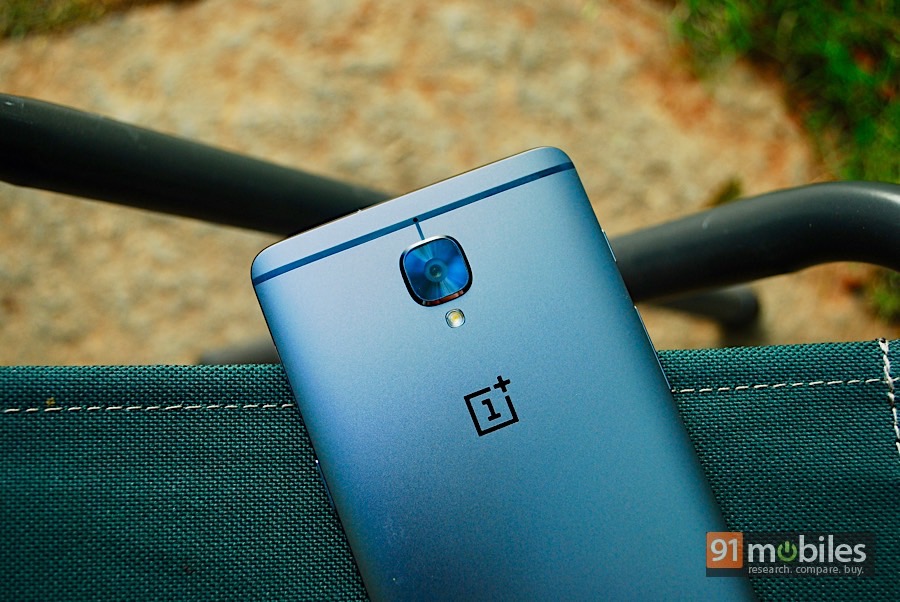 The past few years have been a dream run for OnePlus, wherein the company has quickly risen high up in the popularity charts, and not without a good reason. The fact that OnePlus doesn't clutter its portfolio by launching too many smartphones in a calendar year makes it possible for the upstart to focus on its products and offer a seamless experience to the customers. This has also helped it in quickly making its name in the premium smartphone market. In the recent IDC Q2 2017 report, OnePlus was found to be among the top three premium smartphone brands in India, alongside the giants like Apple and Samsung. Perhaps this explains why even after the launch of the OnePlus 5 (review), its predecessor, the OnePlus 3T (review) is still among the most popular phones launched by the company till date. Not to mention the fact that the 3T is still an amazing buy, especially after you hear out this deal.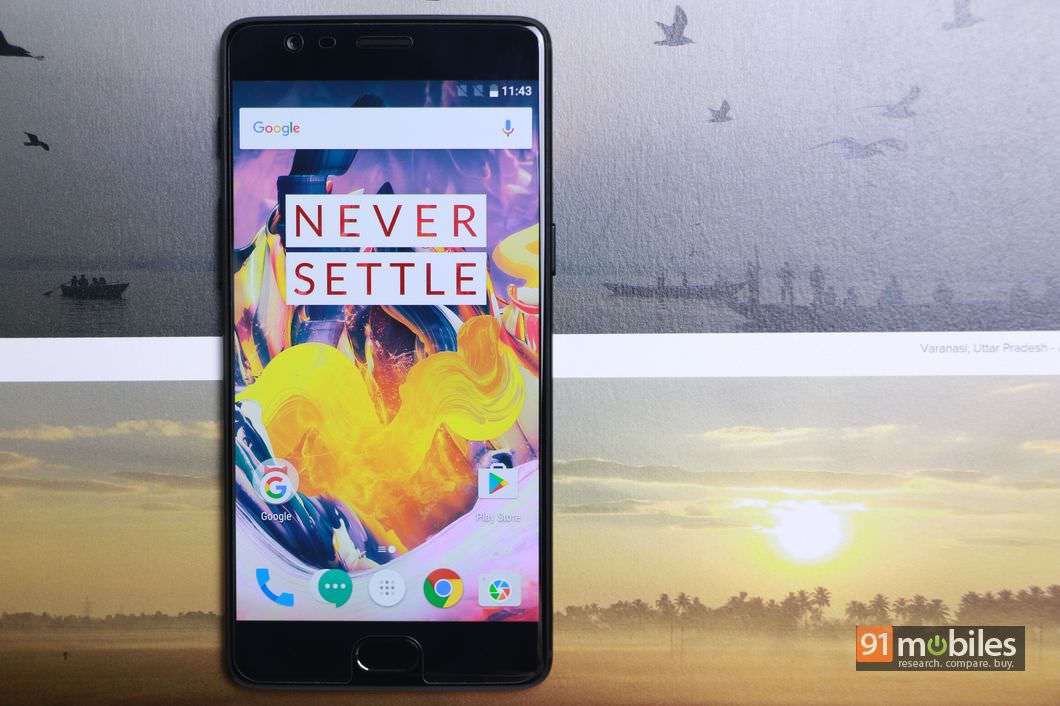 As a part of the Diwali offer on the OnePlus 3T, the Soft Gold variant of the device (which is our personal favourite, by the way) will be available for as low as Rs 24,999 on Amazon India during its Great Indian Festival sale from October 4th to October 8th. Meanwhile, the Gunmetal variant will be available for Rs 25,999. The 3T is fueled by a powerful Snapdragon 821 processor, coupled with 6GB of RAM and 64GB of internal storage. That makes it arguably the most powerful smartphone under the Rs 25,000 price point, at least until the time the deal is live. Its other specs are equally loaded, with 16-megapixel snappers at the back as well as the front, a 5.5-inch FHD Optic AMOLED panel, a 3,400mAh battery – all packed in a gorgeous metallic unibody.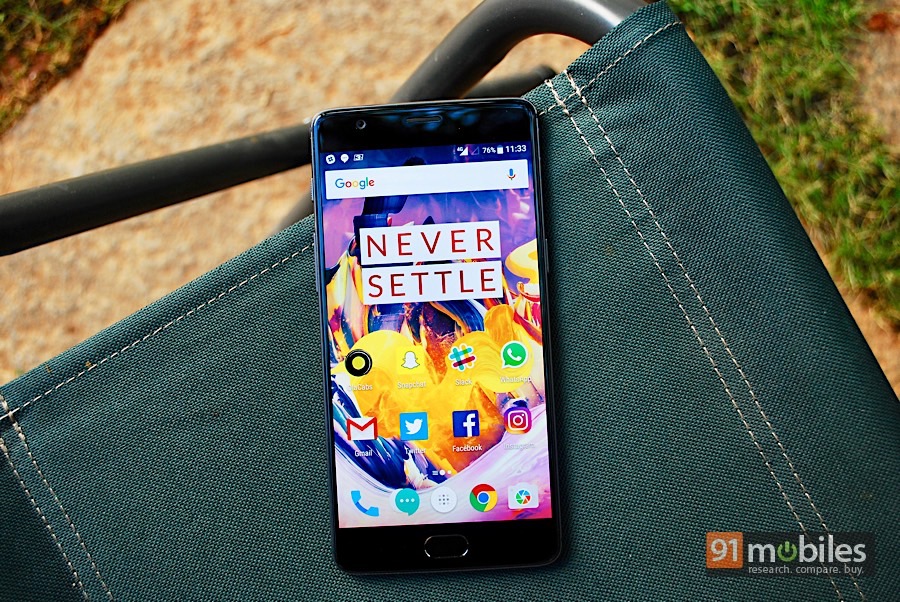 As per a recent survey by CyberMedia Research (CMR), "OnePlus is scoring high on various parameters, commanding a very high loyalty amongst its users, and emerging as a highly recommended brand with a high resale value". Additionally, it was also ranked second in terms of 'trust and desirability' and the first when it comes to the resale value. OnePlus users also rated the brand with high satisfaction scores in terms of quality of phone, availability of spare parts and speed of problem resolution. When a third party survey shows such results, it is then when you realise how far the Shenzhen-based startup has come in such a short span of time. The brand is taking big actions to deep-root itself in the country, including making an offline presence. It recently partnered with Croma, to let interested buyers purchase the OnePlus 5 across 10 key locations in India.
To celebrate the festival of lights, OnePlus also released a quirky commercial which gels well with its 'Never Settle' motto. Targeted at millennials, it suggests that this Diwali, the OnePlus smartphone is a perfect partner to accompany one's fast-paced lifestyle. So, for those of you wishing to get a blazing fast device without burning a hole in your pocket, the Diwali Offer on the OnePlus 3T is an amazing opportunity. Additionally, the device will also be available with up to 12 months no cost EMI options, which is much better than the 6-month option you get otherwise. Moreover, customers would also be eligible for an additional cashback of Rs 2,000. In a nutshell, this is a deal worth watching out for.