"The update also brings improvements to Gaming mode and Parallel apps"
Over the weekend, OnePlus released a new stable software update for the OnePlus 5 and OnePlus 5T. The OxygenOS 9.0.5 stable update is now available for download and brings a bunch of bug fixes. If you own the OnePlus 5 or OnePlus 5T running the latest stable version of OxygenOS, then you will receive the new update over-the-air. This is a phased rollout, so it will take a few days to reach all users.
Firstly, the latest OxygenOS 9.0.5 update for the older OnePlus 5 and OnePlus 5T will install the April Android security patch. Even the newer OnePlus 6 and OnePlus 6T haven't received the April security patch in a stable update yet. Apart from the new security patch, OnePlus has also included some bug fixes and system improvements in the new update. For example, the update will improve the stability of the Phone app. If you've been facing issues with the Phone app, it should be better now.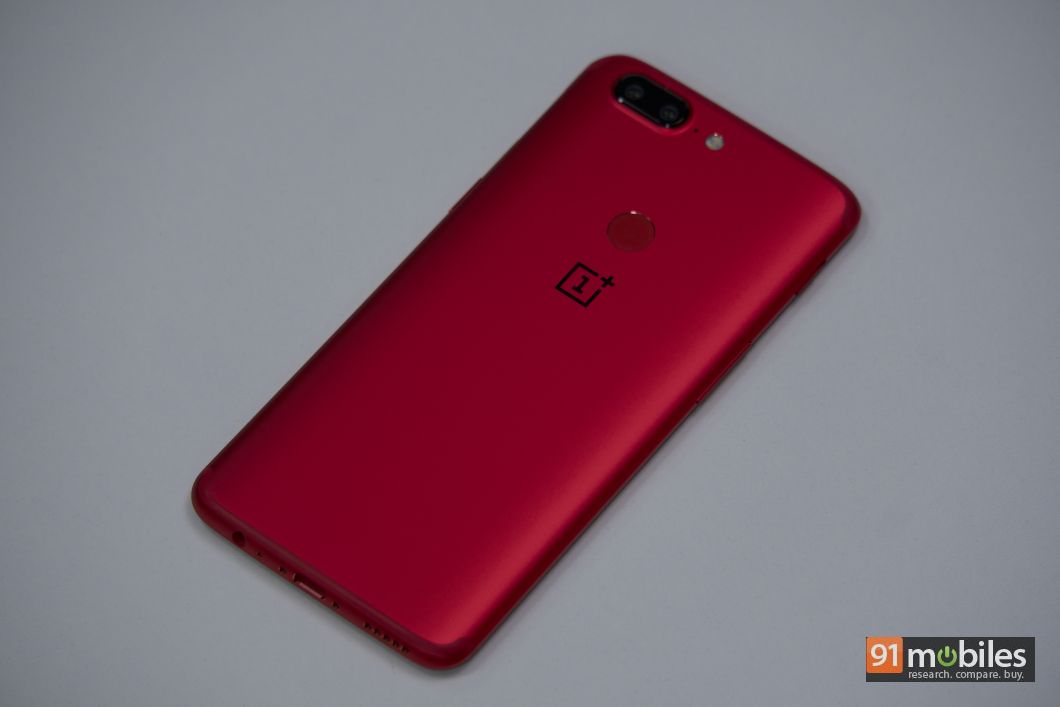 Issues with the Parallel Apps feature have also been fixed. Several users had complained that sometimes the Parallel App would show the primary account instead of the second account. This has been fixed in the new update. Also, users weren't able to download pictures in the parallel version of WhatsApp. That has also been taken care of. Finally, an issue with the Gaming mode, where users wouldn't receive video calls from third-party apps, has been fixed. That's all the fixes and improvements you will find in the latest OxygenOS stable update for the two phones.
Meanwhile, on the Open Beta side of things, the phones have received some useful new features. The most recent beta updates – namely Open Beta 30 for the OnePlus 5 and Open Beta 28 for OnePlus 5T – bring features such as Parking location, Quick reply in Landscape mode in the notification bar, and more. If you want to try out new features and stay ahead of the regular users, then it would be wise to join the Open Beta program. This way, you will be the first to try out all the new features and provide feedback and bug reports, which will help OnePlus improve their software and add more features.