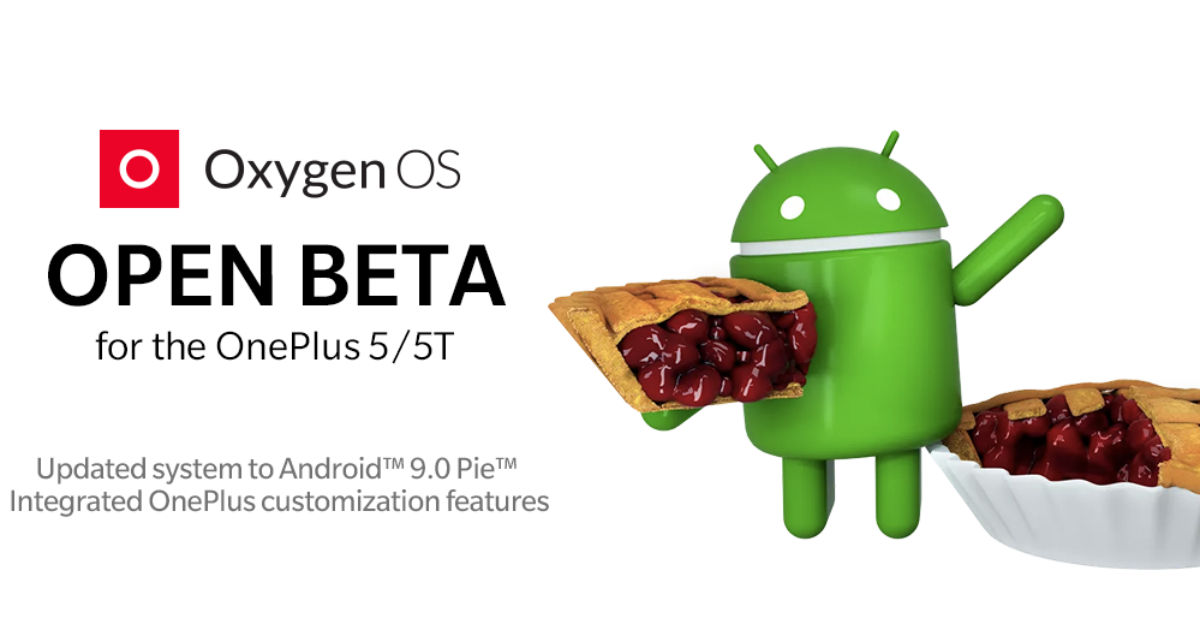 "The new beta software bring a couple of new features to the OnePlus 5 and OnePlus 5T"
OnePlus has released new open beta updates for the OnePlus 5 and OnePlus 5T. If you are an OxygenOS Open beta user, then you should start receiving the OxygenOS Open Beta 30 on the OnePlus 5 and the Open Beta 28 on the OnePlus 5T. In case you haven't, you can manually check for the update in Settings > System > System Updates. The Chinese manufacturer usually seeds at least two open beta updates every month, and this is the first update for April. The updates have been coming in regularly in the last few months, and have been bringing new features and optimisations.
In the latest OxygenOS Open Beta 30 and Open Beta 28 for the OnePlus 5 and OnePlus 5T, OnePlus has included improvements to the System, Quick Reply in landscape, and new features for the OnePlus launcher. As part of the system improvements, OnePlus has included the latest April Android security patch in the updates. It has also improved the network speed display and added support for shortcuts in Quick Settings.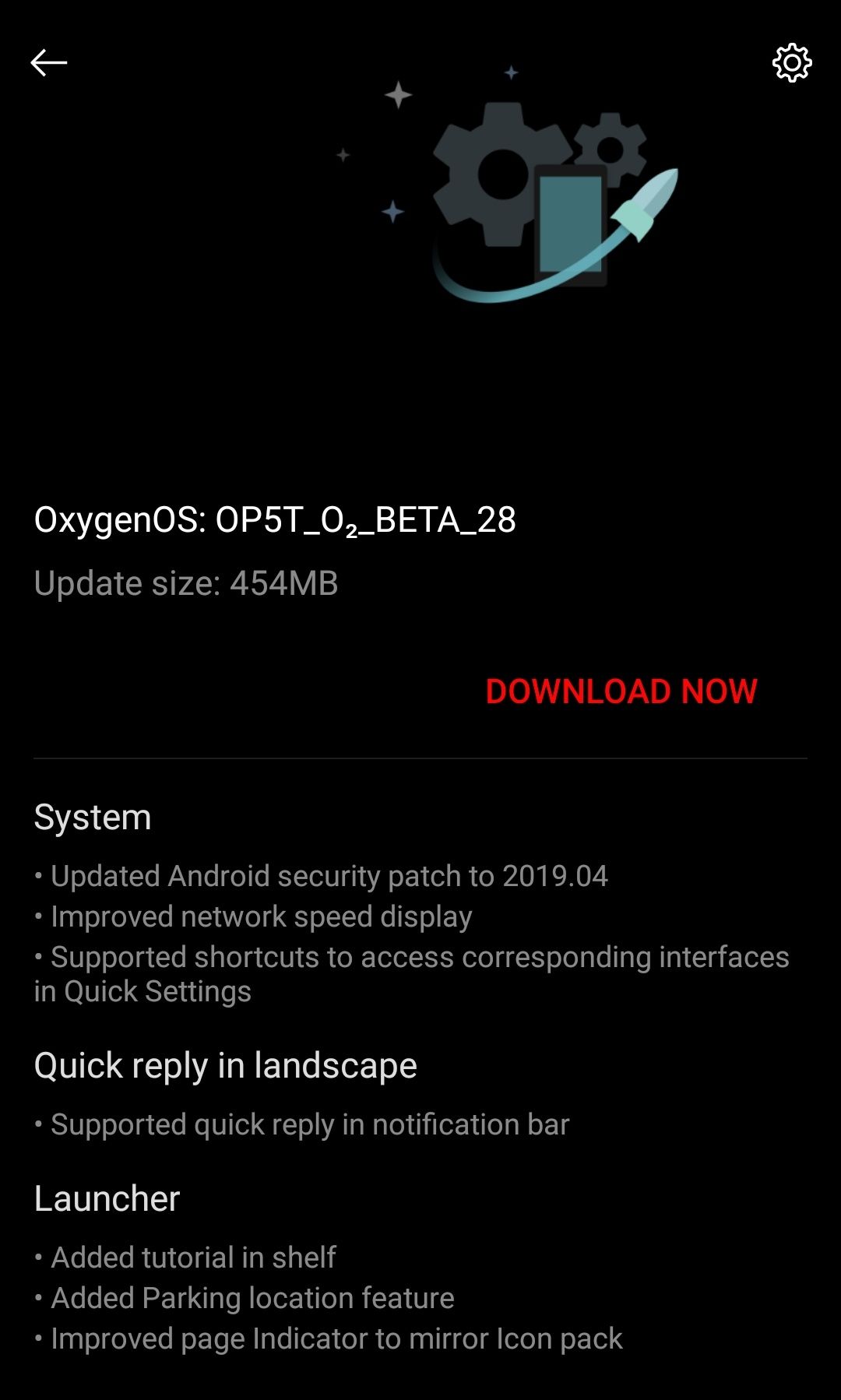 Apart from those improvements to the System, OnePlus has also added a new Quick Reply option when the phone is in landscape mode. The feature will work from the notification bar as usual. Finally, the OnePlus launcher has also received some new features and changes. You nwo have a tutorial for how to use the OnePlus Shelf, the widget that houses all the information that you need in a single screen. There's a new Parking location feature, which tells you where you parked your car. This is quite a useful feature and was also rolled out as part of the stable OnePlus Launcher update earlier this month. There's also an improved page indicator that mirrors the Icon pack.
That's about all the new features and improvements that you shall receive in the latest OxygenOS Open beta updates for the OnePlus 5 and 5T. OnePlus is currently gearing up to launch its latest OnePlus 7 flagship smartphone. According to rumours and reports, the new phones could be launched on May 14th.