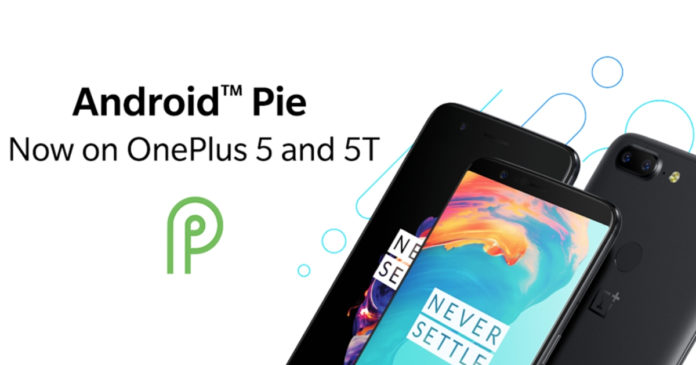 "OnePlus 5 and 5T receive an OxygenOS 9.0.2 Hotfix update to fix the Wi-Fi compatibility issue."
OnePlus rolled out the Android Pie update to the OnePlus 5 and 5T last month. However, as expected from any new OS upgrade, this newly rolled out update did have some bugs and glitches and many of the users complained about the devices starting to have Wi-Fi issues. OnePlus has now rolled out a new update for the smartphones which acts as a hotfix to the previous one. To provide further details about the rollout, it has posted a changelog for its update on its forum.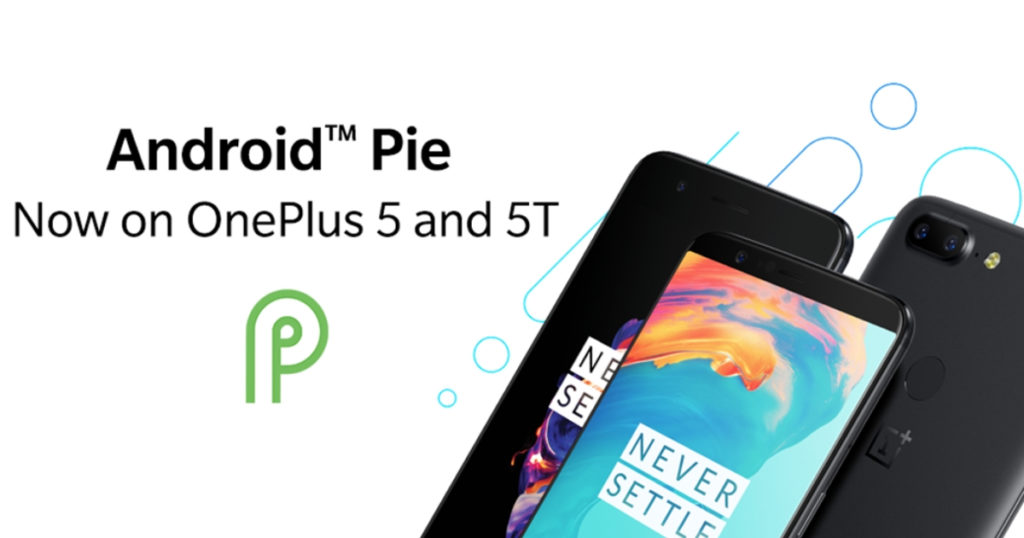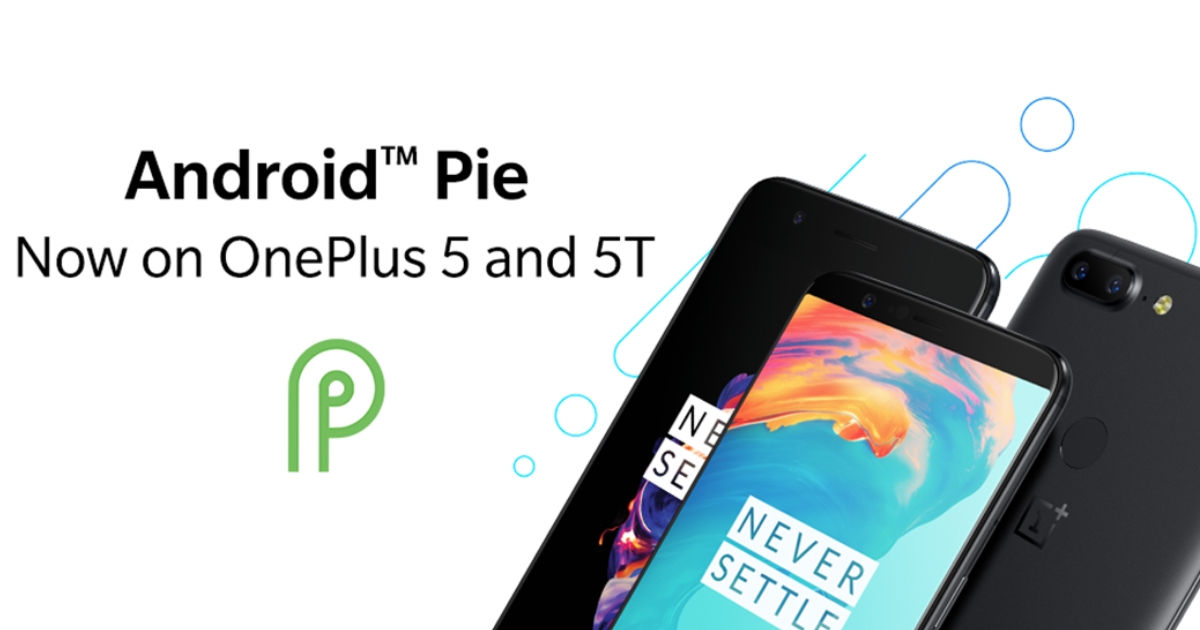 Based on the changelog posted by OnePlus on the forum, this hotfix update is targeted to fix two major issues. The first of the issues fixed is for the Wi-Fi where the users face problems while using any third-party apps. The second of the major problems was about the capacitive or physical button not working on OnePlus 5 devices. Besides these major fixes, there is also a slight changes made to optimize and improve other features of the OS.
The overall stability of the Wi-Fi connection has also been improved as a part of the new updates. The update offers improvements in the dedicated reading mode and sRGB display mode. The company has also claimed that it has fixed the issue of not displaying the 4G-VoLTE toggle in the action bar and a random system reboot problem while casting the screen.
The users can have the OTA update notification automatically but if they want to trigger it manually, it can be received in the Settings option. The updates will be completed in few steps. It will be triggered after tapping on "System Update", in the "Setting". As mentioned earlier, few users started receiving the update from last week, but a broader rollout has started for more users lately. The company has requested users to give "active feedback" in case they face any problem regarding the updates so that the developer can fix the issue as early as possible.