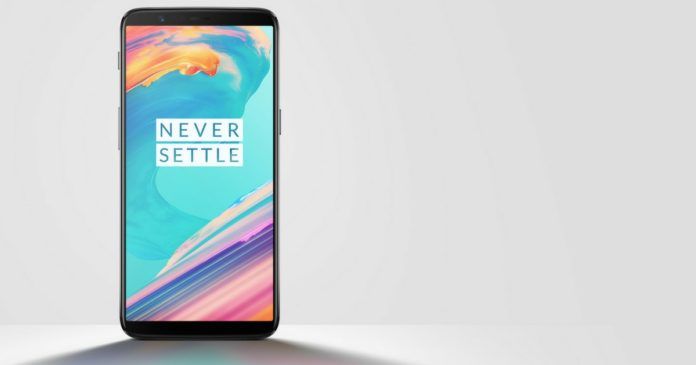 "The OxygenOS 9.0.3 update includes patches for connectivity, audio, display, Wi-Fi, casting, interface and firmware stability for the two phones"
OnePlus' rise to popularity in India was based largely around its developer friendly appeal, coupled with a geeky, user-oriented approach to software that helped it build the robust community of users, developers and engineers that thrive on the OnePlus forum today. This, however, did not stop it from surprisingly messing up the Android Pie update with OxygenOS 9.0 for the OnePlus 5 (review) and OnePlus 5T (review) smartphones.
Now, the third hotfix update for the two OnePlus smartphones has been rolled out, measuring 1.71GB in size and bringing the same changelog entries that we saw with the two previous updates. OxygenOS 9.0.3, which is being rolled out now in phases, is an effort to fix the plethora of bugs that affected the smartphones when OnePlus rolled out the stable OxygenOS 9.0.0 build based on the latest Android 9.0 Pie, last month.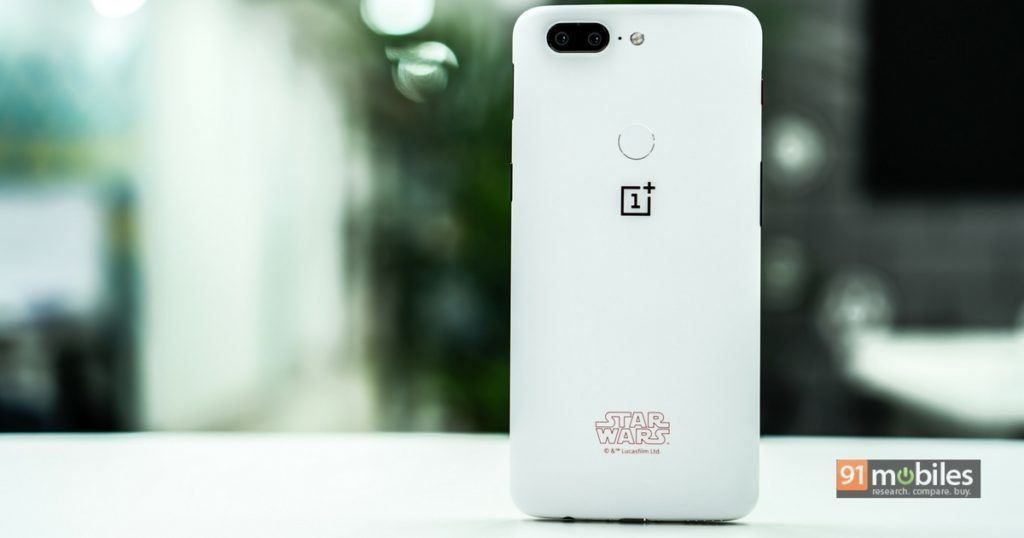 The entire list of patches and fixes with OxygenOS 9.0.3 include stability improvements with the system upgrade, more stable Wi-Fi connectivity, improved stability in audio settings, resolution for connectivity issues with many third party apps, optimised reading mode, optimised sRGB display mode from settings, fixed reboot flaw during Screen Cast and a replaced 4G VoLTE toggle within the settings interface. The list may not seem too heavy cosmetically, but operationally, includes patches, fixes and updates for almost everything in the firmware.
It is interesting to note that the previous software hotfix patches, rolled out with OxygenOS 9.0.1 and OxygenOS 9.0.2, also included the same bug fixes for the firmware. OnePlus also encountered a similar set of bugs and flaws with the OxygenOS firmware rolled out to OnePlus 6 (review) and OnePlus 6T (review). The overall end-user experience was given an overhaul on the OnePlus 6T, including the much-debated in-display fingerprint scanner.
That said, OnePlus will be hoping to avoid such fatal software crashes going forward. Issues such as connectivity errors and buggy stable builds can completely disrupt the end-user experience, which in turn moots the entire point of OnePlus' robust community-driven software experience.