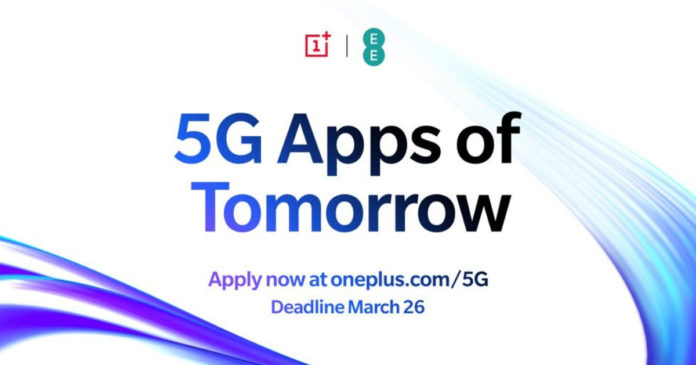 "The OnePlus 5G Apps of Tomorrow programme is welcoming entries till March 26th and will have five winners"
At the ongoing MWC 2019 in Barcelona, brands have been focussing extensively upon 5g connectivity with companies like Xiaomi, Samsung, Huawei, LG and others announced 5G-enabled smartphones. OnePlus was also amongst the brands that showcased 5G technology, albeit on a prototype device, at the event. Now, the company has announced it will conduct 5G trials in India; it will also host a new initiative called "5G Apps of Tomorrow."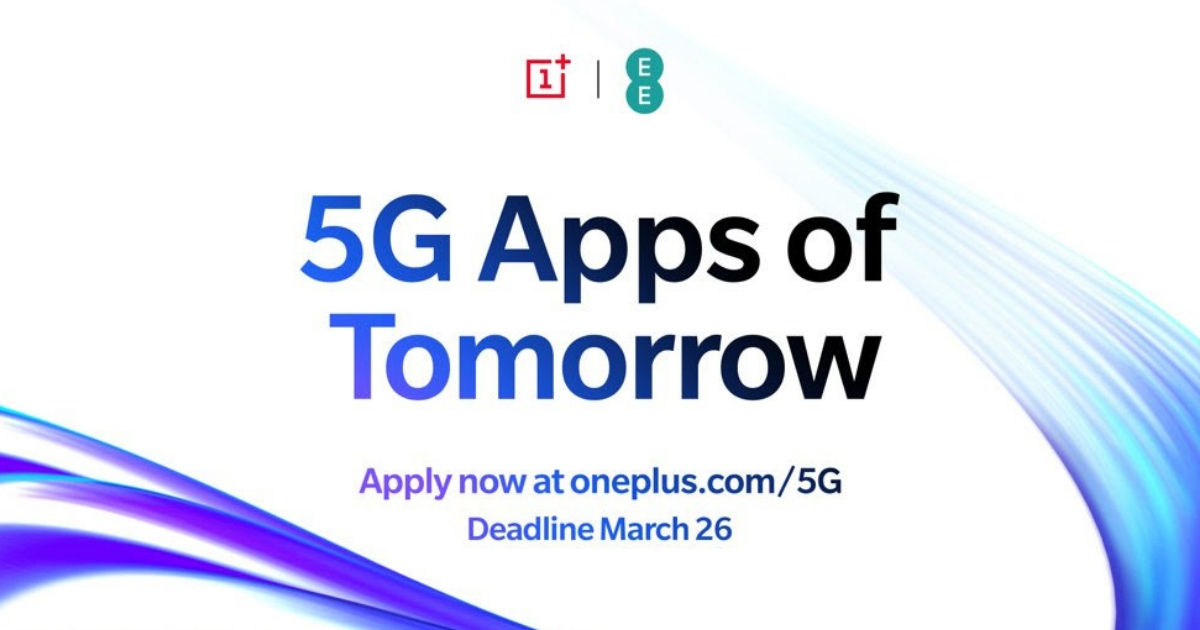 In a statement, OnePlus said it plans to conduct 5G trials in India in partnership with Qualcomm. However, there is no timeline around the trials and the company is not giving any other details. Separately, it says it aims to be one of the first to bring a Snapdragon 855-powered smartphone in the country.
As for the 5G apps development, in a panel discussion with Qualcomm President Cristiano R. Amon and EE CEO Marc Allera, OnePlus CEO Pete Lau discussed the future and possibilities of 5G. At the same discussion, Lau announced the initiative, which will help developers around the world create apps that will make the most of the next-generation connectivity. The applications for the programme are already up on the official website of OnePlus and the application window will close on March 26th.

After that, Lau along with the CEO of EE and executives from Qualcomm Technologies will shortlist top five creators. The winners will get paid-for trips to the OnePlus HQ in Shenzhen to discuss their idea with Lau. Along with this, the winners will be provided with a OnePlus 5G device, access to EE's testing environment, financial support for a year, and support from 5G experts via OnePlus forums.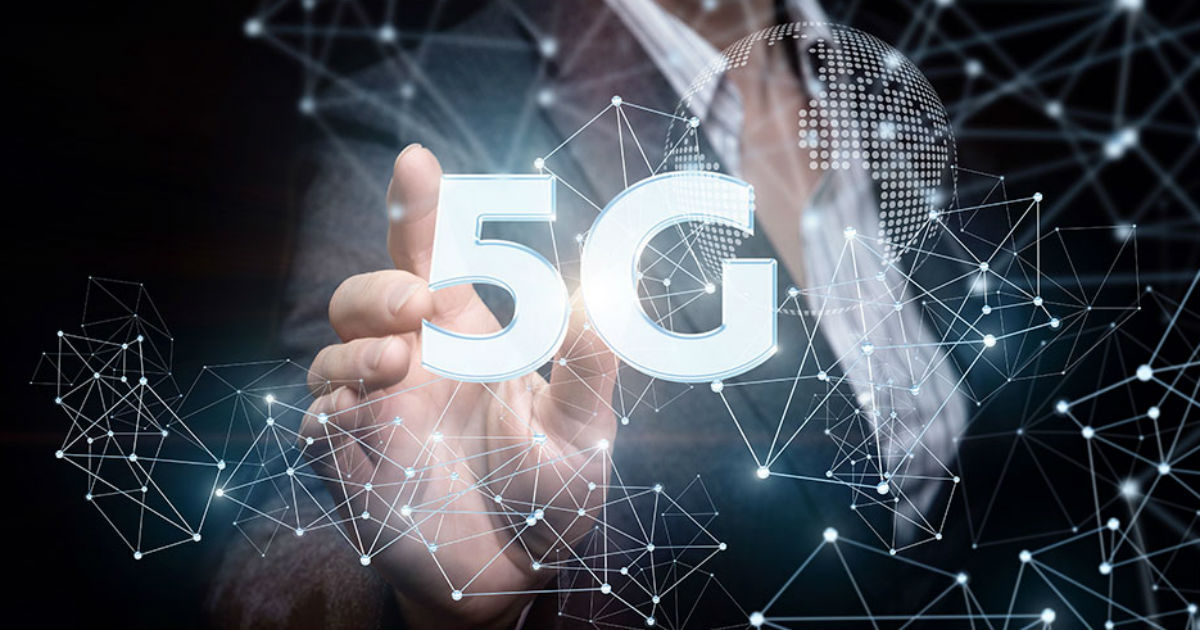 Already known for involving the OnePlus community in product decisions, the company is now looking at using the industry resources to support design of future apps by new developers. Speaking about the initiative, Lau said, "OnePlus' pursuit in 5G is a mission decided together with our community. We understand that the developer community is an essential driving force behind the development of 5G. This is why right now, we'd like to galvanise these talented developers and encourage them to be as creative as possible as we embrace the dawn of the 5th generation of mobile network."
At the same panel discussion, Lau also shared his vision of three phase rollout of 5G, which he is calling 5G 1.0, 5G 2.0 and 5G 3.0. According to him, in the next three to five years world will enjoy 5G 1.0, which is the blazing fast Internet connectivity that will blur the line between local and cloud storage. The 5G 2.0 will see advanced implementation of the connectivity to create an ecosystem of devices using AI. Lastly, the 5G 3.0 will be the holy grail, where everything will inter-connected smartly and ensure a burden less user experience.