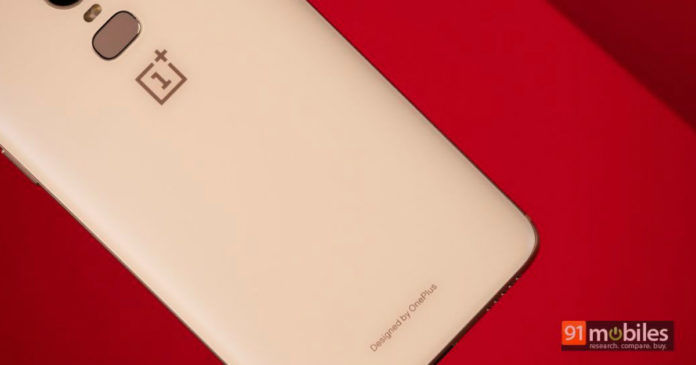 "In an interview with The Verge, OnePlus CEO Pete Lau has revealed that the device may come at a ballpark premium of $300, and will only work in specific regions."
OnePlus has wrapped up the honour of being the first company to build a smartphone powered by 2019's flagship SoC, the Qualcomm Snapdragon 855. Naturally, the company did not want to miss out on the X50 modem that allows compatibility with 5G networks, and has announced that it will indeed be unveiling a dedicated 5G handset in 2019. Now, in an interview with The Verge, OnePlus CEO Pete Lau has stated that the 5G-enabled smartphone will cost about $200-300 more than the standard version.
For reference, while it will not come to India (Qualcomm has skipped India in its 2019 5G adoption roadmap), the pricing difference between the 5G-enabled device and its non-5G equivalent of 2019 amounts to over Rs 20,000. Hence, when OnePlus eventually brings a 5G-enabled smartphone to India (presumably in 2020), do not expect it to be a cost-effective option. Furthermore, Lau has also confirmed that the company is indeed working on a 4G-only smartphone for 2019, which will presumably be called OnePlus 7 and be the de facto flagship in markets that do not provide sub-6 5G spectrum that OnePlus has opted to make compatible for its phone.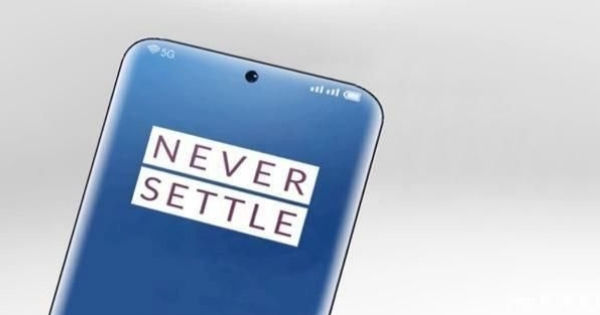 Lau has further stated that while the 5G-enabled OnePlus phone will be expensive and cost around $850, there is customer demand for it, and it is worth working on simply to overcome the initial challenges of the 5G network. The next generation connectivity standard will be divided between millimeter wave (mmWave) and sub-6 (600MHz and below) spectrum, and Lau has affirmed that the OnePlus phone will be compatible with the sub-6 network. Apparently, this is because mmWave networks demand multiple antennae onboard a compatible phone, and that makes it pretty much impossible to retain the sanctity of design.
UK telecom operator EE, which will also be the partner for Samsung's (and the world's) first foldable smartphone, is also going to partner with OnePlus to sell the device. It is also expected to skip USA's shores for 2019, with prime operators Verizon and AT&T building their networks on the mmWave spectrum.