"OnePlus will launch its 5G phone in India soon after 5G networks are commercially rolled out"
OnePlus is prepping to be among the first smartphone makers to launch its 5G phone in India. At the inauguration of its new R&D facility in Hyderabad, OnePlus official has informed 91mobiles that it has started the 5G lab testing in the country, in partnership with Qualcomm. The OEM is working with the leading Indian telcos Jio, Airtel, and Vodafone-Idea to test its prototype device's compatibility with their networks. While there is no exact date yet, the official promises to introduce OnePlus 5G phone soon after the next-gen cellular network is commercially rolled out in India. Notably, OnePlus already has a 5G phone dubbed as OnePlus 7 Pro 5G, but considering the 5G network isn't expected to arrive in India till 2020 at least, we will see a second-generation OnePlus phone in the country.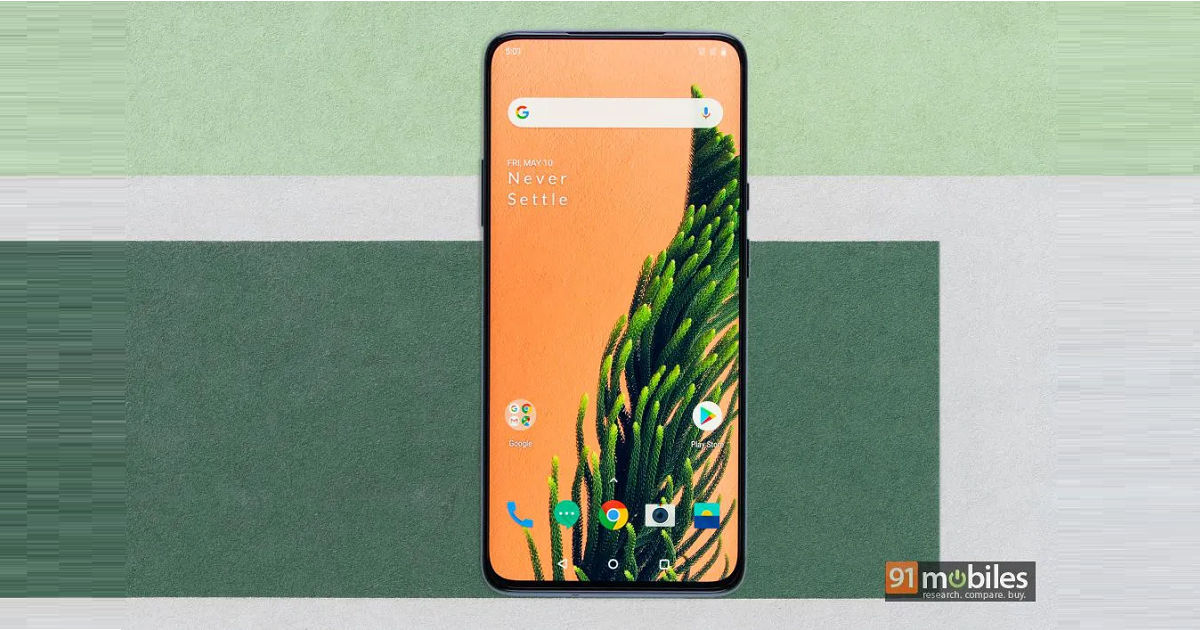 The OnePlus R&D facility, meanwhile, will house a dedicated communications and networking labs for 5G along with camera lab and automation labs that will focus heavily on camera development and software including on AI and performance testing. "The facility will not only play a critical role in the development of Artificial Intelligence and Machine learning in OnePlus products but will also drive innovations that are centric and relevant to the company's Indian community," the company said in a press release.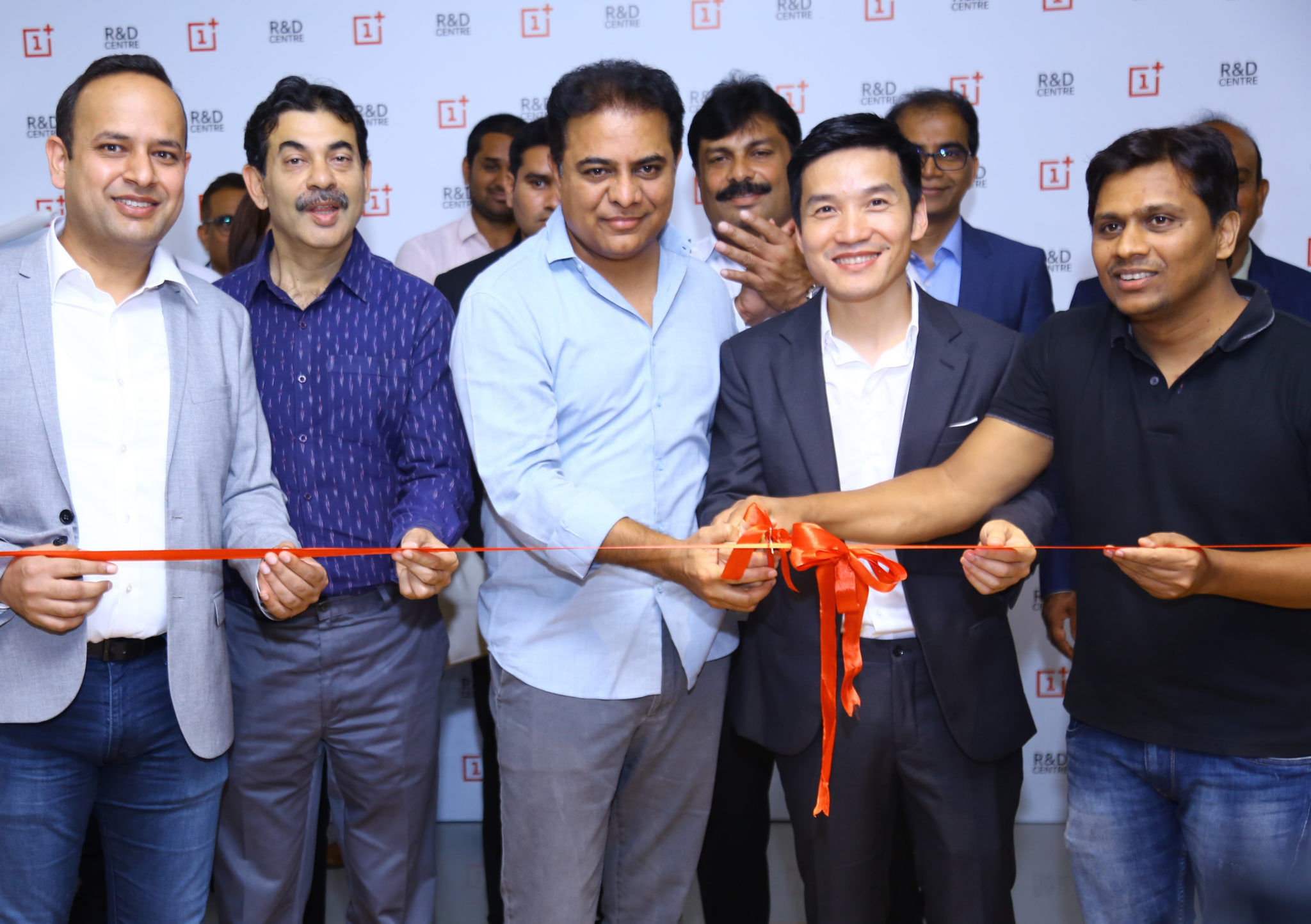 OnePlus aims to invest more than Rs 1,000 crores into its R&D facility in Hyderabad over the next 3 years. The facility will specifically work on the development of India-specific OxygenOS features, including OnePlus applications design and development, and drive the 5G enablement for regions like India, EU, and the UK. Apart from this, it'll focus on five areas including Network, Global Carrier Customisation, OxygenOS native apps, global product development, software innovation, and testing.
"In three years, we plan to grow the new R&D center in Hyderabad into our biggest globally. We plan to re-focus our R&D efforts on a large scale and drive innovations in India for the global product, especially on the software side with special emphasis on Artificial Intelligence, 5G, and IoT," said Pete Lau Founder and CEO OnePlus, while discussing the company's plans in India.
With inputs from Kamal Kant