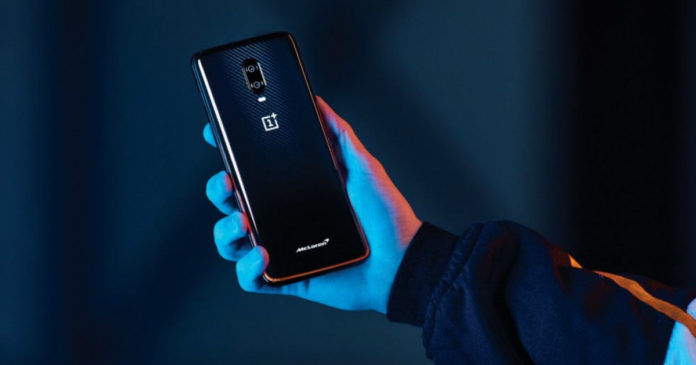 "The OnePlus 5G phone will be demoed at the Mobile World Congress in the coming week"
Mobile World Congress 2019 in Barcelona has commenced and we've already seen Xiaomi announce the Mi MIX 3 5G. OnePlus had also promised to bring out a 5G device very soon. The Chinese manufacturer has stated in an interview that its 5G smartphone will be coming to the United Kingdom and Europe in the second quarter of 2019. UK's EE and Finland's Elisa will be the first carriers to launch the phone. For now, the OnePlus 5G phone will not be coming to the United States or other regions in the world.
OnePlus will be showing a prototype of the device at the Mobile World Congress that's currently happening in Barcelona. Consumers will be able to check out the device at the OnePlus stand located in the Qualcomm booth. The company will be showcasing its 5G gaming capabilities at the stand. It also shared an image of the device to USA Today, but the phone was in a protective case.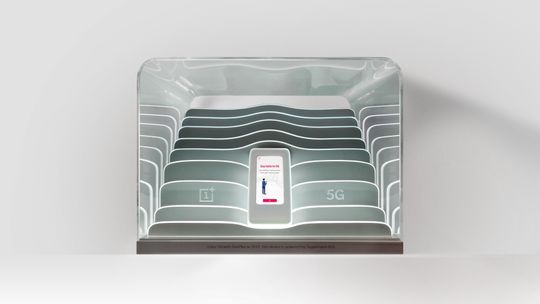 It will be running the latest Snapdragon 855 chipset and the Snapdragon X50 5G modem, which is what most upcoming 5G smartphones would be using. OnePlus will use the game called 'Ace Combat 7' to showcase the 5G streaming on the OnePlus 5G phone. The game would be streamed off a cloud server, which means that there would be less strain on the phones CPU and GPU.
A 5G phone would also be developed for the U.S market, but that will not be happening anytime soon. OnePlus CEO Pete Lau stated that the U.S is a very important market for the company. As for its upcoming 5G phone, it will not be much different to look that the 4G LTE variant, which will be available in the US. The phone will has some differences to tell that it is a 5G phone.
OnePlus hasn't even decided on a name for its 5G phone, but plans on keeping the price well below $1,000. Of course, the OnePlus 5G phone will be more expensive than the standard 4G LTE version, but it won't be as expensive as the Samsung Galaxy S10 5G.