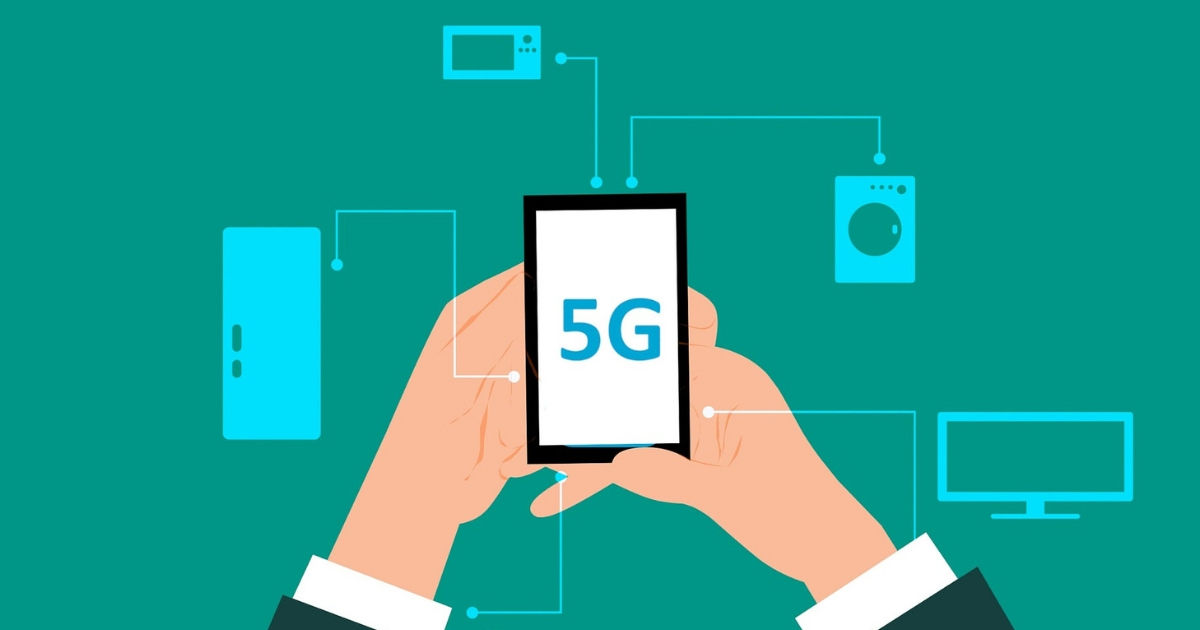 "The OnePlus 5G phone has previously been teased to launch in the US in the middle of 2019"
At the Qualcomm 4G/ 5G Summit in Hong Kong, OnePlus co-founder Carl Pei took the stage to announce that the company will be one of the first to launch a 5G smartphone. While not much information was dished out by the company in regards to the upcoming model, we can expect it to be the brand's first flagship of 2019, likely to be called the OnePlus 7.
@oneplus' @getpeid on stage – sharing the brand's strategy on 5G smartphone(s). @Qualcomm @qualcomm_in #4G5GSummit pic.twitter.com/z5yvOsVKIE

— 91mobiles (@91mobiles) October 23, 2018
A OnePlus 5G phone is not a huge surprise since the company only produces flagship-class smartphones, and 5G will be one of the breakthroughs of 2019. Of course, availability of 5G networks for mobile devices will be limited to only a few countries and only a few carriers. Xiaomi has already confirmed the Mi Mix 3 — which launches on October 25th — will come with 5G support, making it the first commercial model with the capability. The Samsung Galaxy S10 is expected to come in three variants, with the top-end option rumoured to feature 5G connectivity. Huawei has also confirmed that it will be launching a 5G foldable phone next year. Other brands that have confirmed they are working on 5G phones include Lenovo, Vivo, OPPO, Nokia brand licensee HMD Global, Sony, LG, HTC, and ZTE.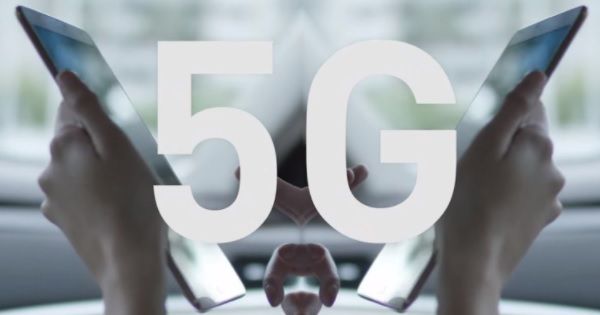 The Qualcomm Snapdragon 855/ Snapdragon 8150 processor based on 7nm processor will, of course, be powering the OnePlus 5G phone. This chipset is expected to become available for manufacturers to buy early next year. The OnePlus co-founder had previously said that it will be releasing the first 5G phone in the US in the middle of 2019.
But before that, the Chinese brand will be launching the OnePlus 6T, with the event scheduled for October 29th. The smartphone will feature 4G connectivity and run on the Snapdragon 845 processor, with Android 9 Pie on board.