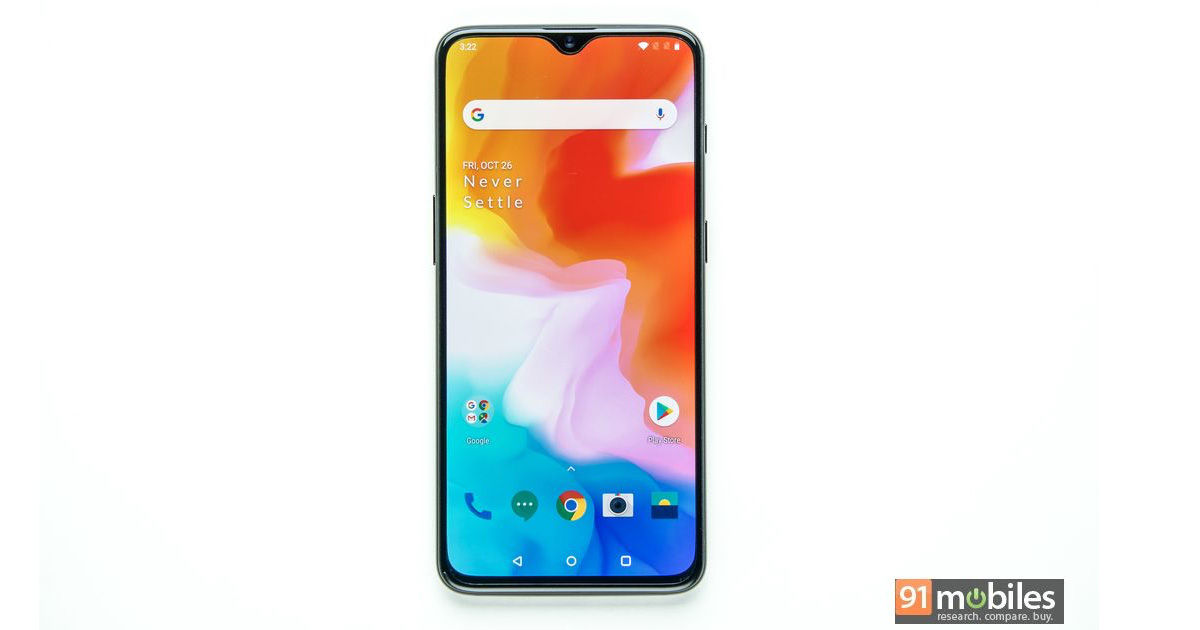 "OnePlus 5G phone will be part of a new range that will be launched to complement the brand's existing smartphone lineup"
OnePlus confirmed it will be launching a 5G phone in 2019 a couple of weeks ago. This led to speculation that the brand's next flagship, likely to be called OnePlus 7, will be a 5G model. However, it has cleared the air around this topic, saying the first-ever OnePlus 5G phone will be part of a new lineup altogether and sport a new design.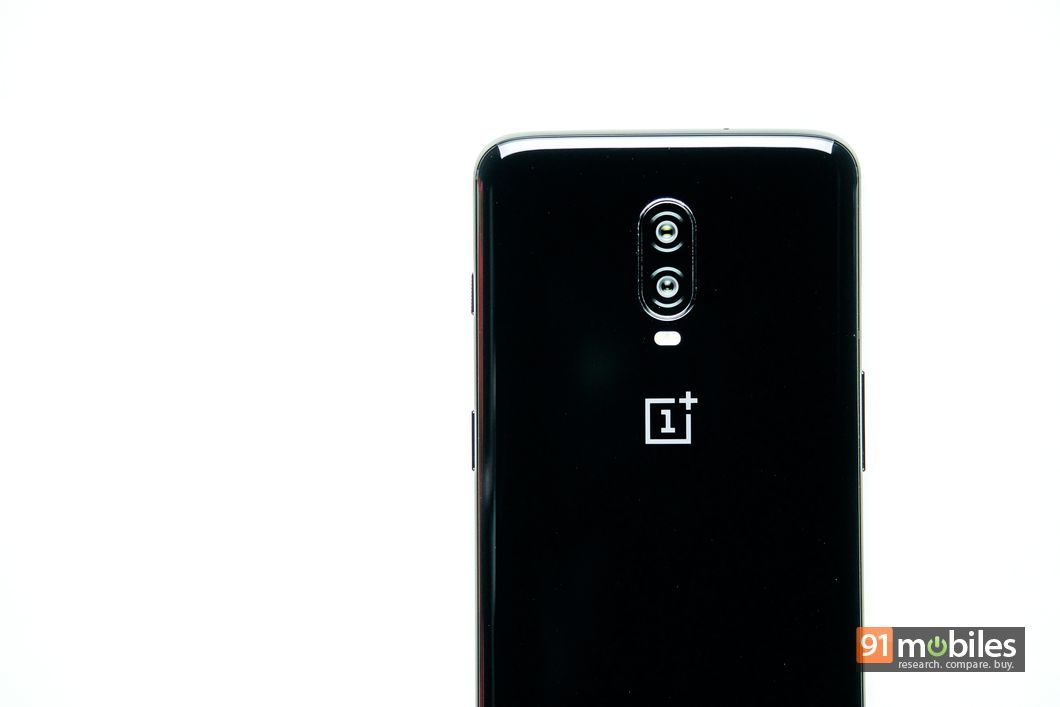 According to a report by CNET en Español, a OnePlus spokesman has confirmed that the company's next-generation flagship smartphone will not have 5G. Instead, the OnePlus 5G phone will be part of an entirely new range that will complement the current smartphone lineup. It will unveil the smartphone in early 2019 and CNET speculates that it could be showcased at Mobile World Congress (MWC) in Barcelona, which is slated to start in late February.
This, of course, means OnePlus has 3 smartphones in the pipeline for 2019 instead of the usual three. Moreover, it plans to launch a smart TV next year as well. The 5G phone will likely be more expensive than the standard models, which may be called OnePlus 7 and OnePlus 7T if the company sticks to its naming convention. This information comes of the heels of the launch of OnePlus 6T, the brand's first smartphone with an in-display fingerprint sensor and no 3.5mm earphone jack.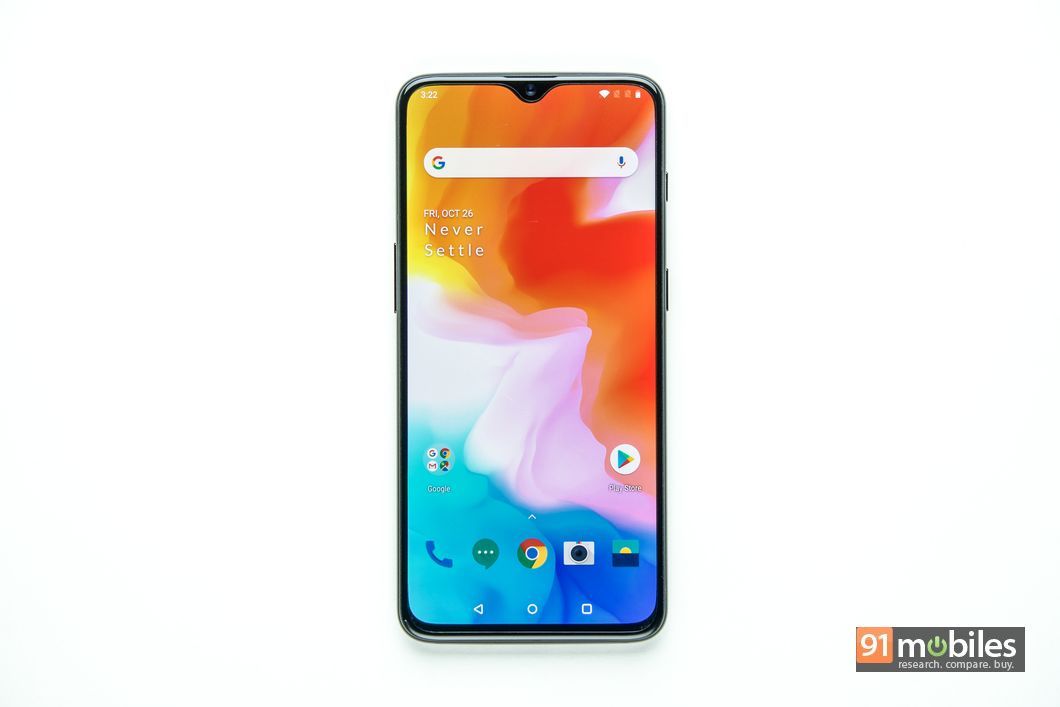 A 5G phone may find it difficult to find traction considering the high price and the unavailability of the high-speed networks in most markets across the world. US telecom operators are slated to roll out 5G networks next year, but most other markets are likely to support the speeds in 2019. India, on the other hand, will have to wait till 2020 for 5G speeds on mobile devices.