"With the 5T, you can give yourself a gift that's unforgettable"
February is already here, and that means Valentine's Day is just around the corner. And as they say, before you love someone else, self-love is important. So, we believe this season calls for a way to pamper yourself. And if you are wondering how to do that, then we might be able to help. With smartphones becoming an integral part of one's life, the OnePlus 5T (review) makes for a brilliant gift, which is more than just a means of communication. The latest flagship killer is a compelling buy for many reasons. Here are the top five…
Get incredible value for your old smartphone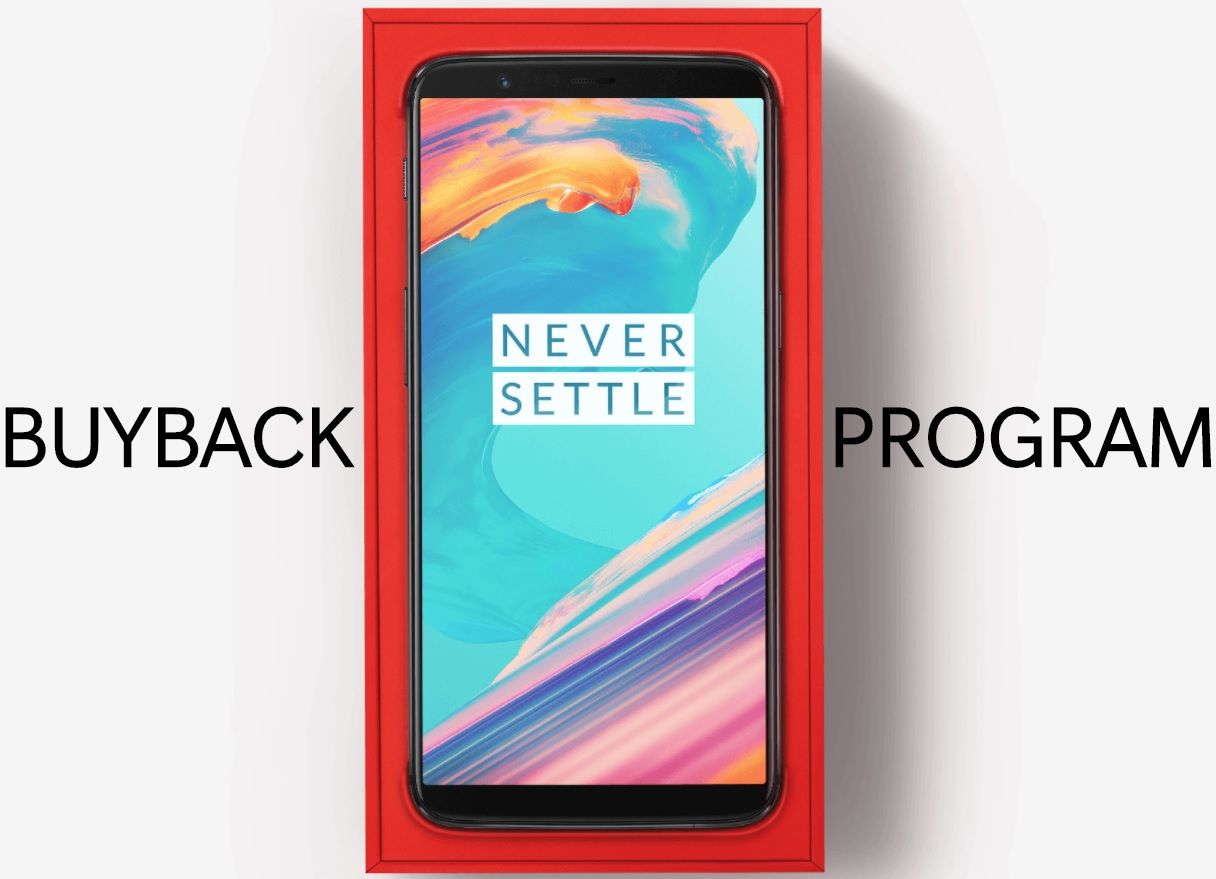 Love is priceless, but gifts do cost money. However, thanks to some lucrative exchange offers, OnePlus is making the decision to own the 5T easier. On the oneplusstore.in, it's running a buyback program, in partnership with Cashify, which promises the best exchange value for your smartphone. In fact, the brand promises higher buyback value than any other ecommerce sites – up to 100 percent of the market value of the old phone. For comparison purposes, we tried exchanging the OP3T for the brand's latest offering. While Amazon India accrues an exchange value of Rs 9,105, oneplusstore.in offer was much better offering up to Rs 13,850 in exchange for the 3T.
The exchange facility is available in over 30 cities in India (check the list here). All you need to avail is purchase the 5T from the official store, and let Cashify handle the rest (it'll schedule a pickup of your phone within 72 hours, and after verifying its condition, pay you its value in cash).
Speed that thrills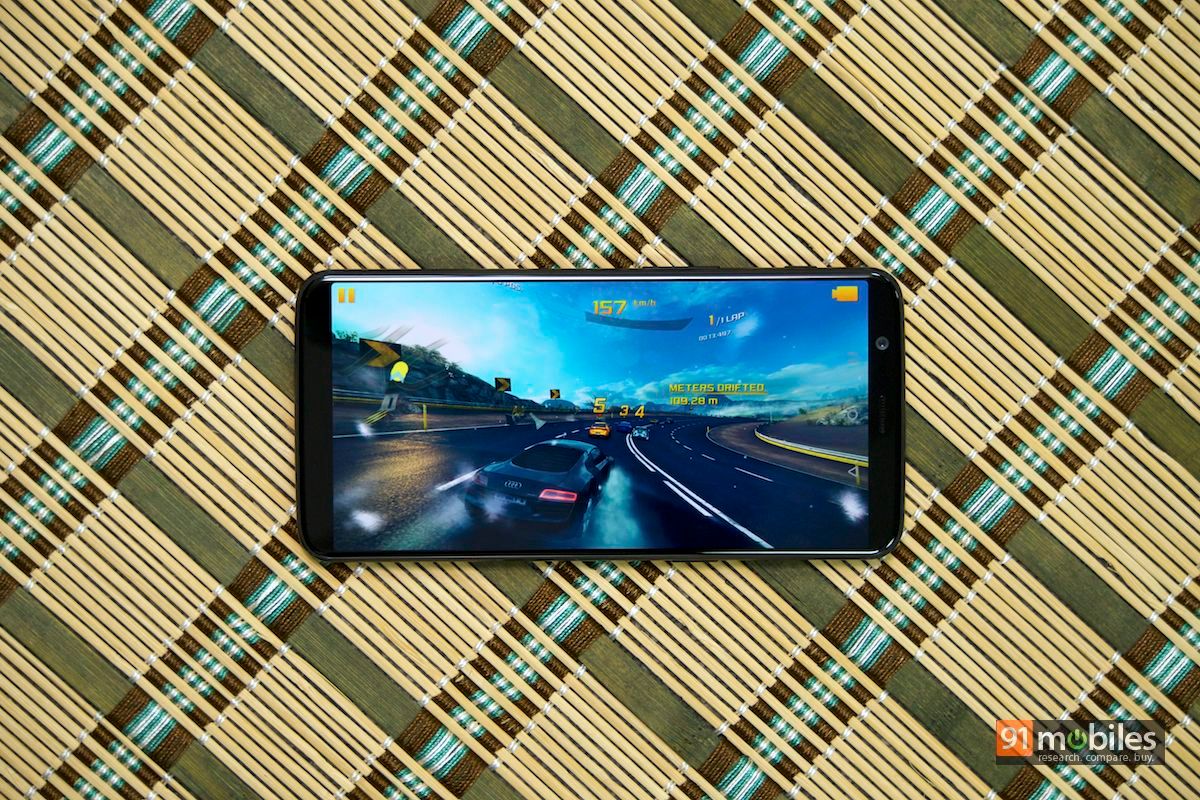 Thanks to a flagship Snapdragon 835 SoC and a mammoth 8GB of RAM, the OnePlus 5T is blazingly fast. Moreover, the 5T also comes with ultra-fast fingerprint scanning and face recognition technologies, allowing you to unlock the device the way you wish.
The perfect couple in terms of imaging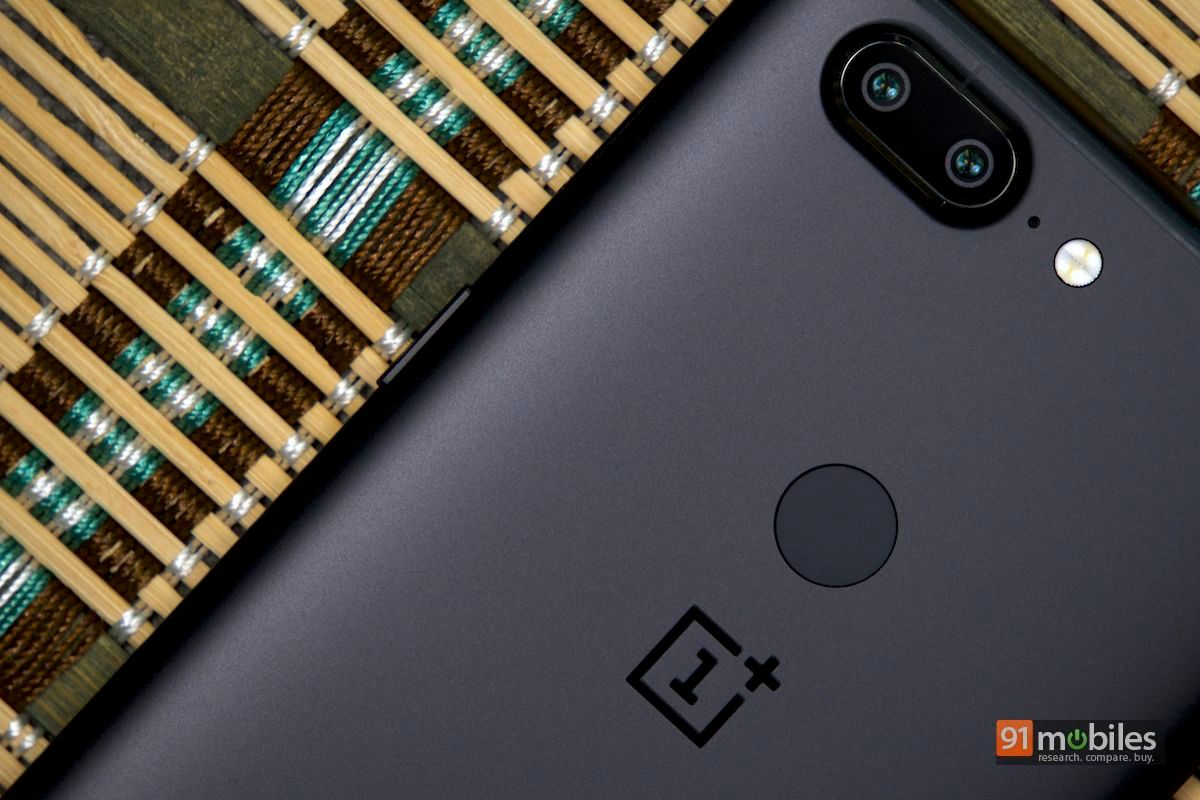 The OnePlus 5T sports dual rear cameras at the back, comprising 16MP and 20MP sensors with a wide f/1.7 aperture. The rear cameras are accompanied by a dual-tone LED flash. It comes with a portrait mode, which ensures that the subject stands out from the rest of the world. The rear camera doesn't feel shy in low light as well, ensuring that you don't have to find a light source just to shoot a share-worthy pic. In case, you wish to capture yourself and your partner together in a selfie, a 16MP front sits at the front of the device. Add to it the mammoth 128GB memory on board, meaning there's ample storage to store a large library of photos and videos.
An immersive and clean experience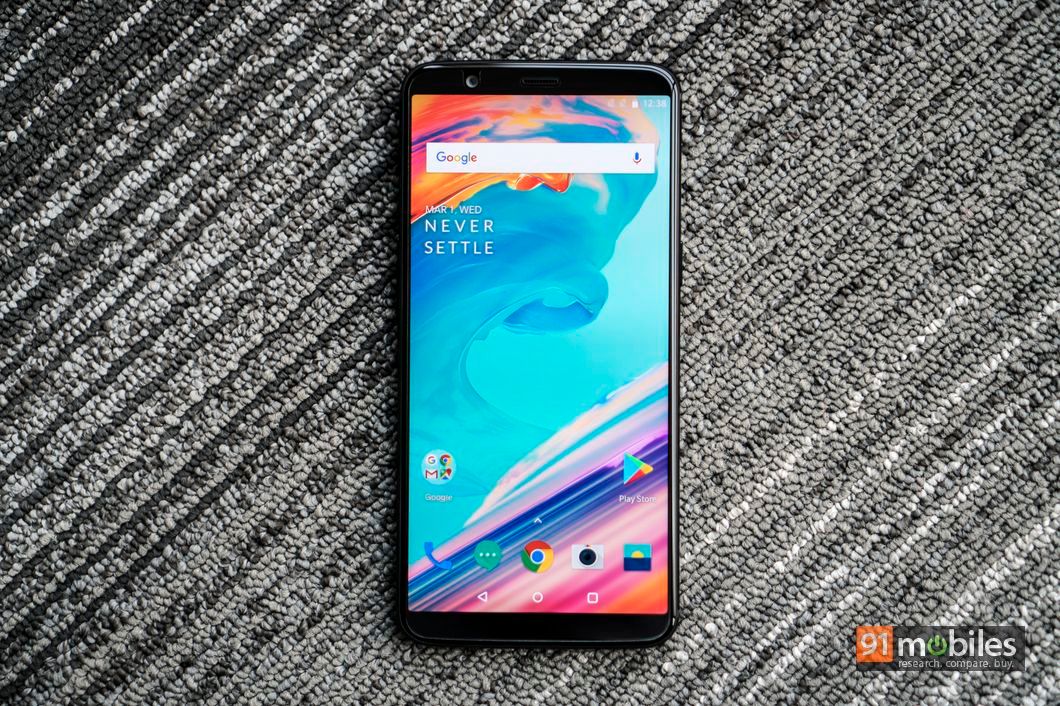 Life is best when there are no things to worry about and everything 'just works'. That's exactly how the OnePlus 5T is. Its large 6-inch display has managed to shed the bezels surrounding it, ensuring you get large screen real estate without making the device unwieldy. Basically, it's a portable multimedia theatre for you to watch movies together anytime, anywhere.
The same mantra continues in the software department. With near-stock Oxygen OS on top of Android, the OnePlus 5T has one of the more clean and smooth UIs you'd find on a present-day smartphone. Furthermore, Shelf ensures that you can access things quickly.
A constant companion in happiness and sadness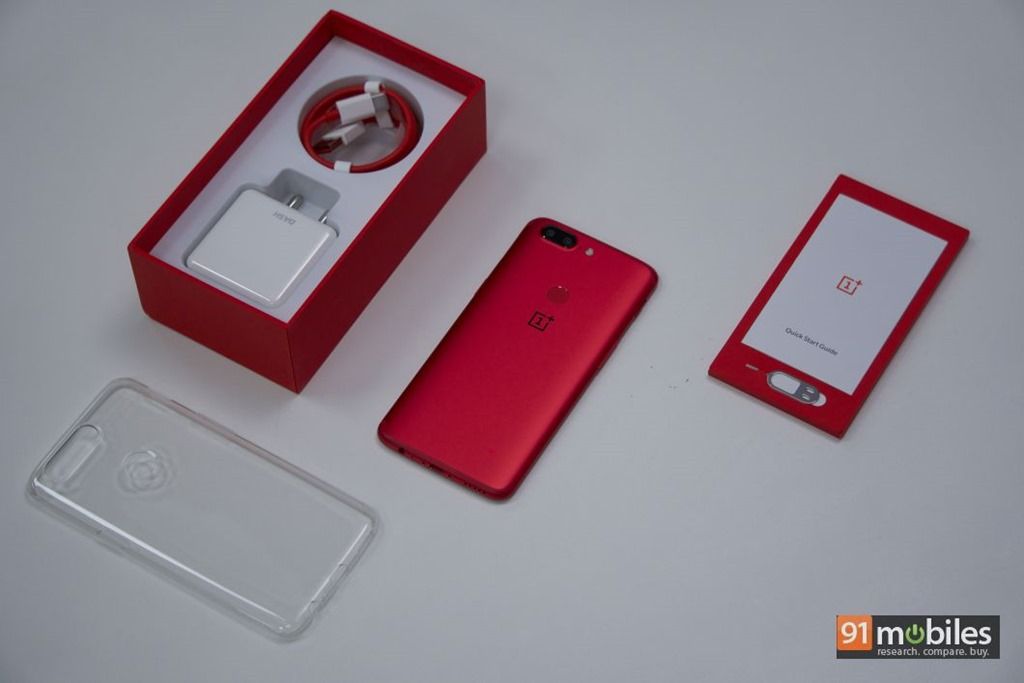 With a 3,300mAh battery to fuel the device, the OnePlus 5T ensures that you don't need to stay tethered to the wall socket. And in case it requires juicing up, the Dash Charge technology is capable of giving the 5T a boost in battery in a jiffy. This means that while the OnePlus 5T has all the goings of a compelling smartphone, it also comes with a solid battery life to keep things going.
All of that is packed in a premium build and aesthetic design. We could go on and on, but now you know why the OnePlus 5T can be the perfect gift for yourself this Valentine's day. Of course, all these reasons apply if you wish to present the smartphone to your loved one as well. Now that you've got yourself an amazing gifting choice, head to oneplusstore.in and don't forget to thank us later.