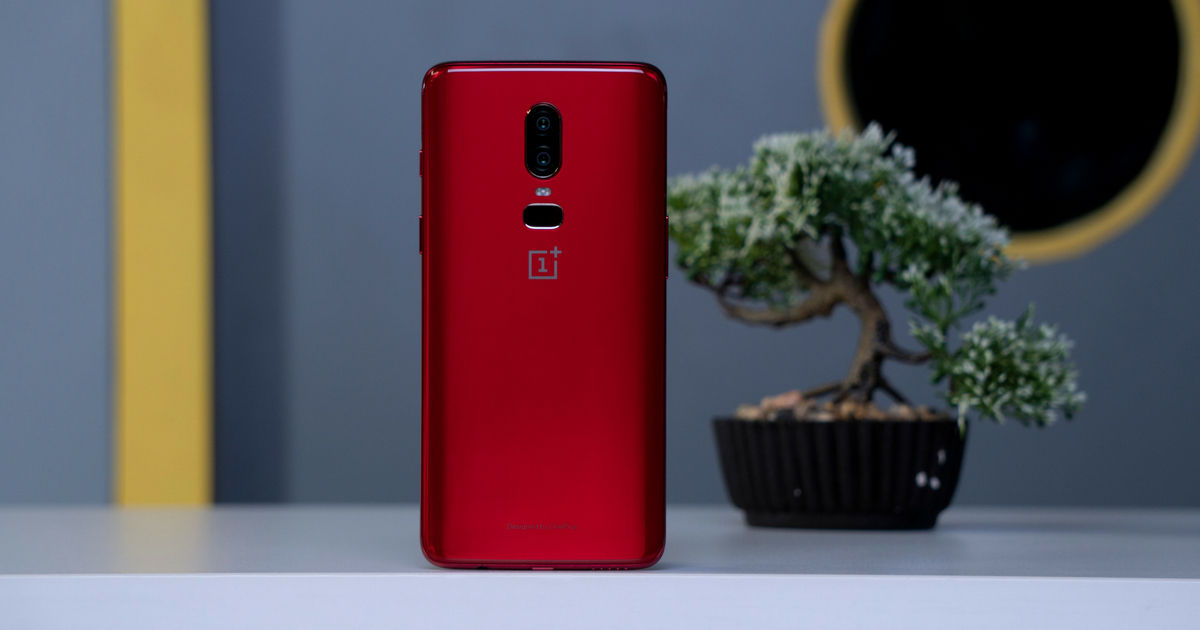 "The OnePlus 6T Open Beta 3 and OnePlus 6 Open Beta 11 are 154MB and 157MB in size, respectively"
Earlier this week, OnePlus seeded new OxygenOS Open Beta updates for the OnePlus 6 and OnePlus 6T. The new Open Beta updates are only available for users who have opted to install the beta software on their device. OnePlus usually releases about 2 open beta updates for its devices every month. The company has now released OxygenOS Open Beta 11 for the OnePlus 6 (review) and Open Beta 3 for the OnePlus 6T (review).
The updates are being delivered over the air and should have reached most users by now. For the OnePlus 6, the Open Beta 11 weighs at 154MB, whereas the Open Beta 3 for OnePlus 6T weighs 157MB. The latest updates bring some new features to the Phone app, including the January Android security patch.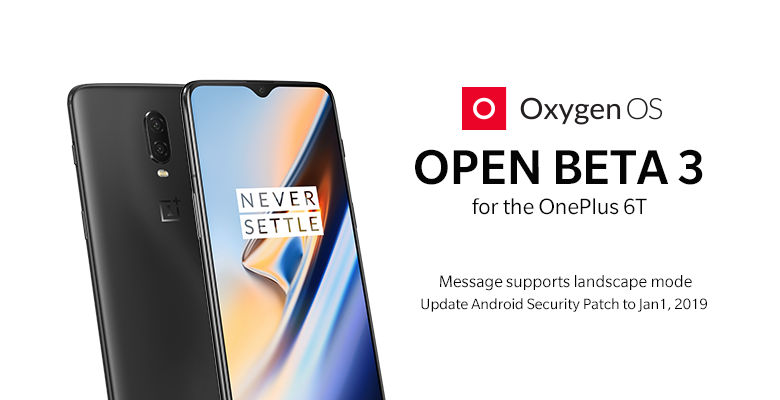 With the new updates, the Phone and Messages apps on the two phones will support landscape mode. The Phone app also features deeper Google Duo integration. Users will be able to tap on the video call option on a contacts information to launch Google Duo and make a video call. This feature is now available for both the OnePlus 6 and OnePlus 6T. Apart from that, both devices also get improved Weather apps, with more search options for improved accuracy and better descriptions of weather. The app also gets new units for visibility, precipitation, pressure and other metrics.
The OnePlus 6T also gets some improvements to the File Manager app. According to the changelog, the UI for unlocking the lockbox has been optimised. That's about all the changes in the latest Open beta updates for these devices. Since this is a beta software, there will be bugs present. If you come across any bugs or issues, it is recommended that you report it to OnePlus.