"The OxygenOS Open Beta 21/13 brings improvements to Weather, Screen Recorder, and Phone apps"
OnePlus is among the few Android phonemakers that continue to provide software updates to gen-old smartphones. The vendor has started rolling out the latest OxygenOS open beta builds for its last year's OnePlus 6T and OnePlus 6 smartphones. The changelog of the new Open Beta 21/13 may not sound as exciting, but it's said to fix bugs and bring a bunch of improvements to the handsets.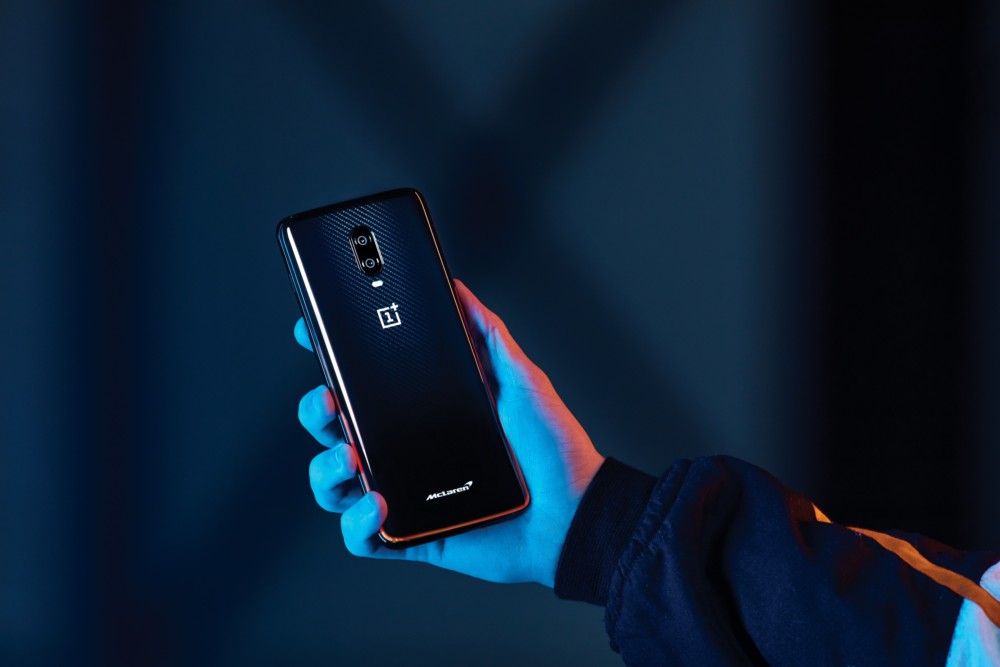 The software update will add the ability to control the recording framerate of videos from the built-in screen recorder. A similar feature was also rolled out to the brand's latest OnePlus 7 Pro smartphones with open beta 19/11. Apart from this, both OnePlus 6 and 6T users will be able to rearrange or delete weather cards for multiple cities inside the Weather app and edit quick responses in the built-in Phone App, following the update.
The OnePlus OxygenOS open beta 21/13 changelog includes general bug fixes and stability improvements, better animation for switching between pages, improved experience with searching for contents, and optimised user experience by allowing you to use the weather app while app permission to access GPS location is disabled.
The update is available for download for the respective OnePlus 6 and 6T users via OnePlus forum. Those who are already into previous beta version can sideload the incremental update in Settings > System > System Update > Local upgrade. However, since the update is still in its beta form and may contain some bugs and issues. We'd advise you to not install it on your daily driver and wait until the company rolls out the stable update of the Open Beta 21/13 version.