"The new OnePlus 6T and OnePlus 6 Open Beta updates also bring a couple of improvements to the Zen Mode"
The latest OxygenOS Open Beta updates are currently rolling out for the OnePlus 6T and OnePlus 6. The updates are available both as OTA and firmware download. The OnePlus 6 is receiving Open Beta 24, whereas the OnePlus 6T is getting the Open Beta 16 build. These Open Beta builds are still based on Android 9.0 Pie, but both the 2018 smartphones are on track to receive Android Q update. The latest OnePlus flagships have already received the Android Q Developer Preview 4 updates, and the OnePlus 6T and 6 are next in line.
OnePlus has included a few bug fixes and improvements in the new OxygenOS Open Beta 24 and Open Beta 16. For example, the latest update will optimise the screenshot taking process and make it smoother and faster than before. The update also brings improvements to the Zen Mode. The official change-log reveals that the visual effects in Zen Mode have been optimised, along with with addition of a new setting to select the time duration. You can now select how long you want the Zen Mode to be activated.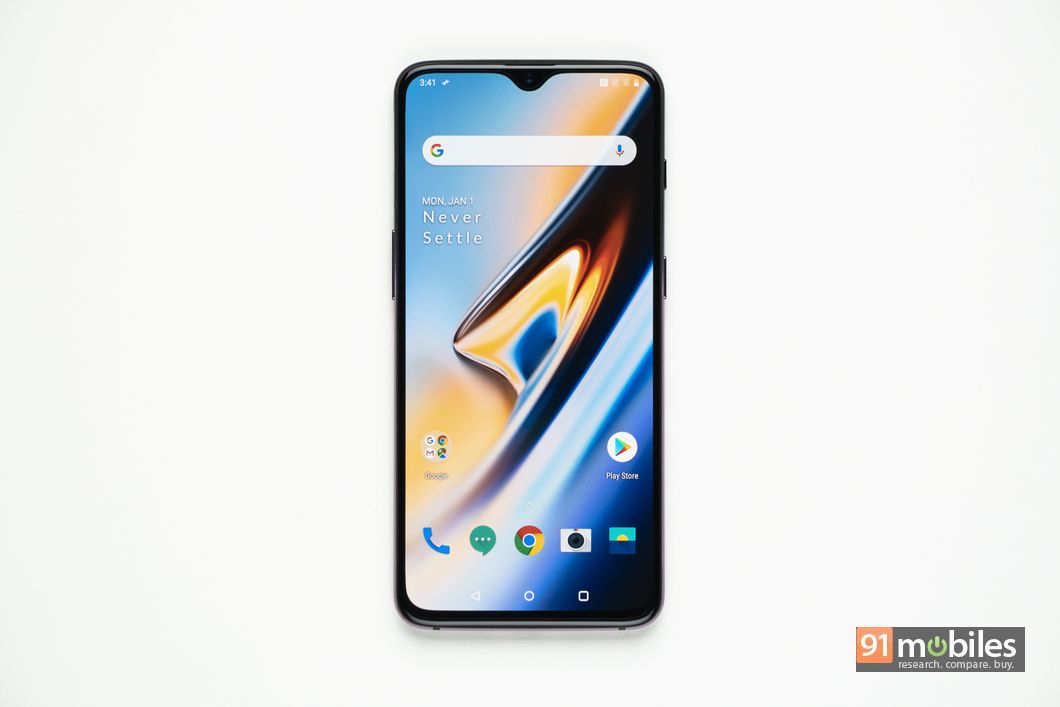 The update also installs the Android security patch for August and includes other bug fixes with stability improvements. That's about all the goodies that are included in this OxygenOS Open Beta update. If you've got a OnePlus 6T or OnePlus 6, and are running the Open Beta software, then you should have received the update by now. If not, head over to Settings > System > Software Update and check for updates. Manual installation is also possible once you download the firmware file.
OnePlus has been very prompt in delivering software updates to its devices. The OnePlus 6 and 6T recently received a stable OxygenOS update with the new Screen Recorder feature. The company has also added both the devices to the Android Q Beta program. Users can opt-in to the program and experience the upcoming Android Q software. Currently, the phones are running Android Q Developer Preview 3, but since DP 4 is already available for the OnePlus 7 Pro, it should soon be released for the 2018 flagships.