"The Fnatic and Zen modes were introduced with the OnePlus 7 Pro and OnePlus 7 this year, and is coming to its older devices soon."
Last year's OnePlus 6 and OnePlus 6T are getting a big new update. The BBK Electronics-owned company has started pushing the OxygenOS 9.0.16 to these devices, adding some of the 2019 features to them. OnePlus users are usually used to regular updates from the company, even if they aren't updates to the Android system. The company introduced some new features with OxygenOS for the OnePlus 7 and 7 Pro this year, and it's bringing some of these to the OnePlus 6 and 6T now.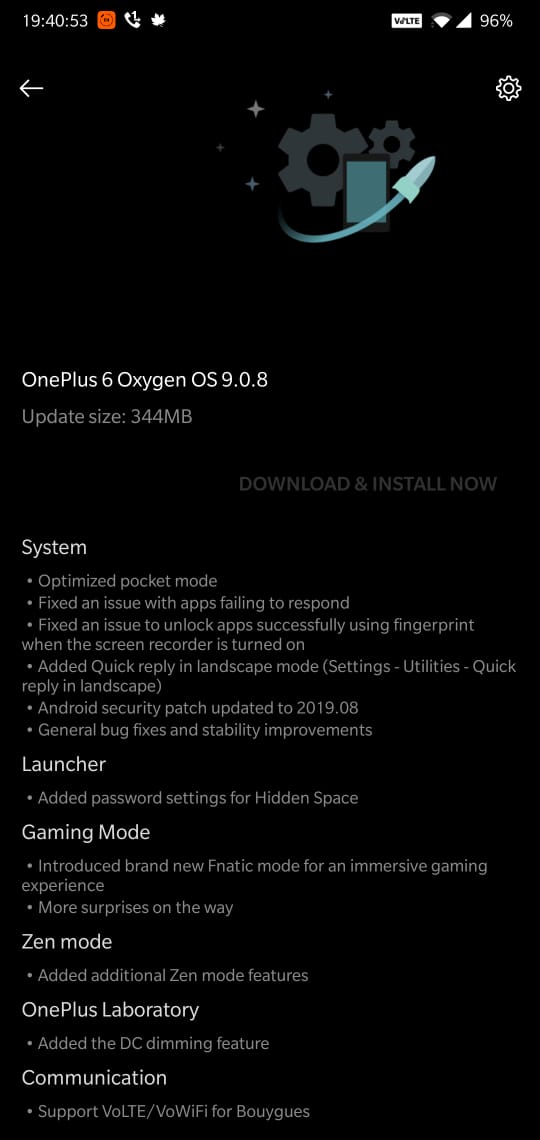 For one, the two phones will be getting the company's Fnatic Mode for gaming and Zen Mode for reducing time spent online, which it has touted quite a bit this year. While the gaming mode enhances the overall gaming experience on the device, the Zen Mode is meant to keep you off your smartphones and get some time for yourself.
Furthermore, the company is also making system improvements, alongside support for VoLTE (Voice Over LTE) and VoWiFi (Voice Over Wi-Fi) for French telecom carrier Bouygues. The overall list of updates also includes an optimised pocket mode, some bug-fixes for apps that were failing. The phones will also have new password settings for the Hidden Space feature. The DC Dimming feature from OnePlus' experimental OnePlus laboratory is also coming.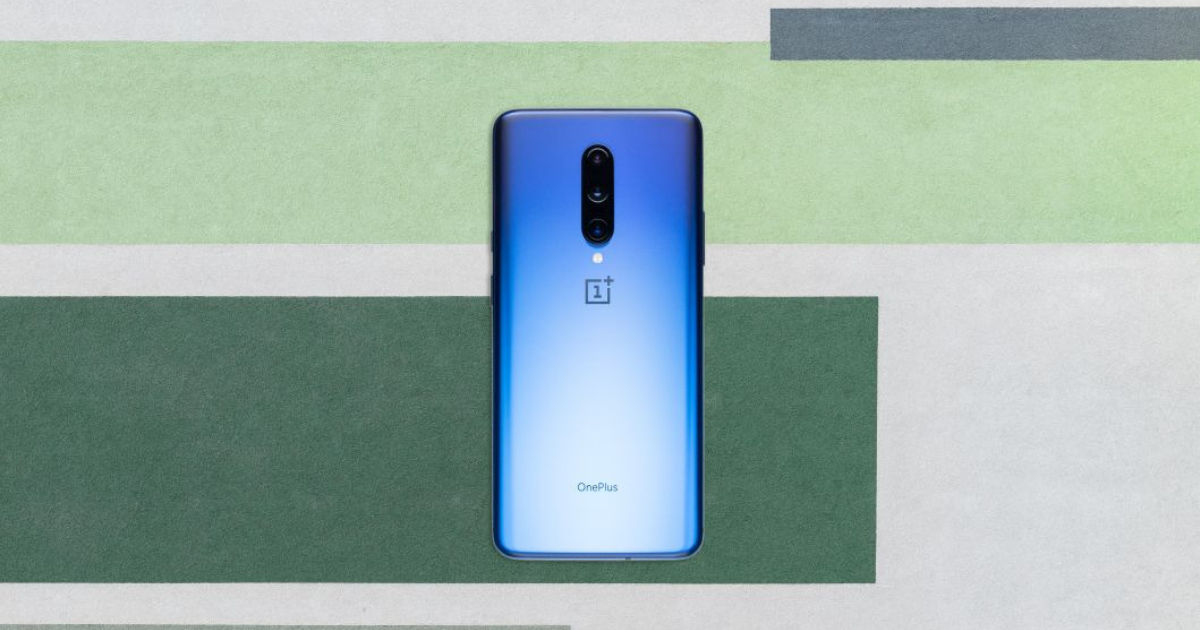 Perhaps most importantly though, OxygenOS 9.0.16 will also be adding Google's August 2019 security patch to the OnePlus 6 and OnePlus 6T. As with most over-the-air updates, the company will be rolling this out in phases, so you may not get it right away. But keep checking your update screen for the same. It seems a smaller percentage of users will get it first, before a large scale rollout is started in a few days.