"You can watch the launch of the OnePlus 6 here"
The OnePlus 6 will be unveiled globally today, and you can't blame us for being excited. We've got a whole bunch of reasons for wanting to lay our hands on the new OnePlus 6. Not only its specs are expected to blow the competition out of the water, but it'll also be going on sale with a plethora of launch offers. Don't get what we're on about? Read on to find out.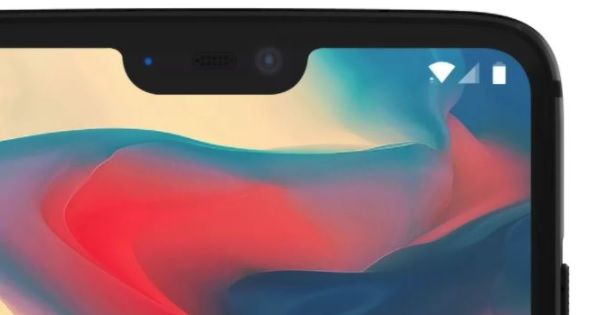 It's specc'd-out like a beast
The OnePlus 6 will be powered by Qualcomm's latest and greatest processor – the Snapdragon 845. Based on a 10nm process, the processor isn't just powerful but its battery efficient too. It also gets a new Adreno 630 GPU, a faster LTE modem for next-gen data speeds, and a new AI processing chip.
But that's just the start. The top-of-the-line variant of the OnePlus 6 should offer a whopping 8GB RAM and 256GB storage.
Vote for the best Low Light image in today's Photo Blind test and you might just take home the new #OnePlus6

All you gotta do is vote and share this Blind Test with all your friends

Vote here https://t.co/a5aPhgCsuD pic.twitter.com/1GHax9na7M— OnePlus India (@OnePlus_IN) May 12, 2018
That's not aa. Considering that camera performance is usually one of the most important features in smartphones nowadays, the OnePlus 6 has you covered here, too. We're expecting a 16MP+20MP setup at the rear, and with an f/1.7 aperture, good low-light performance and artsy, bokeh shots should be guaranteed. Meanwhile, OnePlus is so confident about its latest offering's camera, that it's running a blind test contest online… comparing the OP6 with the other high-end flagships – the iPhone X, Samsung Galaxy S9+ and Google Pixel 2.
Elegant and a slim form factor, yet it's got a massive battery
OnePlus has already confirmed that the OP6 will mark a big shift in the overall design language. The OP6 is expected to feature a glass-sandwich design that will lend it a premium look. The phone is also expected to have a sleek form factor, yet is expected to hide a massive 3,450mAh battery inside, and yes, even offer a 3.5mm jack.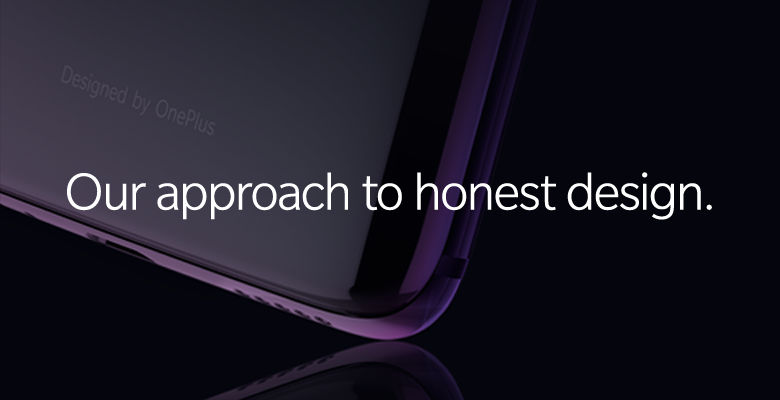 The OnePlus 6 is also expected to come with a 6.28-inch 19:9 bezel-less display up front. Such a tall aspect ratio will make the large-screen phone easy to hold, as its overall dimensions will remain the same as a conventional 5.5-incher.
By the way, any Avengers fans out there? You'll be pleased to know there'll be a Marvel Avengers Limited Edition OnePlus 6 as well.
Fast AF sale and special offers
Be one of the first people to get their hands on the #OnePlus6!

Tune in to the @amazonIN #OnePlus6FastAF Sale and get ₹1000 back and 3 months extended warranty when you purchase the OnePlus 6!

Book now – https://t.co/AzxTURoDwr pic.twitter.com/A8MsAiyTjv— OnePlus India (@OnePlus_IN) May 12, 2018
Convinced that the OnePlus 6 is the smartest, sexiest upgrade you could hope for? So are we, and here's how you can get your hands on one – the OnePlus 6 will be launched in India on Thursday, May 17th and goes on sale at Amazon starting 12pm on May 21st (the first day is exclusive to Prime members). You can pre-book your phone on Amazon between May 13 to 16th as part of the OnePlus 6 Fast AF sale, and there's even a #ShareforOnePlus6 contest with six OP6 devices up for grabs.
Furthermore, SBI debit and credit card holders can avail a cashback of Rs 2,000 during the first week of the sales of the OnePlus 6. Consumers can also enjoy no-cost EMI for the first three months if they buy during the launch week. Buyers will also get Kindle and Cleartrip gift cards, while Idea subscribers will be eligible for a cashback of Rs 2,000. And finally, sweetening the deal further is a 12-month accidental damage protection plan from Servify, provided for free to early buyers.
All in all, if the specs and looks weren't enticing enough, these exciting offers will surely sway you towards the OnePlus 6.