"The new OnePlus 6 beta brings a number of new features and improvements, with OnePlus Roaming and Video Enhancer being the highlights of the update"
OnePlus has started rolling out its Open Beta 7 for the OnePlus 6. Manu J, responsible for the OnePlus Beta Program and Developer Relations, announced the launch on the official forum. The new beta brings with it a number of features and improvements, but what has us excited are the two new features, OnePlus Roaming and Video Enhancer.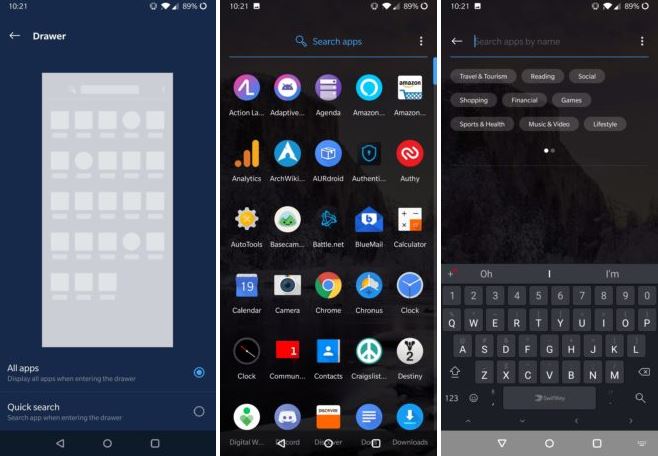 Under the new update, dual-SIM users can now assign a specific SIM to a specific contact, or a group of contacts. OnePlus has made improvements to the UI for emergency response, along with adding vibration to the device for when a user hangs up on a call. Another exciting change you'll see is the alternate option for the app drawer, under which you'll see everything you have installed just by swiping up on your home screen. User agreement and privacy policy have also been added with this update.
Coming to the two highlights of this update, let's talk about the Video Enhancer first. This feature allows users to activate a new display option for videos. The Video Enhancer is a separate toggle that can be switched on for a better video viewing experience. The option can be found in the Display option in Settings.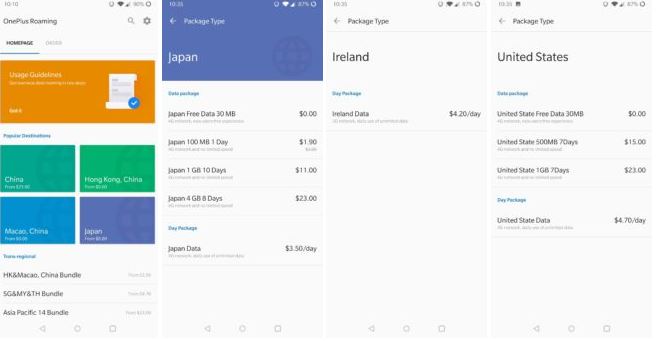 The OnePlus Roaming feature, simply put, allows you to access internet without a local SIM in another country. While travelling to a foreign country, you'll not need a local SIM to activate a data connection. All you have to do is to select the country you're travelling to and choose from one of the data plans available there to access internet. According to OnePlus, the feature is similar to a virtual SIM, which lets you access data services "in most of the countries and regions." However, you have to keep in mind that this feature will only provide you with internet and not calling or SMS options.