"The OnePlus 6T is expected to be unveiled on October 17th"
In the past few years, several flagship smartphones have ditched the 3.5mm headphone socket in favour of transmitting audio through their charging port. Some of the notable brands to do that include Apple, HTC and Google. However, the premium, yet affordable, Chinese smartphone manufacturer OnePlus has always advertised the presence of the good old 3.5mm headphone jack on its devices in the past. The brand's last flagship, the OnePlus 6 (review) was also released with a dedicated socket to deliver audio. But it seems that just like Apple, HTC, and Google, OnePlus is also saying sayonara to the 3.5mm headphone jack.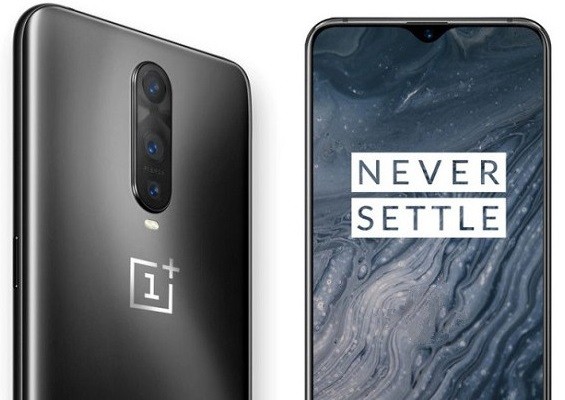 In an interview with Tech Radar, OnePlus co-founder Carl Pie said that the company's next smartphone won't be carrying a dedicated headphone socket. While the co-founder didn't reveal the name of the brand's upcoming flagship, the phone is expected to be called the OnePlus 6T. Pie said that by removing the headphone socket, the company will be able to free up more space within the device, and use that for putting some advanced technology into the product. While the vendor's executive refrained to reveal this tech, he did mention that the upcoming OnePlus smartphone could offer improved battery life.
Furthermore, Pie said that the company will be bundling an adapter in the box with its next flagship. This will allow buyers to use standard 3.5mm headphones normally with the USB Type-C connector of the device. It's worth mentioning that the brand's co-founder didn't reveal if the OnePlus 6T will be bundled with a set of earphones.
As far as the OnePlus 6T is concerned, the phone is expected to be launched at an event on October 17th. The latest OnePlus offering is said to come with a smaller notch above the screen and the newest Snapdragon flagship processor. We should have more details about the upcoming OnePlus smartphone in the coming weeks, so stay tuned.