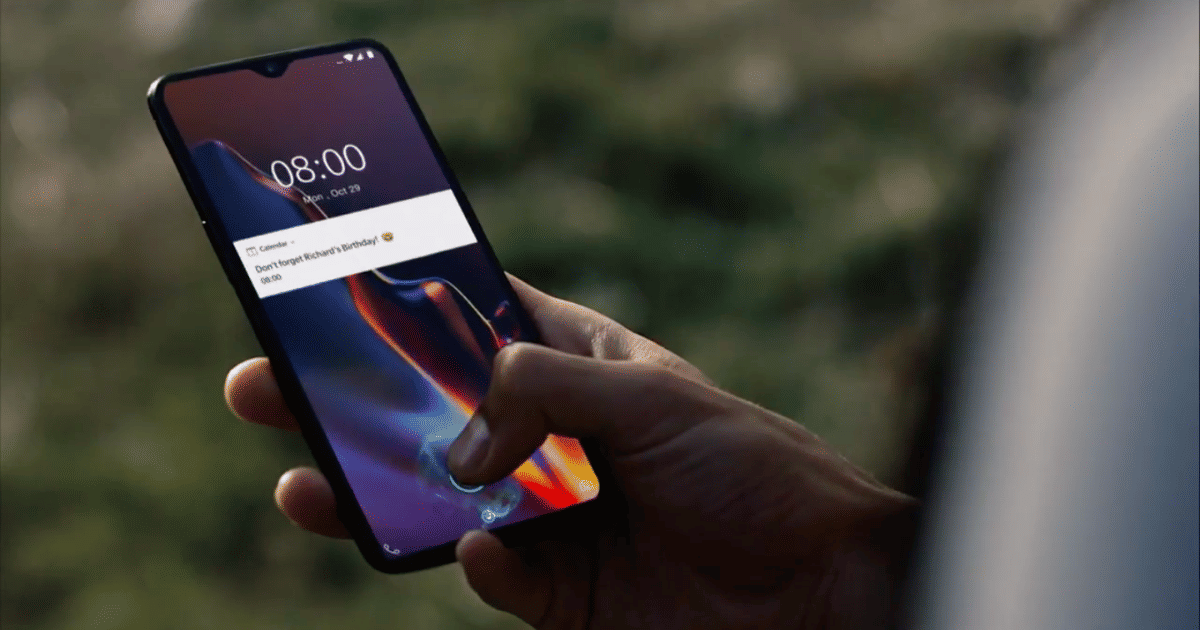 "In a OnePlus Forum post, it has been explained that the sensor "learns" different areas and patterns of your fingerprint, gradually."
One of the most notable features of the OnePlus 6T (review) has been its in-display fingerprint scanner. The company has opted for novelty instead of a physical fingerprint sensor's pure functionality, and while Screen Unlock — OnePlus' fancy name for the in-display sensor — has been somewhat appreciated, it has also faced a fair share of criticism. Now, a blog post on the OnePlus Forum by OnePlus software engineer Yale Liu claims that Screen Unlock will actually improve over time.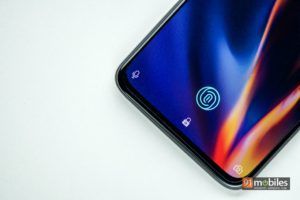 Liu has detailed how peripheral details, as well as minor, multiple skin conditions play a significant role in making a fingerprint scanner good (or bad). He explains in the post, "Every time a user successfully unlocks the phone with their fingerprint, the sensor also records areas of the finger that weren't registered in the initial fingerprint setup stage. This fingerprint data is then added to the data the phone already holds, making it more complete. So, every time the in-display fingerprint sensor is used, it gathers more data about the user's fingerprint. This means that over time, the phone will unlock even faster.
The sensor's algorithms are also able to figure out when the user's fingerprint is different than usual – if their finger is wet or if they have a cut on it, etc. In these cases, once the phone is successfully unlocked, the algorithms add this new fingerprint data to the existing data to improve unlock speeds under these conditions in the future."
This should give you a fairly handy reference to how the in-display sensor for your fingerprints has been set up. It appears to be accompanied by an algorithm that will learn a few tricks along the way, thereby improving the efficiency and performance of the sensor. This should be a good way to deal with the physical aberrations of a standard fingerprint sensor — elements like dust and micro-particles that would tend to slow down the overall efficiency over time. OnePlus has already rolled out an update to improve the sensor, and according to the company's post, it should improve even further, going forward.