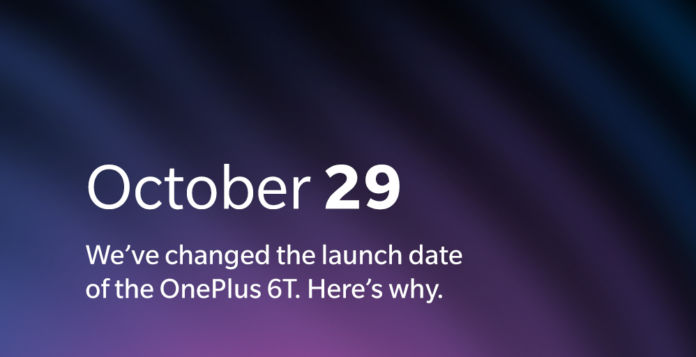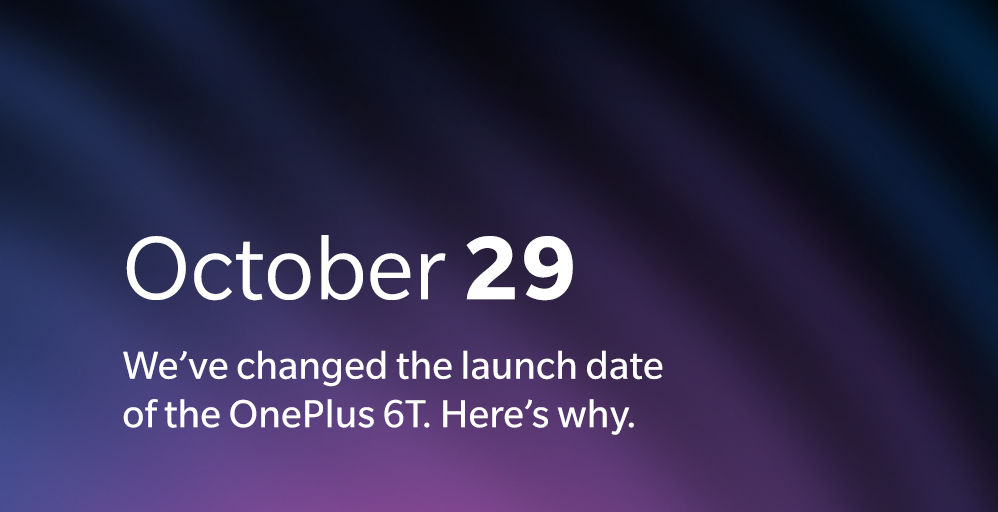 "The upstart has preponed the launch of the forthcoming OnePlus 6T by a day"
OnePlus had scheduled the launch event of its upcoming flagship on October 30th. All was well until Apple dropped the hat and announced that the company will be holding an event on the same day and same city. In order to stop the Cupertino giant from stealing its thunder, the Shenzhen-based company has now rescheduled the OnePlus 6T event. The company will now be taking the covers off the OnePlus 6T a day earlier on October 29th in NYC.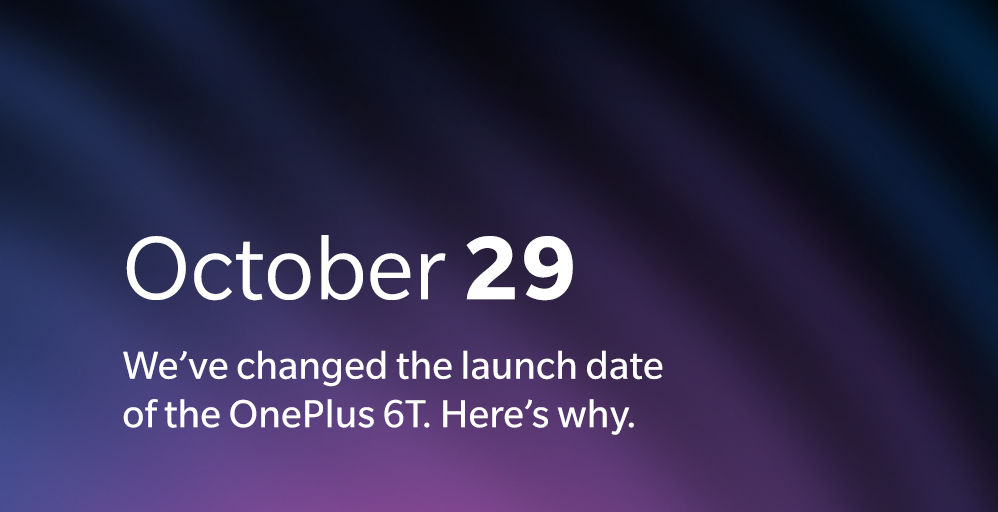 OnePlus' CEO, Pete Lau, has been honest about the rescheduling and even explained how he didn't want Apple to overshadow the launch of the OnePlus 6T. That being said the decision makes sense since media and the reviewers will have time to cover both the events. It is interesting to see how two unrelated product launches could have an effect on one of the brands.
Pete Lau stated "In any pursuit, you can only play the cards you are dealt. We were dealt a pretty bad hand. Our challenge was to find a way to make the most of a bad situation. For months on end, hundreds of people have poured their hearts and souls into creating our best product to date. Our goal is to make sure it gets the time and attention it deserves."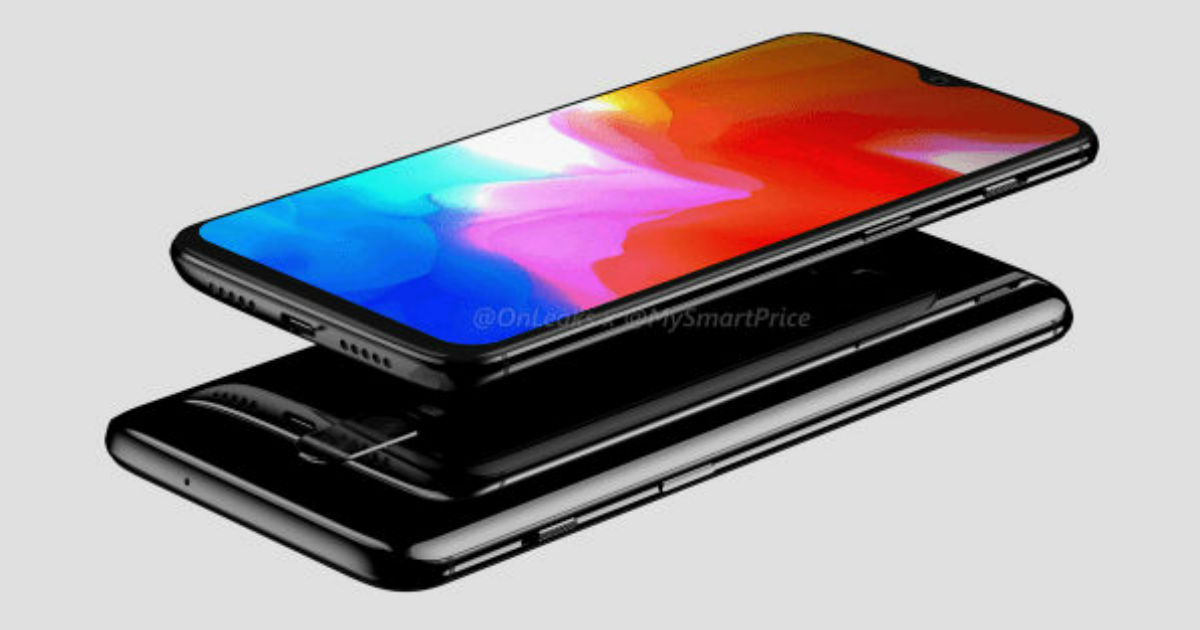 Moreover, OnePlus has also promised to refund the tickets to those who will not be able to attend the event on the new date. Additionally, the company will also cover incidental charges like switching the hotel reservation or changing the flights. It remains to be seen if OnePlus will also move up the launch of the 6T in India, which was also set for October 30th.