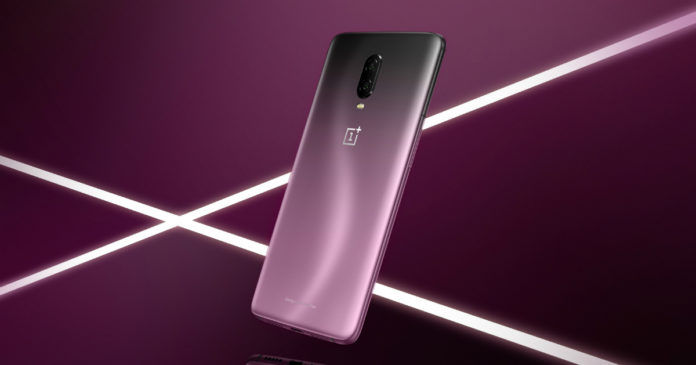 "Revealed on the official forum, the changelog for the update promises an 'improved' unlocking experience and myriad bug fixes for OnePlus 6T"
Barely a few days after launching the OnePlus 6T, the company has started the phased rollout of OxygenOS 9.0.6 update for the latest flagship. Word about the update was published by a company staff member on the official forum. The OnePlus 6T (review) appeared to have quite a few bugs upon launch, following which these optimisations became necessary.
The official changelog of the OnePlus 6T OxygenOS 9.0.6 update highlights an 'improved unlocking experience' as the foremost change, improving the rather criticised in-display fingerprint scanner of the OnePlus 6T. As of now, the move has not paid off well, with the in-display scanner not being as intuitive or fast as the physical fingerprint scanners. Buyers who have waited for a fix can expect an improved experience with this update.
Alongside the improved unlocking, rest of the changes in the OxygenOS 9.0.6 update include optimisations to standby battery usage and image processing. It also brings fixes to missing notifications of third party applications from Google Play Store and the Verizon-specific issue of failure to add APNs.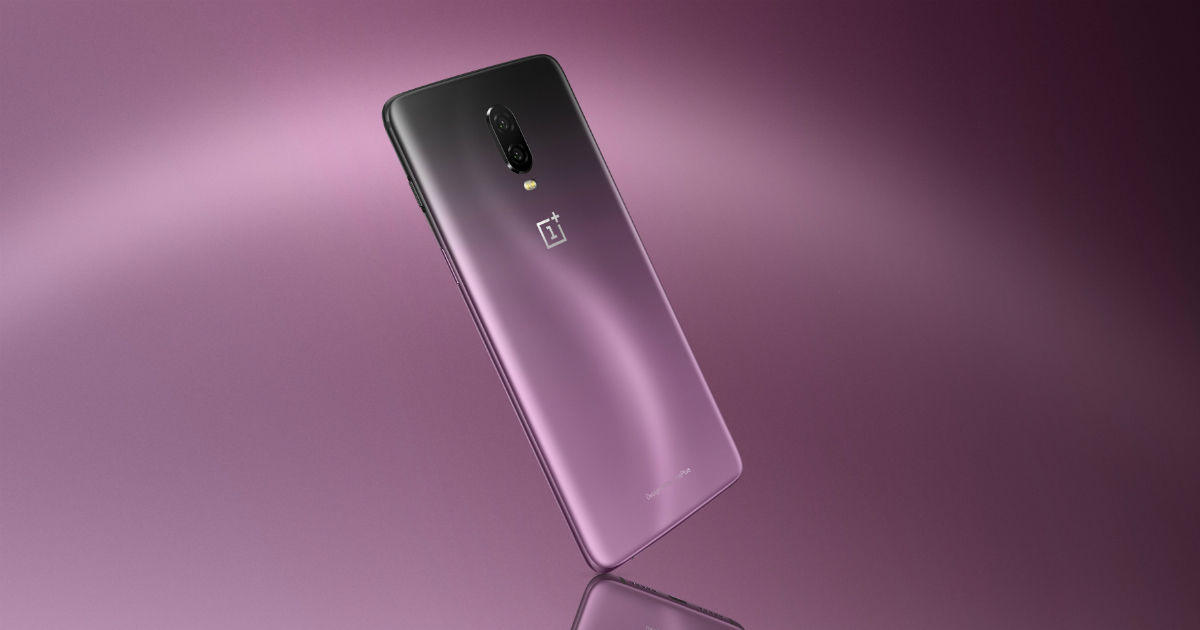 OnePlus has further specified that the update will be rolled out in a phased manner, with the OTA update hitting randomly selected users today across various regions. Once it is ensured that there are no further critical bugs, there will be a wider rollout to all users. "Using VPN to download this build might not work as the rollout is not based on regions," said staff member Manu J, on the company's official blog.
The OnePlus 6T has closely followed the OnePlus 6 this year, as the company appears to have made a norm of launching two devices annually. While it has been hailed for its commendable battery life, performance and neat software, there still are a few areas where it can be improved. As of now, though, the company will hope to have provided a wholesome product, both in terms of hardware and software.