"Brand's rapid ascent shows the importance of listening to customers"
It's surprising to see a tech brand receive the adulation normally reserved for Bollywood stars… but Maybe it's not. Especially if you're talking about OnePlus. In four short years (yes, it's been just four years), OnePlus has managed to become India's leading premium smartphone maker – the brand has grabbed a 40 percent market share in the Rs 30k+ segment.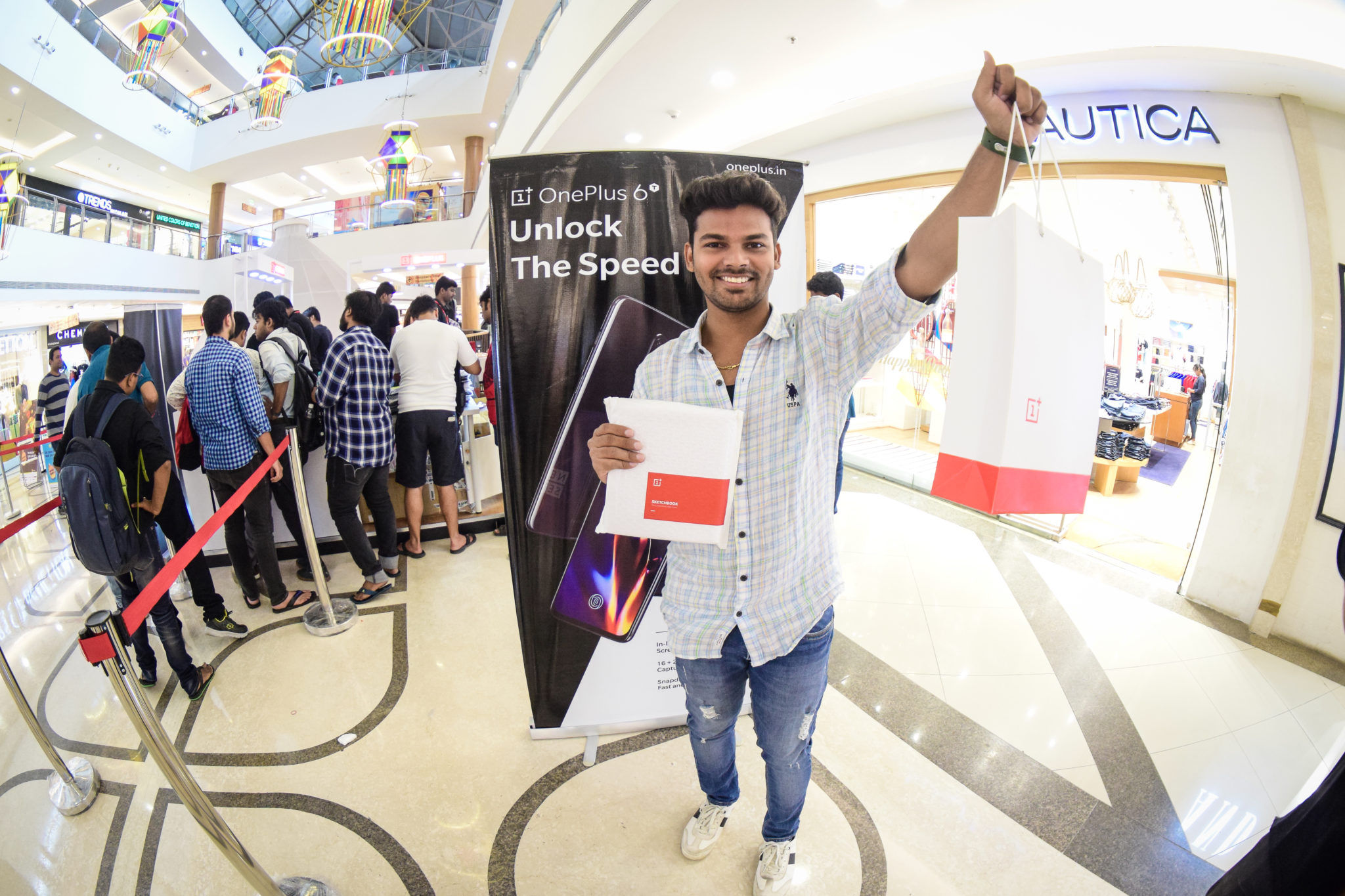 But while it's not surprising to see the upstart do so well (it's expected when you're selling fantastic devices at an attractive price point), what still surprises us is the adulation OnePlus get – since one wouldn't expect a tech company to have this sort of a following.
Pop-up events draw an astonishing response
So you might be aware of OnePlus' pop-up events. The brand has been doing them for quite a while… giving fans and prospective buyers to a chance to get up, close and personal with the latest OnePlus device and get it before everyone else. The latest offering from the phonemaker was no different. For the OnePlus 6T, 10 events were held across eight cities. Okay, you might say, but what's the big deal about a pop-up? Well, once you hear about the response, you'll realise what we mean.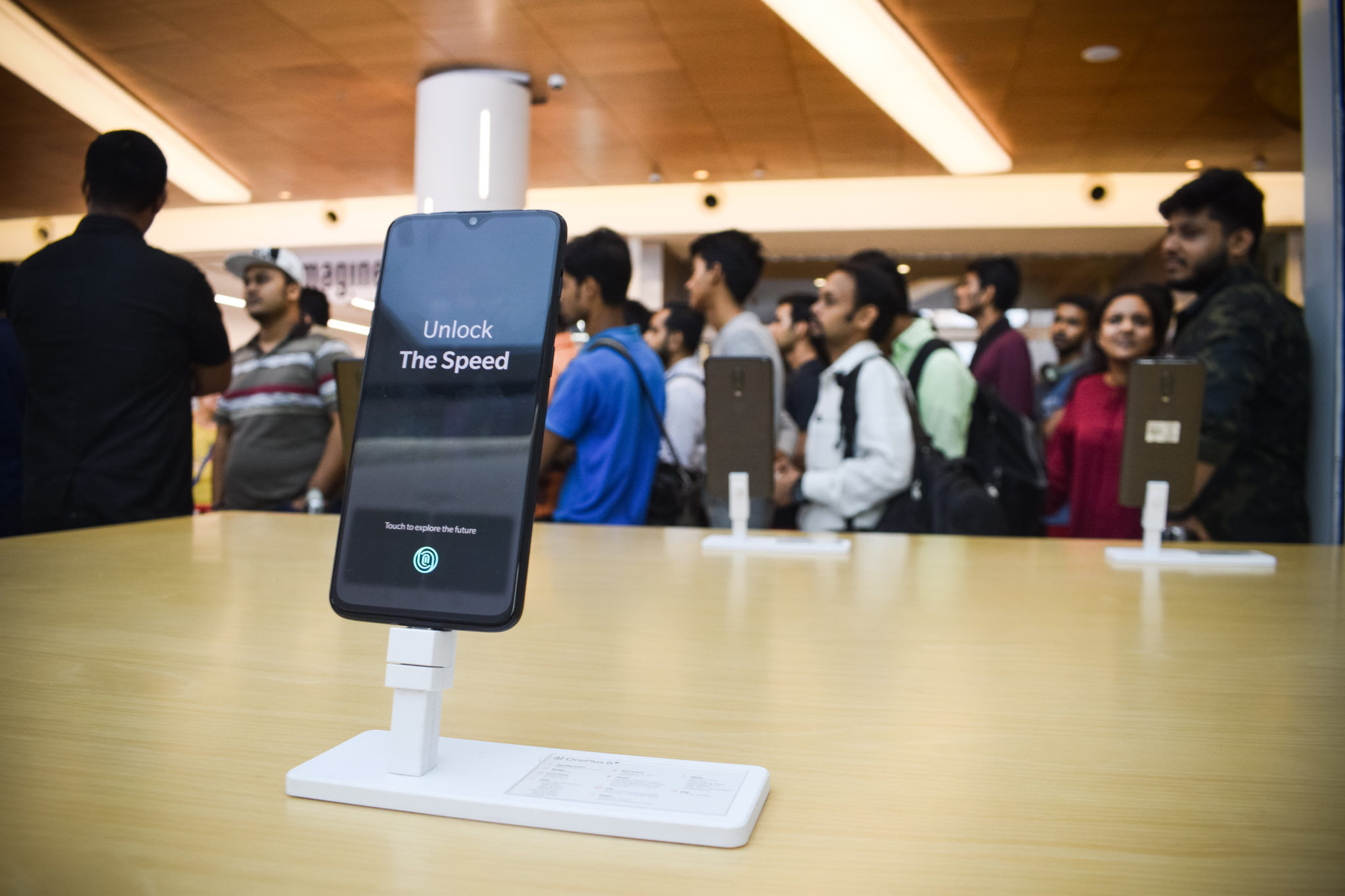 That's right. You'd have thought it was George RR Martin or Neil Gaiman autographing their latest books, but nope, that queue you saw in the wee hours of the morning? That was for OnePlus fans who absolutely had to make sure they got their hands on the all-new OnePlus 6T.
So we had people camping out all night (yes, that's correct), senior citizens joining the queue, groups of friends who rode hundreds of kilometres on their bikes to make sure they got the latest OnePlus device, people who risked missing flights so they could take a detour to the closest OnePlus pop-up, and even a father-and-son duo who travelled from a distant city…
Finally we end this season's #OnePlusPopUp with the majestic city of Ahmedabad. A huge thank you to everyone that came to our Pop Ups and supported us.

There truly isn't another community like the OnePlus Community and there ain't no pop like a #OnePlusPopUp pic.twitter.com/tWguAKaJnh

— OnePlus India (@OnePlus_IN) November 2, 2018
The buzz carried over online as well (OnePlus India now has over 1.66million followers on Twitter, with very high engagement levels). In fact, OnePlus has also posted photos of the queues outside their pop-up events – check them out to get a better sense of what we're talking about.
But what makes OnePlus so popular?
It's a very simple recipe (but the one that's very difficult to execute):
Focus on making your product the best overall – OnePlus doesn't flood the market with a series of indistinguishable smartphones. Instead, it releases a couple of devices every year, each a 'no-compromise' product that delivers the best in design and specs

Get the pricing right – deliver value and don't abuse the trust the consumer has placed in you

The fans are your family. Give them lots of love back
The connection with the consumer
That 'fans are your family' bit? That was on display at the pop-ups – we know of several cases where OnePlus staffers made sure their customers went back happy and with their faith in their favourite brand strengthened. So you had buyers get priority treatment because they were in a rush to catch a flight, to senior citizens who got to skip the queue (to cheers from the crowds).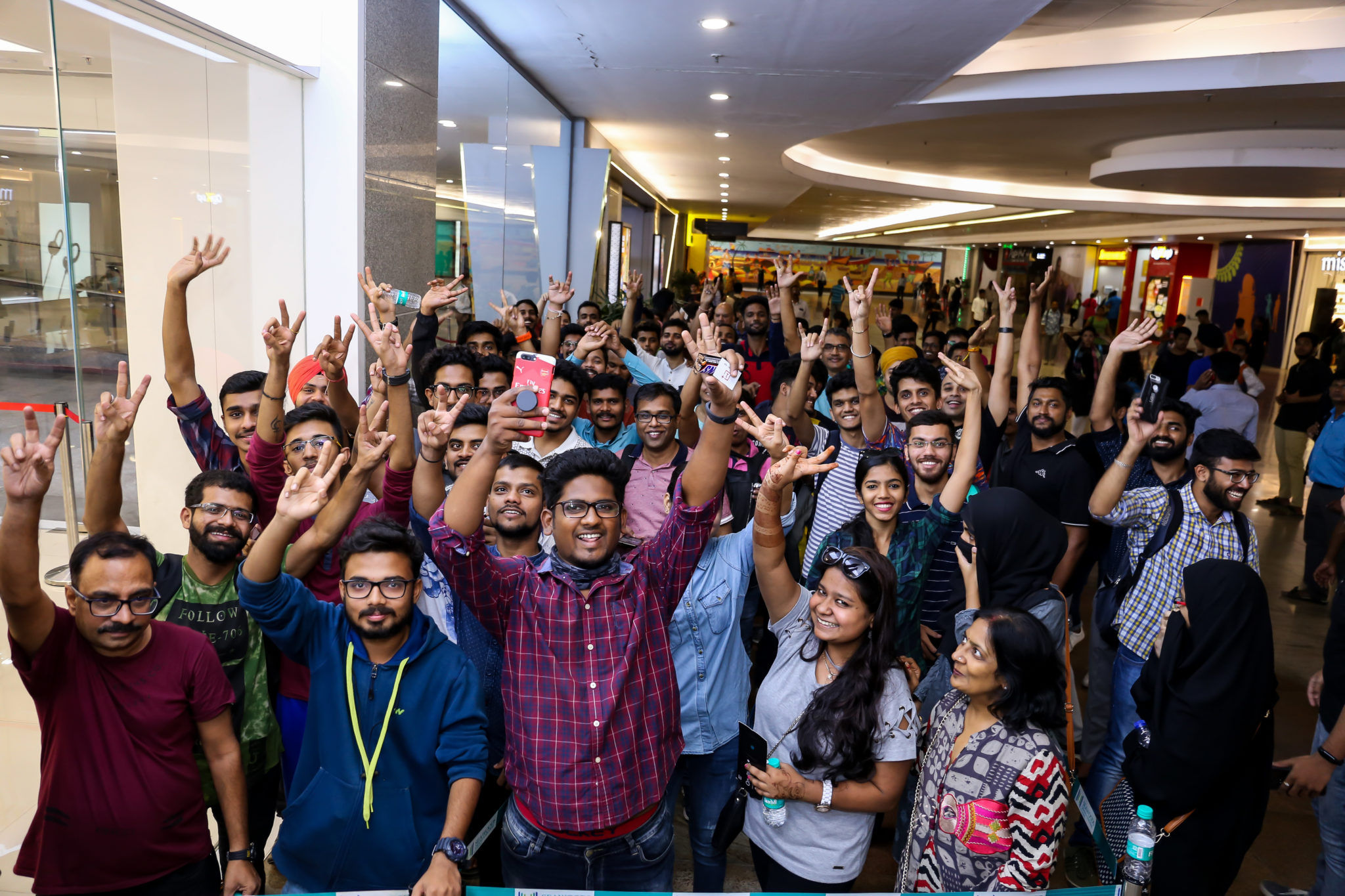 That's what makes a brand so popular – when it treats us, the consumer, like a friend, and not, as many other companies do, just a source of revenue. It's so refreshing to see a brand acknowledge its customers, to see that people have a great experience even from before they get their hands on the product, to focus on a life-long association and not just a one-time sale. And that's the real reason for the amazing rise of OnePlus…