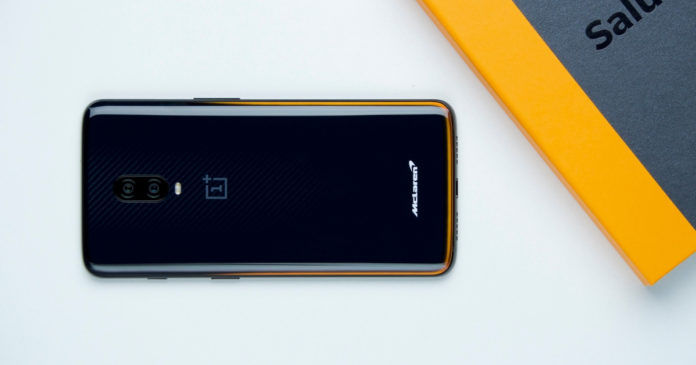 "While the issue is not consistent or widespread, a lot of users are reporting a significant drop in the screen on time of their OnePlus 6T smartphones."
There has been no end to niggling yet concerning issues for OnePlus, with many of its smartphones getting affected by frequent bugs to affect elements such as everyday performance and battery life. The latest in the series of reports regarding OnePlus smartphones concerns its present generation flagship, the OnePlus 6T (review). Multiple reports on its official user forum have led to a full thread dedicated to battery and heating issues for the OnePlus 6T, with users now reporting a sudden drop in the overall screen-on time.
Users of the flagship OnePlus smartphone have reported that from an approximate six or seven hours of consistent screen-on time, their devices have reduced to providing merely four hours of standby screen time. The problem does not seem to be affecting everyone, since plenty of users on the thread have announced that their devices appear to be doing just fine, or in fact even better. For those being affected, many have recommended DIY tricks and app adjustments, which makes it a bit difficult to really fathom whether the issue is a bug that has come in with a recent update, or otherwise.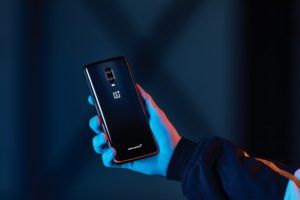 Among multiple solutions, many users have recommended manually curating the app settings to restricting apps from running in the background, apart from those that are absolutely crucial. Others have suggested that it is the integrated adaptive battery mode that is creating standby time shortage, although some others have contested this claim, stating that adaptive battery is actually helping extend standby time, as it is supposed to do. Some others have also suggested uninstalling social media apps, Facebook in particular, and instead using the Chrome browser to access these services. While that hampers the user experience a bit, some users are reporting a difference of nearly 12 percent after uninstalling these apps.
It is as yet unclear if this is a rare occurrence among a few hundred users because of third party services, or a bug in one of OnePlus' battery optimisations buried within its software that may affect many users, if left not patched. OnePlus is yet to officially declare anything on this occurrence, and as of now, the glitch remains a speculative one.