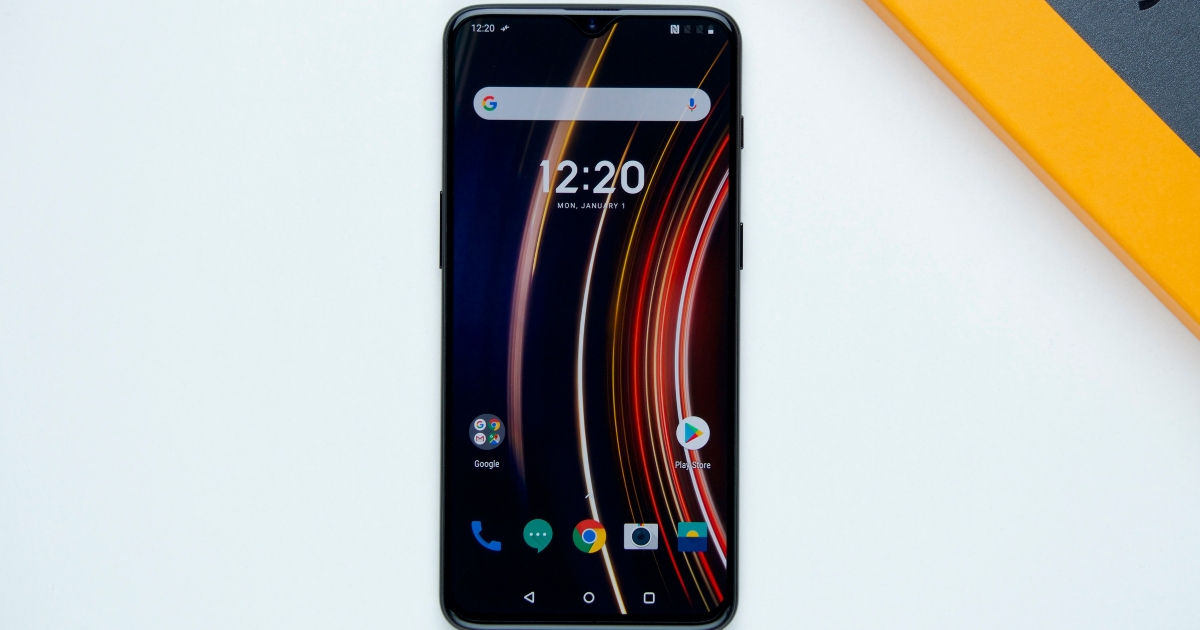 "Multiple users have reported that their older OnePlus 6T has been getting the update, so check the Software Update section on your device now."
Owners of the OnePlus 6T smartphone are now getting the Android 10 update, according to forum posts on Reddit and XDA Forums. OnePlus has earlier announced its OxygenOS 10 rollout plan alongside the launch of the OnePlus 7T series, and it seems to be sticking to the same. OxygenOS 10 is the company's custom operating system, based on the new Android 10 operating system that Google announced earlier this year. The following is the changelog from the update. The OxygenOS 10 software also brings Google's October security patches for Android, making your phone a tad more secure than it was so far.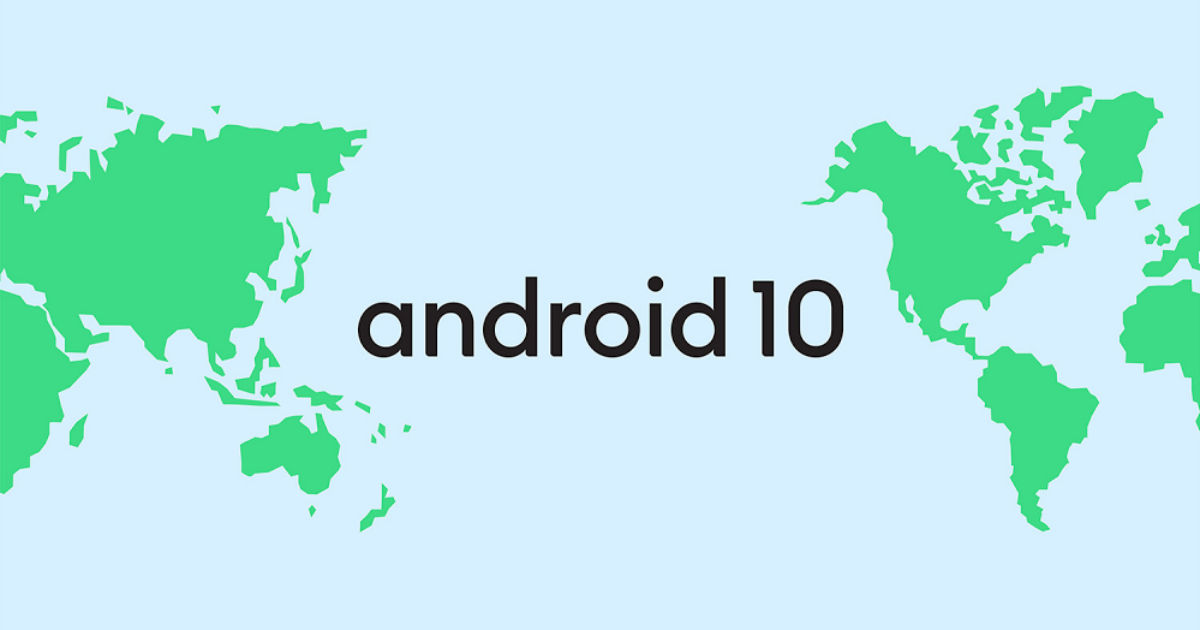 System
-Upgraded to Android 10
-Brand new UI design
-Enhanced location permissions for privacy
-New customisation feature in Settings allowing you to choose icon shapes to be displayed in the Quick Settings
Full-Screen Gestures
-Added inward swipes from the left or right edge of the screen to go back
-Added a bottom navigation bar to allow switching left or right for recent apps
Game Space
-New Game Space feature now joins all your favourite games in one place for easier access and better gaming experience
Smart display
-Intelligent info based on specific times, locations and events for Ambient Display (Settings – Display – Ambient Display – Smart Display)
Message
Now possible to block spam by keywords for Message (Messages – Spam – Settings – Blocking settings)
Before the 6T, OxygenOS 10 had only been rolled out to the OnePlus 7 and OnePlus 7 Pro. Of course, the OnePlus 7T and OnePlus 7T Pro launched with the software out of the box for those devices. There have been some reports that the OnePlus 6 is also getting the update to OxygenOS 10 right now, but the same hasn't been substantiated yet.
That said, OnePlus has been pretty good at updating its devices to the newest operating system from Google, so other users should be getting it soon.