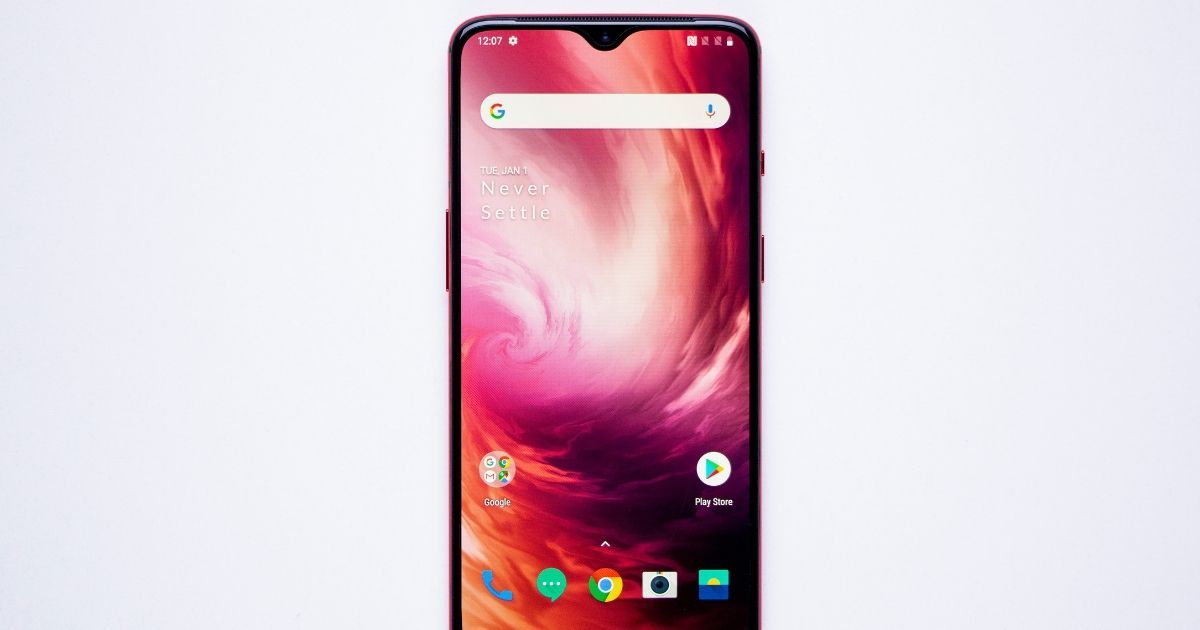 It really is. We've looked around and tried out loads of devices, but it's clear — the OnePlus 7 is the no-compromise flagship phone that's your only choice if you're a smart, sensible shopper. And it arrives in stores tomorrow (June 4th)… you'd be able to get your hands on this year's 'smartest value' flagship at Amazon.in, OnePlus website, and OnePlus offline stores. With prices starting at Rs 32,000, and a slew of offers — ranging from instant discounts and no-cost EMIs, to special exchange offers and mobile plans — the OnePlus 7 becomes all the more lucrative.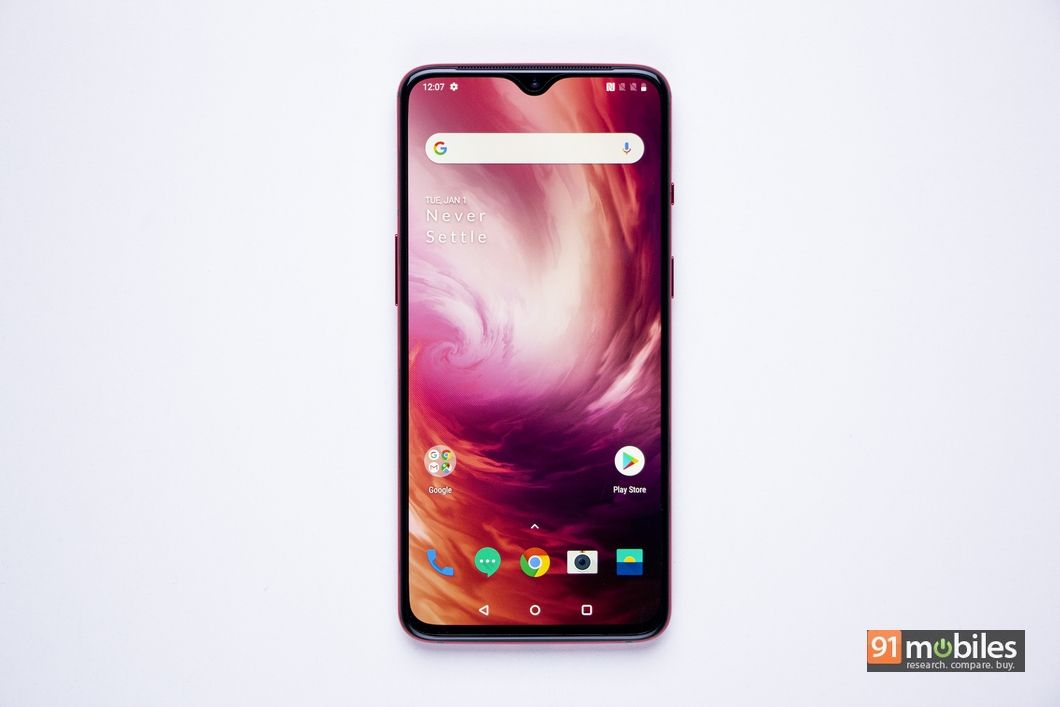 We can almost imagine many of you nodding your heads in agreement, but for those who need more convincing, here's a question — which other device gives you a fantastic camera, all-day-and-more battery life, and the world's fastest processor for Android smartphones at such a sensible price?
A proposition that the competition can't match easily
Can't come up with an equally loaded, equally feature-packed, equally well-priced alternative? Neither could we. And here's why — the OnePlus 7 comes with the flagship processor for 2019 — the Snapdragon 855. This, with the help of 6 or 8GB RAM, makes games fly. Then there's the punchy AMOLED display with its high contrast, deep blacks, and vibrant colour. Powering the entire package is a 3,700mAh battery with Fast Charge. Meanwhile, media hoarders will get up to 256GB of super-speedy UFS 3.0 storage, and there's Oxygen OS (perhaps the best flavour of Android) with its tonnes of features and a smooth, slick interface.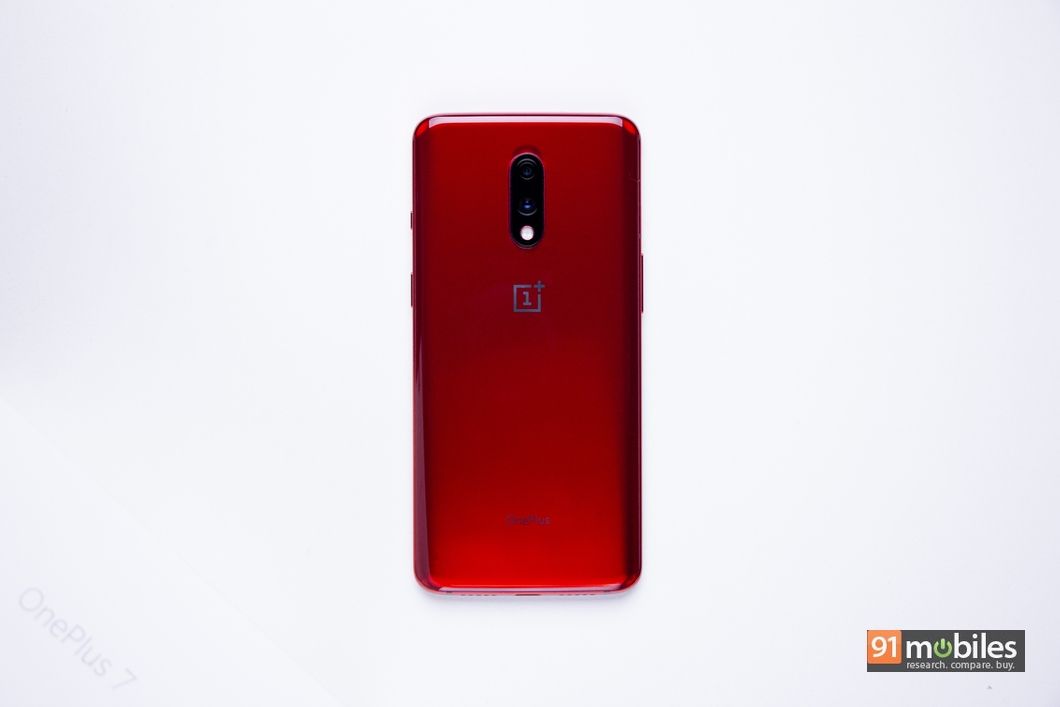 Powerful cameras
For many users, this is reason enough to pick the OnePlus 7 over anything else — a high-res 48MP camera with its f/1.7 lens, OIS and special Nightscape 2.0 mode that lets you take unbelievably good snaps in low-light. Portraits (thanks to the secondary 5MP sensor), landscapes, or selfies, the OP7 excels at everything — the 16MP selfie shooter has an upgraded portrait mode and offers vibrant, HDR photos that'll make you look good!
Attractive design and thoughtful features
Narrow bezels, a tiny teardrop notch, a compact body that fits in a large screen, and yes that futuristic 'screen unlock' fingerprint scanner that sits under the display, the OnePlus 7 just has that special zing about it. Then there's the bright red hue that makes the phone stand out. But it's also smart — Warp Charging works even as you game, there's twin-speaker audio with Dolby Atmos. Meanwhile, software enhancements such as RAM Boost pre-load your most frequently used apps into memory to enable an astonishingly fast app launch capability.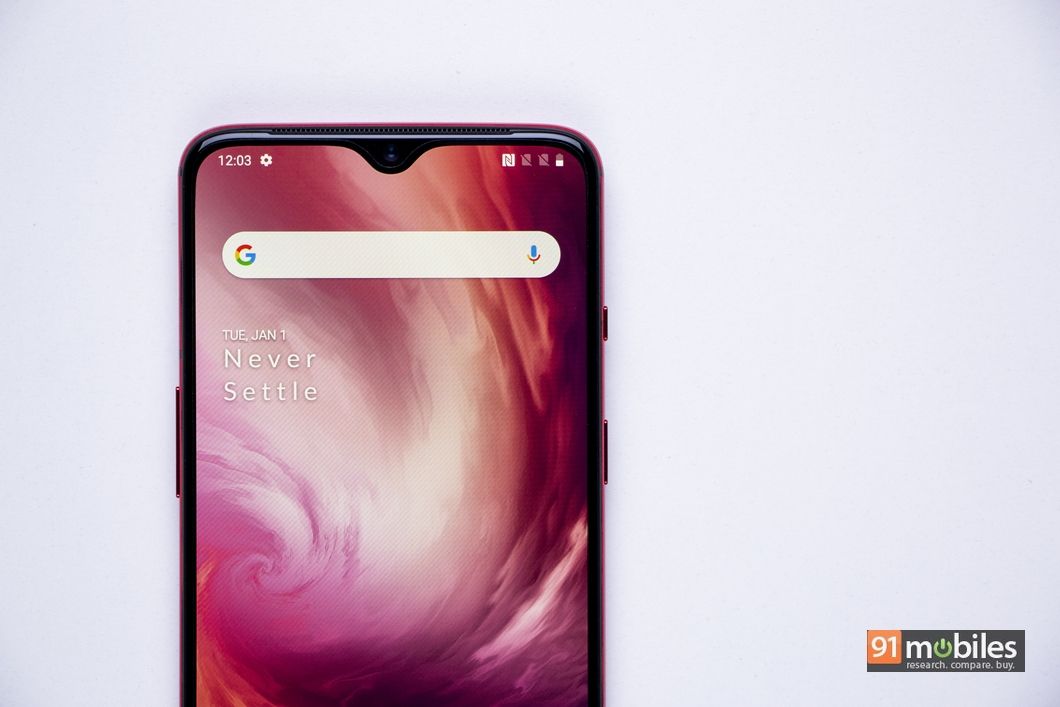 The OnePlus 7 goes on sale 12pm from June 4th on Amazon, OnePlus India website, and OnePlus exclusive offline stores. Now, all we can say is that you shouldn't miss out on the flagship smartphone deal of the year.