Highlights
OnePlus 7 series tipped to get OxygenOS 11 based on Android 11 in December
OnePlus 7 series includes OnePlus 7, 7 Pro, 7T, and 7T Pro
OxygenOS 11 brings a new visual design, Always-on Display, and more
OnePlus 7 series will get the Android 11-based OxygenOS 11 update in December, according to a report from Android Authority citing a OnePlus spokesperson. This contradicts recent rumours claiming that the OnePlus 7 series would get the Android 11 update only in 2021. It's possible the OnePlus 7T and OnePlus 7T Pro may get the update first, shortly followed by the older OnePlus 7 and OnePlus 7 Pro models since the chipset powering the phones are different. Notably, OnePlus 8 and OnePlus 8 Pro have already received the OxygenOS 11-based Android 11 update, and the newly-launched OnePlus 8T ships with the latest OS out of the box.
Also read: OnePlus 8T launched in India with 120Hz display, 65W fast charging, and more: price, specs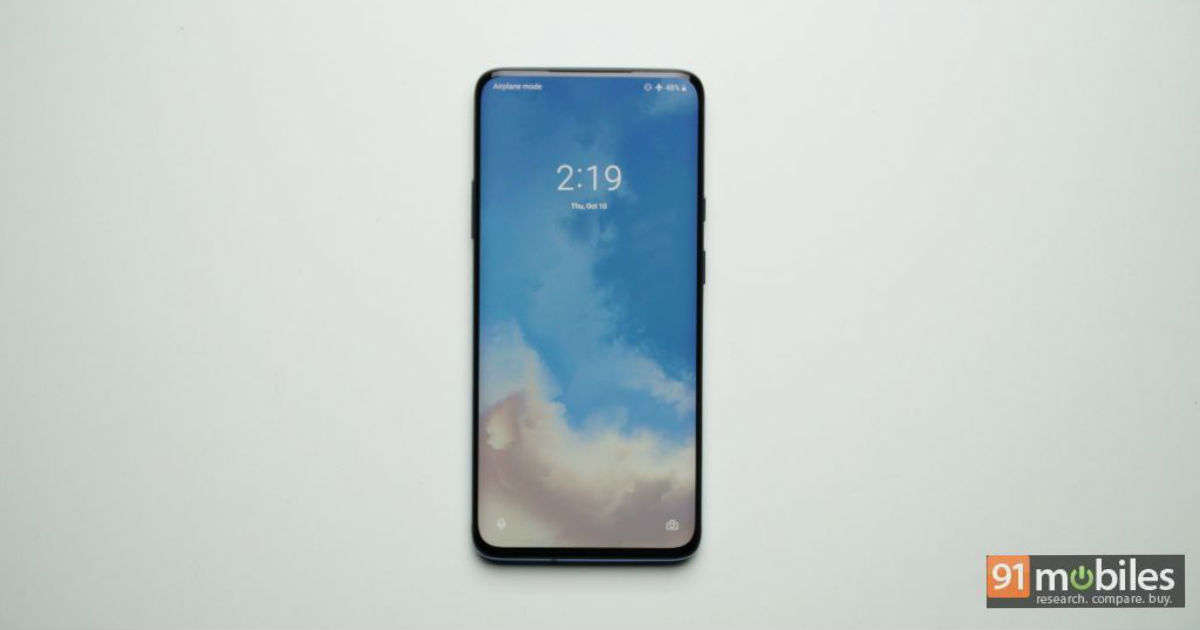 OxygenOS 11 update brings a redesigned UI with easier one-handed usage similar to Samsung's OneUI. The weather UI gets an overhaul and it now dynamically switches between sunrise and sunset. OnePlus says that it has optimised stability on some third-party applications and improved user experience. There is a newly added gaming tools box that conveniently switches off Fnatic mode and users can customise how they receive notifications. It brings a quick reply feature in a small window for Instagram and WhatsApp.
OxygenOS 11 adds the Always-on Ambient Display function and gets 10 new clock styles. It adds a new Dark Mode key to the notification panel, 5 new Zen modes: ocean, space, grassland, and more, and more timing options. Now, you can invite your friends and enable the Zen Mode together. Gallery gets a new story function that automatically forms weekly videos with your photos and videos in storage.