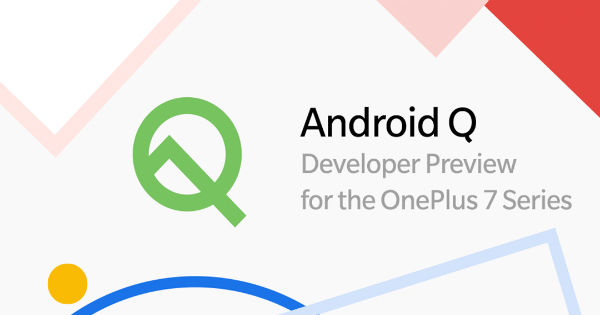 "The update includes Game Space, improved Ambient Display, new customisation options, and a better screen recorder"
OnePlus has seeded the third Android Q Developer Preview for the supported devices. This is the first time that the company is seeding a Developer Preview for four of its devices simultaneously. The OnePlus 6, OnePlus 6T, OnePlus 7 and the OnePlus 7 Pro, have all received Android Q Developer Preview 3. The update is still very unstable, so we wouldn't recommend regular users to test it out. It includes some new features such as Game Space, and other improvements.
As this is a developer preview, users who want to try it will have to manually flash it on their device. First, let's take a look at what the new update has to offer. OnePlus has added the new Game Space feature, which is set to replace its Game Mode. The Game Space includes all the optimisation settings for game graphics and the Fnatic mode. All your games are accessible from here with details such as time spent playing a game.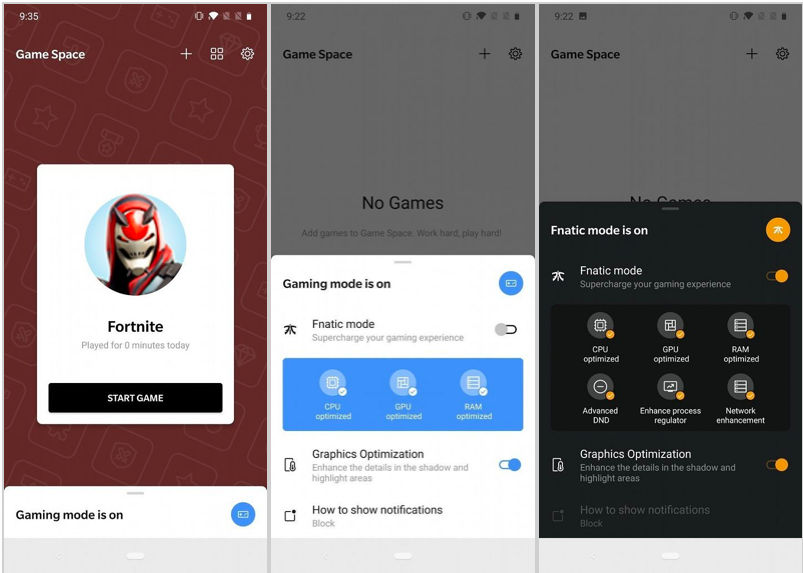 The update also adds new customisation settings for system and lock screen, with options such as accent colour, themes, horizon light, ambient display, fingerprint unlock animations, and more. The DP3 build adds another useful feature called the Ambient Smart Display. Enabling this feature will show additional information in the Ambient Display mode. Users will be able to see music information, weather, calendar events, and more. Finally, the Screen Recorder option has been improved and now lets users record the screen in 4K resolution at 60fps with 24Mbps bitrate.
Now, let's take a look at all the known issues with the latest builds. According to OnePlus, the Android Q DP 3 is known to cause issues with the Ambient Display on the OnePlus 6T. Users will need to press the power button to use the fingerprint scanner, otherwise the screen won't wake. Apart from that, there are several compatibility issues with apps and users will face system crashes. This is very common with developer builds, which is why it is recommended that only developers try it.