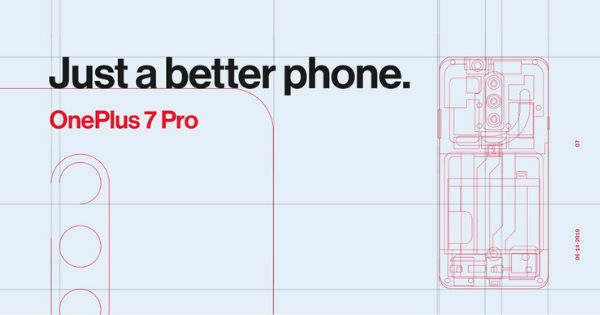 "The triple-camera setup on the back of the OnePlus 7 Pro seems quite capable"
Last year, OnePlus made headlines (a habit for the upstart, it seems) when Vogue India used the OnePlus 6 to shoot its cover. Everyone was surprised, and why wouldn't they be? For those who are wondering what the fuss was (and is) about, magazine covers are usually shot using top-of-the-line DSLRs. These fancy cameras are sometimes as pricey as a nice car. And then, out of the blue came OnePlus, with a new smartphone that rewrote the rules by excelling on every front – and with a camera much better than you'd think it was possible to fit inside a phone. In 2019, the company seems to be taking that a notch above. Not only the brand is launching two flagships together, but it's also aiming to make significant strides in the camera department.
Here's a glimpse into the power of the #OnePlus7Pro Camera! Check out this month's @BazaarIndia cover featuring @jameelajamil #ShotonOnePlus7Pro https://t.co/diNMd1zw9w

— OnePlus India (@OnePlus_IN) April 30, 2019
A new OnePlus phone. Another magazine cover shoot
OnePlus is continuing to hit the bulls-eye with every new device. And the upcoming OnePlus 7 and OnePlus 7 Pro should be no different. In fact, Harper's Bazaar India used the OP7 Pro to shoot its new cover, featuring British actor and activist Jameela Jamil. That's not the only thing that gets your attention – Jameela had also insisted that there be no digital retouching or airbrushing. And, unbelievable as it sounds, the OnePlus 7 Pro camera was up to the challenge.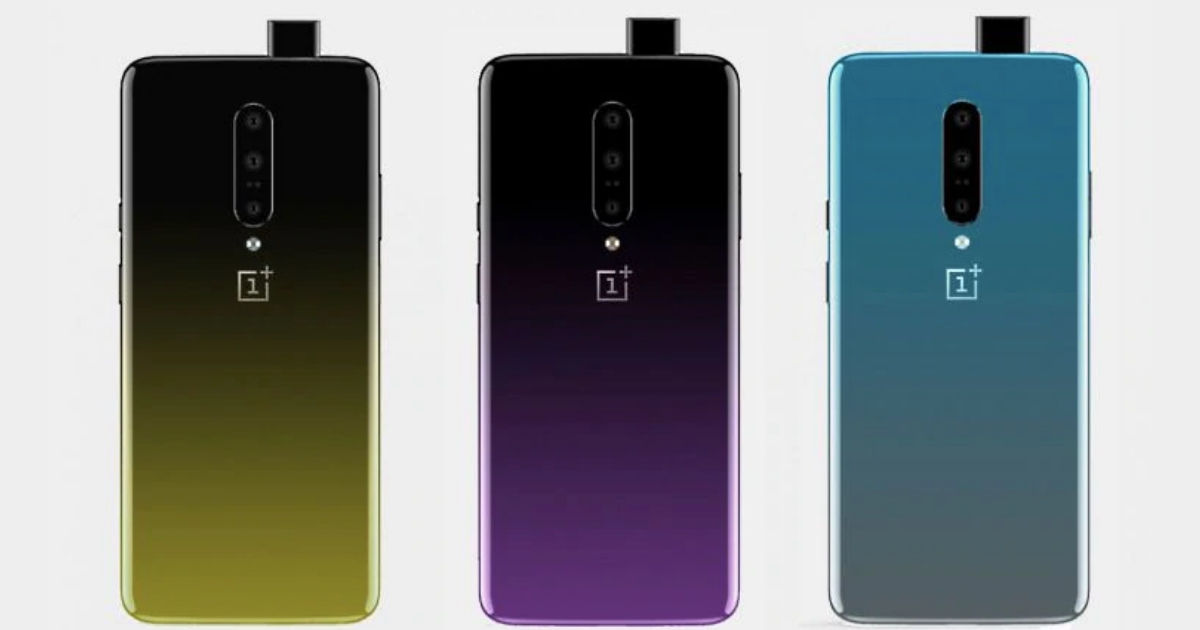 It's something you wouldn't think a smartphone could do – capture photos worthy of a magazine cover shoot, and that too without any post-processing trickery – but this new device is capable of this feat, something which led the magazine's creative editor to comment: "It's a picture-perfect camera, and the output was amazing. I couldn't believe we had an option to shoot RAW images without having to connect it to an app or computer. We used the phone to capture behind-the-scenes clips and noticed the video was even better."
If you ask us, that's a big deal as Magazine creative directors are known to be very, very finicky, and even more so when we're talking about a high-end, luxury brand like Harper's Bazaar India.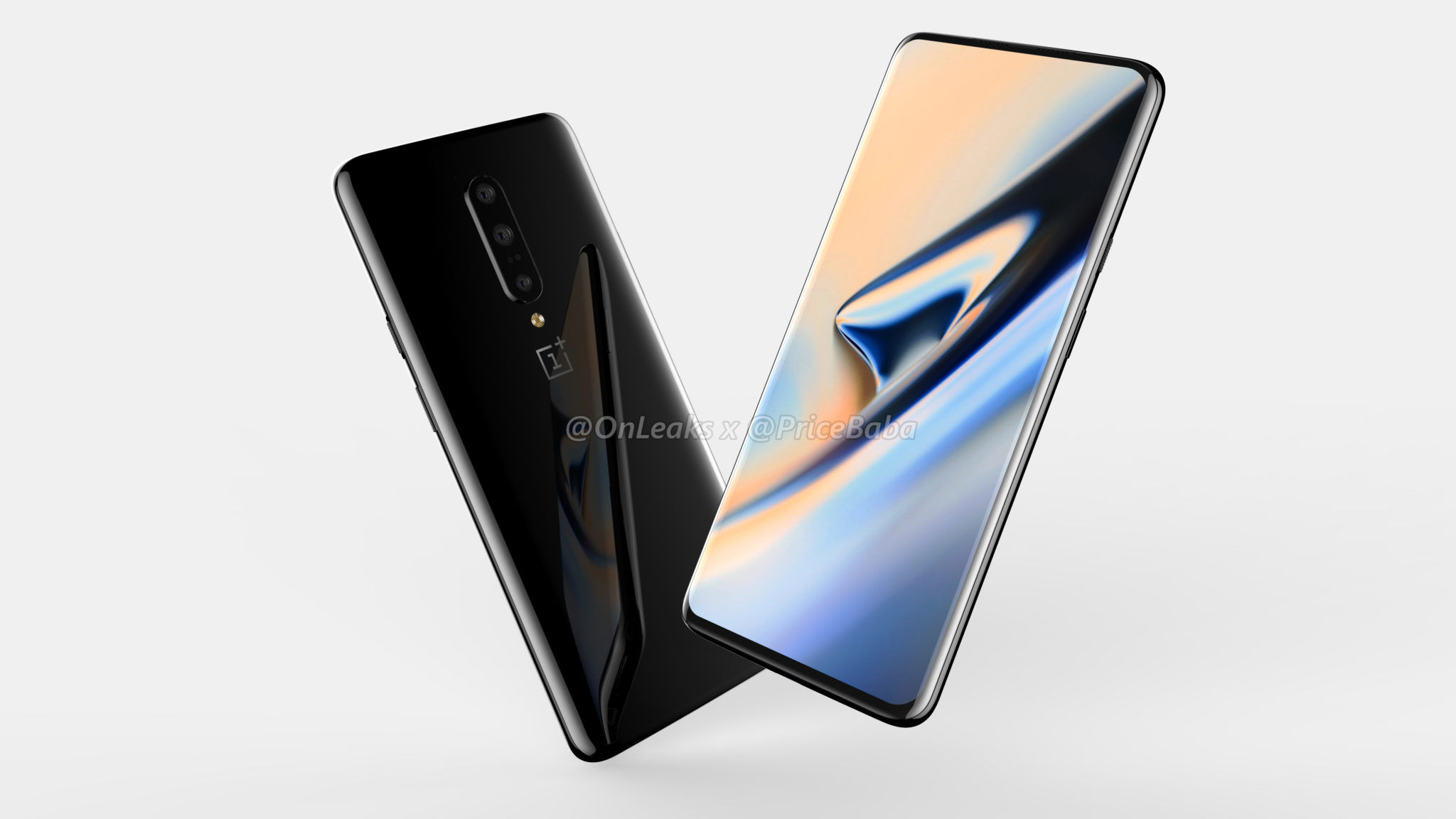 And that is OnePlus's forte – every time the company launches a new phone, you know you can expect something special – whether it was the very first OnePlus One, which gave us flagship specs at a mid-range price, or the last year's OnePlus 6T, with its high-end specs, and groundbreaking under-the-display fingerprint scanner. And that makes us so excited to look forward to the OnePlus 7 and OnePlus 7 Pro…
Power-packed, as usual
One common thread running through every OnePlus phone is just how capable they are. From the flagship processors, to the crisp, edge-to-edge displays, to the powerful cameras, to the battery life, it's like OnePlus's designers were handed a simple brief that said: "It has to be the best".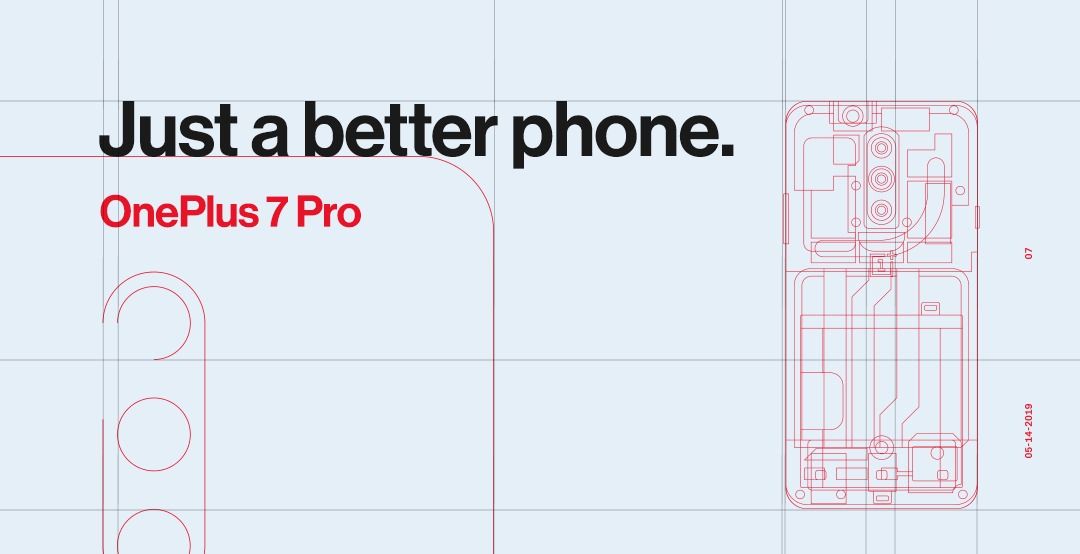 While you have to wait for the forthcoming smartphones to go official to get more details, you already know a bit about what to expect – a camera so good you could shoot magazine covers with it. The brand has also confirmed that the upcoming OnePlus 7 Pro would be the first offering from its stables to ship with triple shooters on the rear. But that's not it. Also expect the latest-and-greatest processor from Qualcomm, a notch-less, edge-to-edge display, the feature-packed OxygenOS, and last, but not the least, a sensible price tag that makes the OnePlus 7 series the best value high-end device you could get.
Coming your way, soon
So hang on to your hats, and get ready for what's definitely going to be the ultimate flagship device(s) around.
The iconic number 7 has arrived! Catch the #OnePlus7Series launch event on May 14th. Also, get notified with @amazonIN at https://t.co/1wsywfKAuF pic.twitter.com/q8GfuXREvt

— OnePlus India (@OnePlus_IN) April 25, 2019
The all-new OnePlus 7 and 7 Pro will be unveiled on May 14th, and we're sure that the duo will score high on all the aforementioned aspects. What's even more interesting is the fact that the brand will be conducting simultaneous launch events in three cities across the world — New York, London, and Bengaluru.